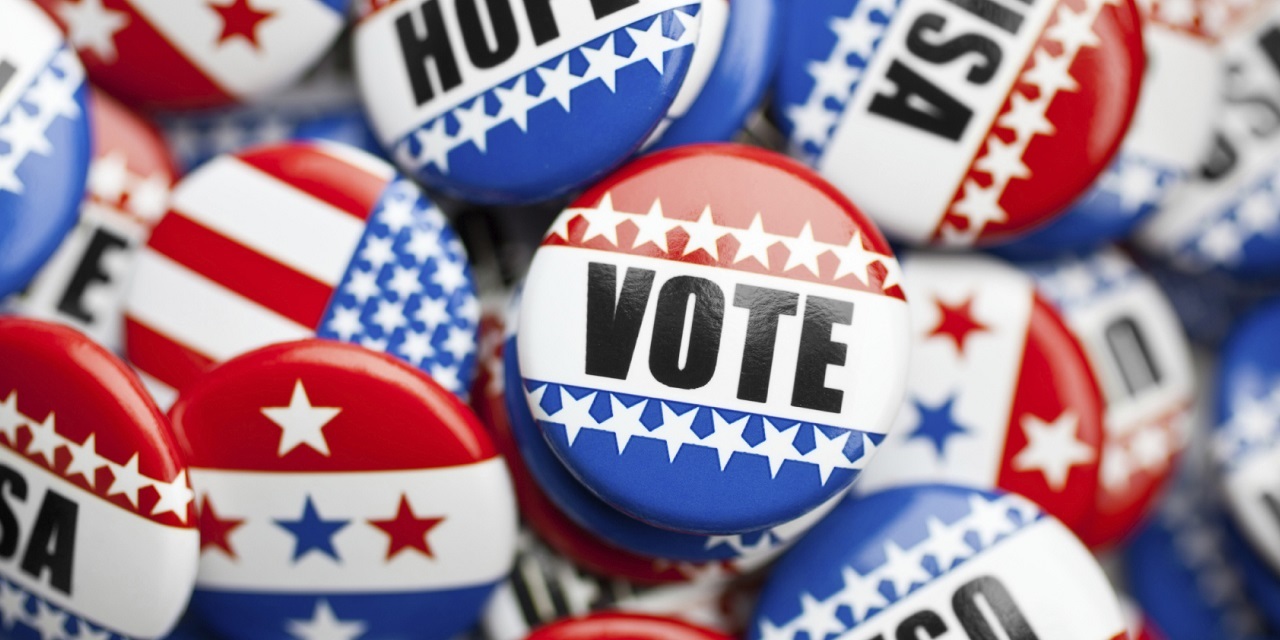 KEY LARGO – In today's vote in the Democratic Primary for District 120 of the Florida House of Representatives, candidates will be deciding between two young attorneys - Daniel Horton, age 31, or Kevin Diaz, age 28.
Diaz originates from the district, studied law at St. Thomas University School of Law, and began his campaign for State House in January. Horton was a relatively more recent addition, beginning in May.
Horton grew up in North Georgia, but attended Florida International University Law School, referring to himself a member of the "South Florida community."
Horton originally ran for the District 39 State Senate seat, but switched in May after discussions with then fellow Democratic candidate Andrew Korge and the Democratic Party. Korge switched to the District 140 race in June, but Horton remained in pursuit of the District 120 House seat.
Meanwhile, Diaz remained set on his pursuit of the seat, despite the increased pressure from Horton and the Democratic Party.
John Foreman, professor of political science at Barry University, told the Florida Record that this "shopping around" is quite typical.
"I don't think the late switch for Horton matters that much," Foreman said. "I don't think voters care that much, especially when it happens earlier in the process."
"Voters understand that people are looking for the best way to get elected, so there's a certain amount of district shopping that is OK," said Foreman. He said that this was particularly the case for Horton and Diaz, who both lack experience in politics.
"I'm not saying that shopping around is a good thing, I'm just saying that Florida voters (are) used to it. In this case, Diaz could certainly use that against his opponent."
Despite Horton's "shopping around," Diaz may have an advantage running in his own district and this is a point he has tried to leverage in his campaign for the Democratic nomination.
"You are always better off running in your own neighborhood because you have a natural base of support and presumably know the issues," said Foreman.
Both candidates are running on similar platforms, focusing issues such as rising housing expenses, the environment- including rising sea levels and its impact on tourism and wildlife- and economic development in the Keys.
"In District 120, there is a bit more concern about home prices, employment, and the future of the Florida Keys. There has been debate over the years about the level of development that is acceptable. Some want to maintain the small-town feel of the Florida Keys, but realize they are so dependent on the tourism and marine industry so they want to do something to attract more business," Foreman said.
Despite the efforts of both candidates in the primary, it may prove difficult to capture the District 120 seat from Republican incumbent Holly Raschein.
In fact, both candidates' inexperience may prove detrimental for capturing the seat from the Republican Party. Their youth may work against them in this race.
"There's the thought that if Horton or Diaz win the seat, what will their influence be in Tallahassee? It's going to be hard for a freshman member of the minority party to get any traction. I think that Raschein has been respected on both sides of the aisle, and is starting to gain some seniority," said Foreman.
Either candidate may have a hard time raising money and overall support for their House bid due to their lack of political experience.
Foreman believes that the Democratic Party will be focusing on more contestable races.
The Democrats "have been more focused on State Senate seats in Southern Dade County including the District 40 race vs. Republican Miguel Diaz de la Portilla, but also the House race in the 112th District with Democrat Jose Javier Rodriguez," said Foreman. "My view from here is that Democrats are really focused on winning that seat, almost to the exclusion of helping lesser-known candidates, such as the winner of the District 120 primary."