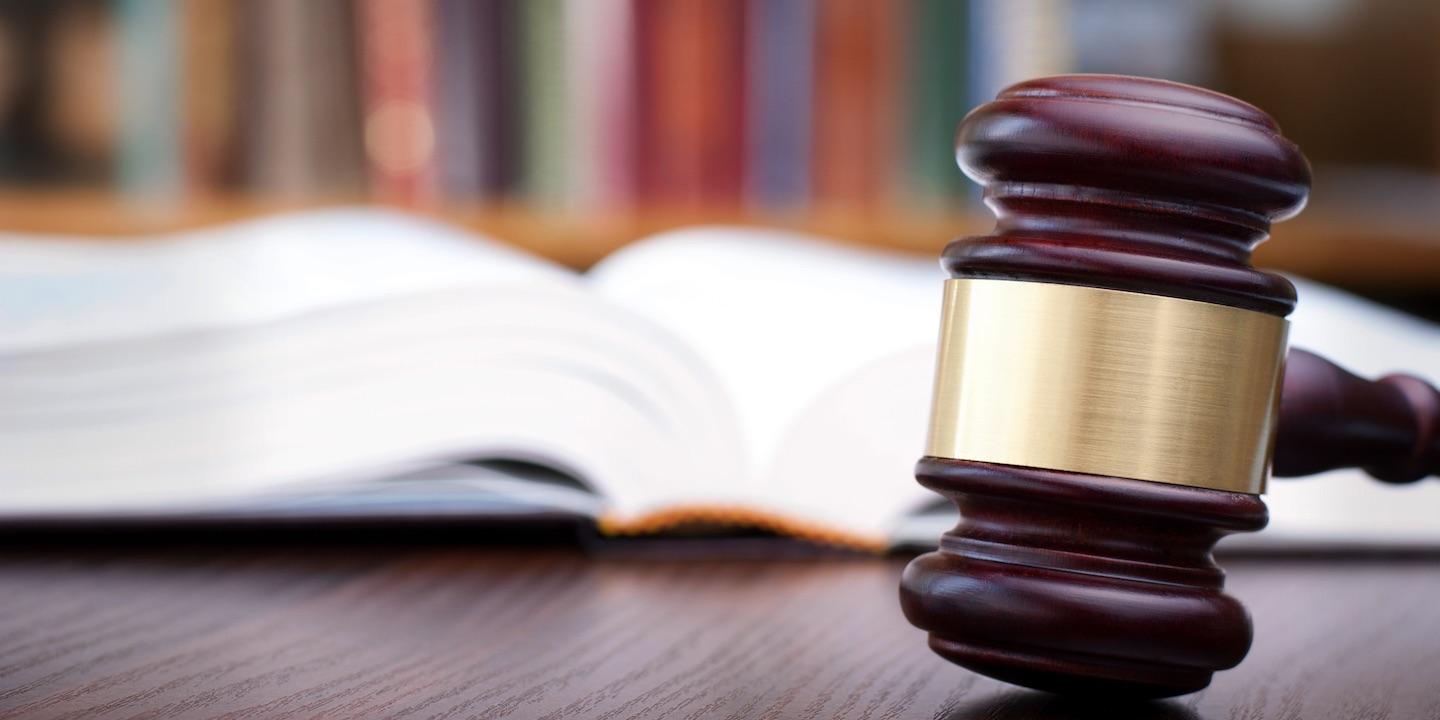 JACKSONVILLE – As the primary election nears for the 4th Circuit state attorney, Melissa Nelson still leads in campaign totals.
Nelson brought in a total of $19,304 during the first few days of August, having raised nearly $400,000 for her campaign. She also has another $642,800 with her First Coast Values political committee and received a sizable donation from Sandy D'Alemberte, the former president of the American Bar Association and Florida State University.
While Nelson may be leading in monies, incumbent Angela Corey still has name recognition that Nelson has worked hard to earn through TV spots and mailers. Corey has raised a total of $470,730 dollars of which she currently has $373,440. She also has $97,350 in her Citizens for Justice political committee fund. Recent sizable donations for Corey include a $25,000 donation from Petway Real Estate.
"Nelson's had much more support from much deeper pockets the entire race," Michael Binder, assistant professor at the University of North Florida told the Florida Record. "Corey will not be able to catch up. Even if she did, I'm not sure what that would do for her. You need to have your commercials produced, air time bought, your mailers made and in the mail already. I think where we're at now is what you get."
For Nelson, who came to the race late and has more funding to support her, this may not be all that is needed to win this election. Money definitely helps a candidate get exposure with Florida residents, as is evident with Nelson's aggressive marketing campaign.
"I think money matters – not as far as determining winners and losers, but as for increasing name recognition and getting your name out, particularly for a challenger," said Binder. "Angela Corey – people know who she is. She's been the state attorney for eight years. She's had national exposure. Melissa Nelson has not, so the resources that Melissa Nelson has enabled her to run a campaign, enabled her to run all those commercials, to send out all of those mailers and let the voters know who she was. Though it helped her certainly in that regard to get her message out, but I think it's determinate of an election outcome"
With the primary election only days away, it is sure that Nelson and Corey will be putting their efforts into getting voters. Challenger Wes White also has leg in the game with a small amount of cash on hand of $1,468 and another $5,060 in the Vets and Families for Truth political committee.
"Wes White is in an interesting position," said Binder. "He declared much earlier than anyone else. He indicated his intention to run a long time ago and he was going to be the alternative to Angela Corey until Melissa Nelson came in at the last minute. Melissa Nelson essentially took all the air out of his bubble and got all those endorsements and support that White was hoping to get. Without resources and without endorsements, people just aren't aware of who he is or what his policy stances are. He's going to be a distant third in this race."