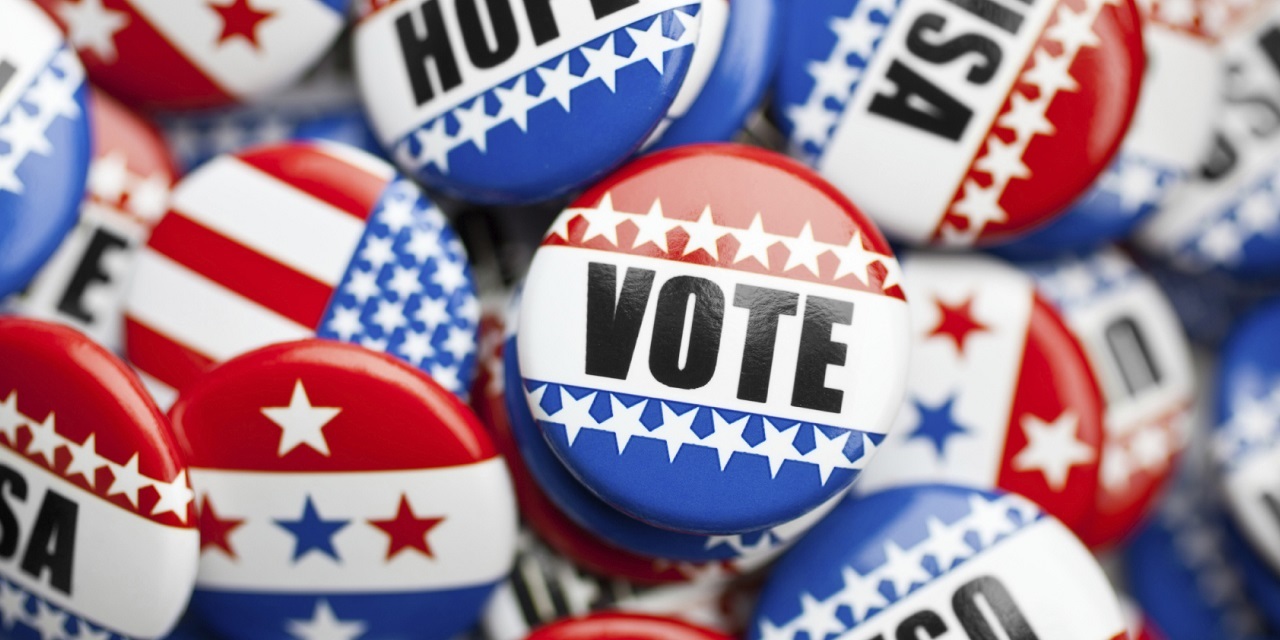 MIAMI – George "Jorge" Sarudy, a former high school dropout who went on to graduate from Florida State University with a law degree, is seeking re-election to Miami-Dade Circuit Court Group No. 72.
Sarudy has received an endorsement over challenger Elene Ortega-Tauler from the Miami Herald newspaper. Ortega-Tauler, a lawyer for nearly 30 years, practices in the field of family law, personal injury and civil litigation. The Florida Supreme Court suspended her attorney's license in 1998 for misappropriation of client money, the Miami Herald reports.
This is the first race for Sarudy as he was appointed to a county court bench by former Gov. Jeb Bush in 2006 and went on to circuit court two years later.
"For me, the importance of the recommendation is not because it's from a major newspaper, but rather that it represents a segment of my community that supports me holding this position of trust," Sarudy told the Florida Record.
He has also received endorsements from the Dade County Police Benevolent Association, the Law Office of Rod Vereen and Associates, South Florida AFL-CIO, League of Prosecutors, SAVE Action PAC LGBT, United Teachers of Dade, United Faculty of Miami Dade College and the Puerto Rican Bar Association.
Sarudy has served in his 10 years as judge in civil, domestic violence, juvenile and family divisions of the courts. He is an adjunct professor at Miami Dade College and formerly with the University of Miami.
Prior to earning his law degree, Sarudy also attended Florida International University and Miami Dade College.
As for his endorsements, Sarudy said he doesn't really know what it means to have them as this is the first time he has been in a contested race.
"The endorsement process only comes in to play when a race is contested," Sarudy said.
As a former high school dropout, Sarudy said he was only able to achieve his goals through faith, family and the help of others.
"Since becoming a judge, I have committed myself to help troubled youth stay in school and appreciate the importance of education," Sarudy said.
He said he would bring to the bench the commitment to help youth achieve their potential.
"I find that my life experiences resonate with them and give them hope as I've walked in their shoes," Sarudy said.
He has a good record on the bench, however, the Miami Herald noted in its endorsement that courtroom observers told the paper's editorial board that he can be rude at times, particularly to African-American defendants.