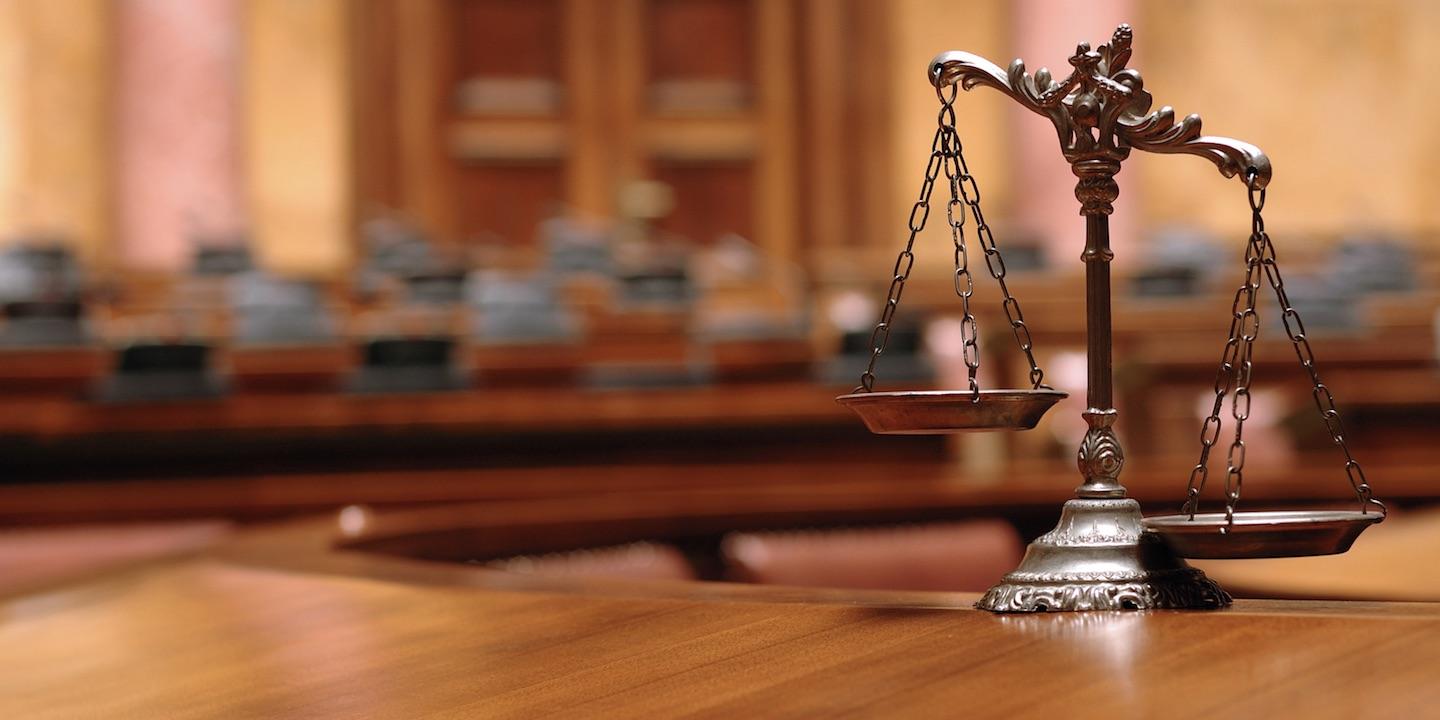 TALLAHASSEE – In a recent interview on The Bob Harden Show, state Rep. Kathleen Passidomo discussed the need for tort reform in Florida and how it was affecting jobs and premiums for its citizens.
Passidomo was initially elected to the Florida House of Representatives in 2010, and then was re-elected subsequently.
"When I was first elected in 2010, I met with Florida Chamber because I was intrigued by their mission and the way they put together their vision for the future of the state of Florida," Passidomo said in the interview. "It really is aligned with my philosophy and how I felt about the state, in every area, whether it be economic development, education, transportation, tort reform—everything that I had been thinking about, they had already looked at it, so I started working with them on some serious measures for tort reform, and a lot of the areas in which I was interested in the legislature were areas that they weighed in on."

Kathleen Passidomo | Florida House of Representatives
She explained that at the end of the session, the chamber gave her a Distinguished Advocate Award and then put out a series of commercials thanking her for her work with them.
Passidomo said that the chamber is not political per se; rather, the advertisements are more of a "thank you" than a support for her campaign. She explained that they also did this two years ago.
"I had sponsored several tort reform measures that were just very difficult, and we got beat up by the trial lawyers, it was brutal," she said. "And they ran a couple of ads after that about tort reform and how important it is for the state."
Passidomo further addressed tort reform and how it is affecting the state.
"Why is [tort reform] important? We are making so many strides insofar as our economic development, the governor's whole initiative on jobs creation and we are putting a lot of money into transportation and ports, and we are starting to rank near the top of our competitor states, like Texas, New York, California, etc., in all matrices but one: we are at the very bottom in our litigation climate," she said. "Florida is one of the worst states to have a business in terms of being sued."
She explained that she has been trying to combat the trial lawyers in tort reform, but they have so much money that they put into the system, battling them is a tough job.
Primarily, Passidomo sees a real problem with assignment of benefits.
"If someone has a catastrophe in the middle of the night, a company may come out at 4 in the morning and after their services, they hand you something to sign," she said.
She explained that the designated signature allows a company to go after the insurance company for considerably more than what one would normally expect to pay.
Passidomo also argues that there are situations where collusion is involved, where homeowners and the company will collaborate to report more damage than there really is, and then they split the extra money they receive from the insurance companies.
"Why is that bad?" she said. "The rates in Florida are so much higher than the rest of the country because there is so much fraud."
She explained that there are some trial lawyers that make the rest look bad and this kind of fraud is costing the state in terms of insurance premiums and jobs in many different ways.
"It is a cottage industry of how to rip off the public and the state," she said. "We have a lot of people in the legislature who are tied to the trial lawyers, so they have been able to block a lot of our tort reform initiatives in the past. I am committed to see how far we can go. The trial lawyers have a lot of money to spend, so it is an uphill battle."