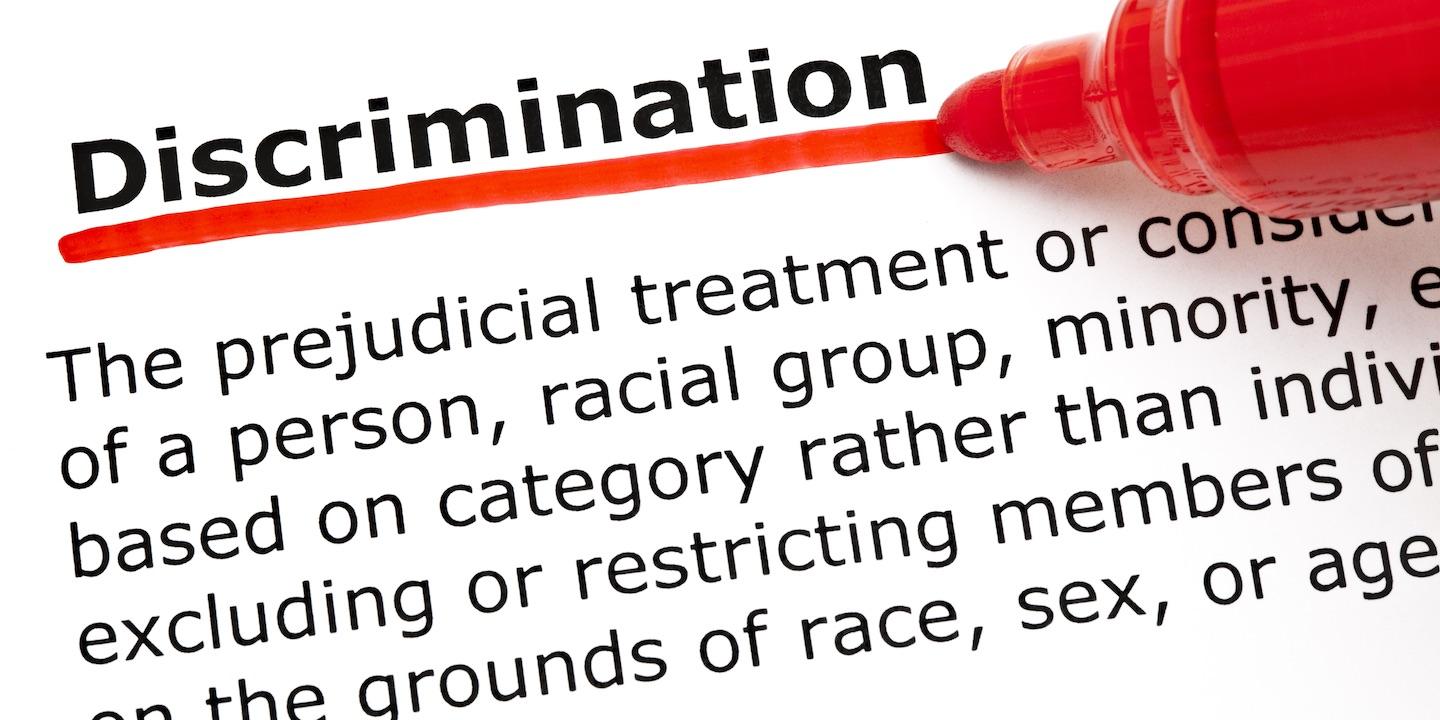 OCALA – An African-American medical records clerk alleges she was wrongfully terminated by her Marion County employer and faced disparate treatment while she was employed.
Markevia Korean Williams filed a complaint on July 18 in the U.S. District Court for the Middle District of Florida, Ocala Division against Corizion Health Inc. alleging unlawful harassment, discrimination and violation of the Florida Civil Rights Act.
According to the complaint, the plaintiff alleges that in March 2015, she started her employment and was subjected to hostile work conditions despite performing her job duties well. The suit also states she reported a violation of the Health Insurance Portability and Accountability Act on July 10, which resulted in unfounded discipline by her supervisor. The plaintiff holds Corizion Health Inc. responsible because the defendant's employees allegedly made false claims against the plaintiff based on untrue rumors, which led to management harassing her and ultimately terminating her employment on July 20, 2015, after complaining about the treatment.
The plaintiff requests a trial by jury and seeks general and compensatory damages, reinstatement, front pay and back pay, interest, all legal fees and any other relief as the court deems just. She is represented by Danialle Riggins of Riggins Law Firm PA in Ocala.
U.S. District Court for the Middle District of Florida, Ocala Division Case number 5:16-cv-00476-JSM-PRL