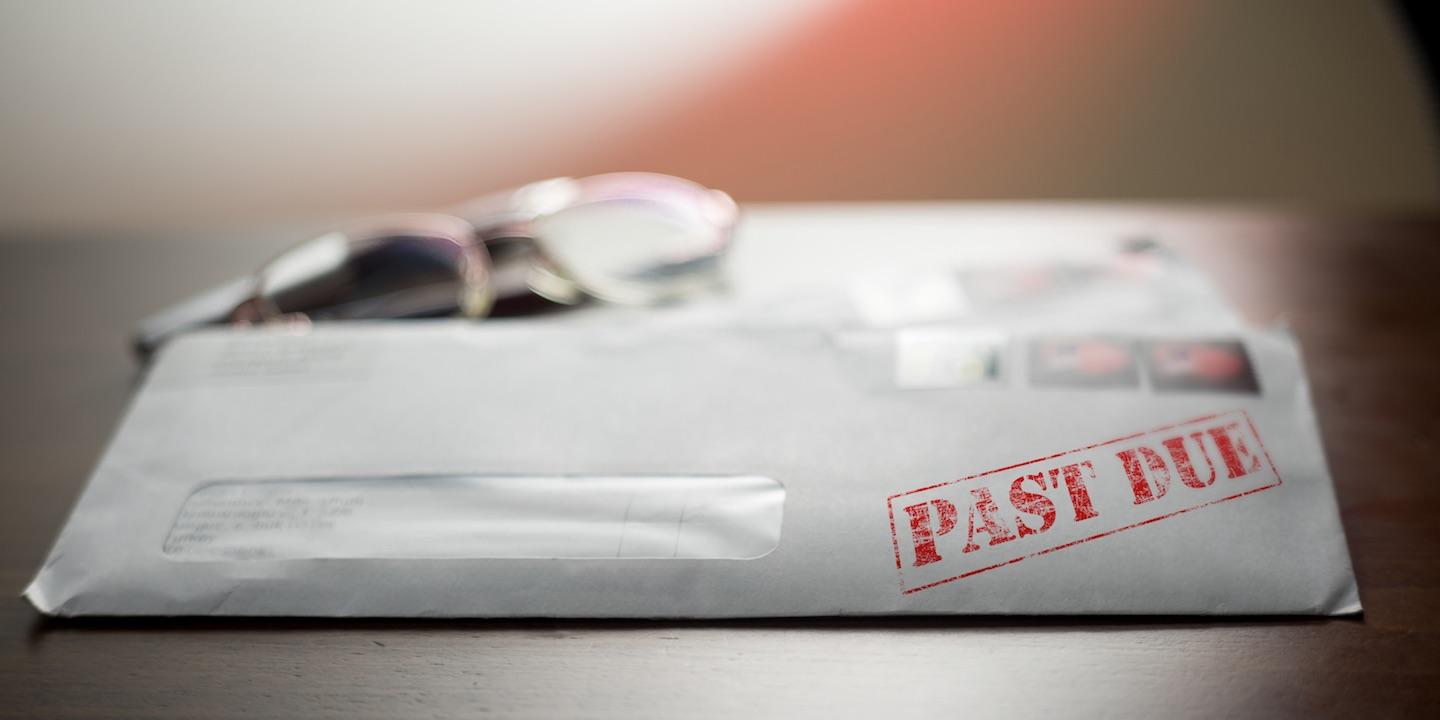 MIAMI – A Coconut Creek man has filed suit against a debt collector claiming false and deceptive practices in trying to collect an alleged debt.
Richard Roman filed a complaint on July 15 in the U.S. District Court for the Southern District of Florida against The Law Office of Clifford J. Geismar P.A. alleging violation of the Fair Debt Collections Practices Act and the Florida Consumer Collection Practices Act.
According to the complaint, the plaintiff alleges that on July 16, 2015, he received a collection letter from the defendant that contained a threat of legal action against him if he could not make the payment for an alleged debt he owed. The plaintiff holds The Law Office of Clifford J. Geismar P.A. responsible because the defendant's letter allegedly made false deadlines of urgency, did not list the full amount owed and attempted to collect a debt not owed through additional fees.
The plaintiff seeks actual damages, statutory damages, all legal fees and any other relief as the court deems just. He is represented by Michael Jay Ringelheim of RC Law Group PLLC in Hackensack, New Jersey.
U.S. District Court for the Southern District of Florida Case number 0:16-cv-61696-JEM