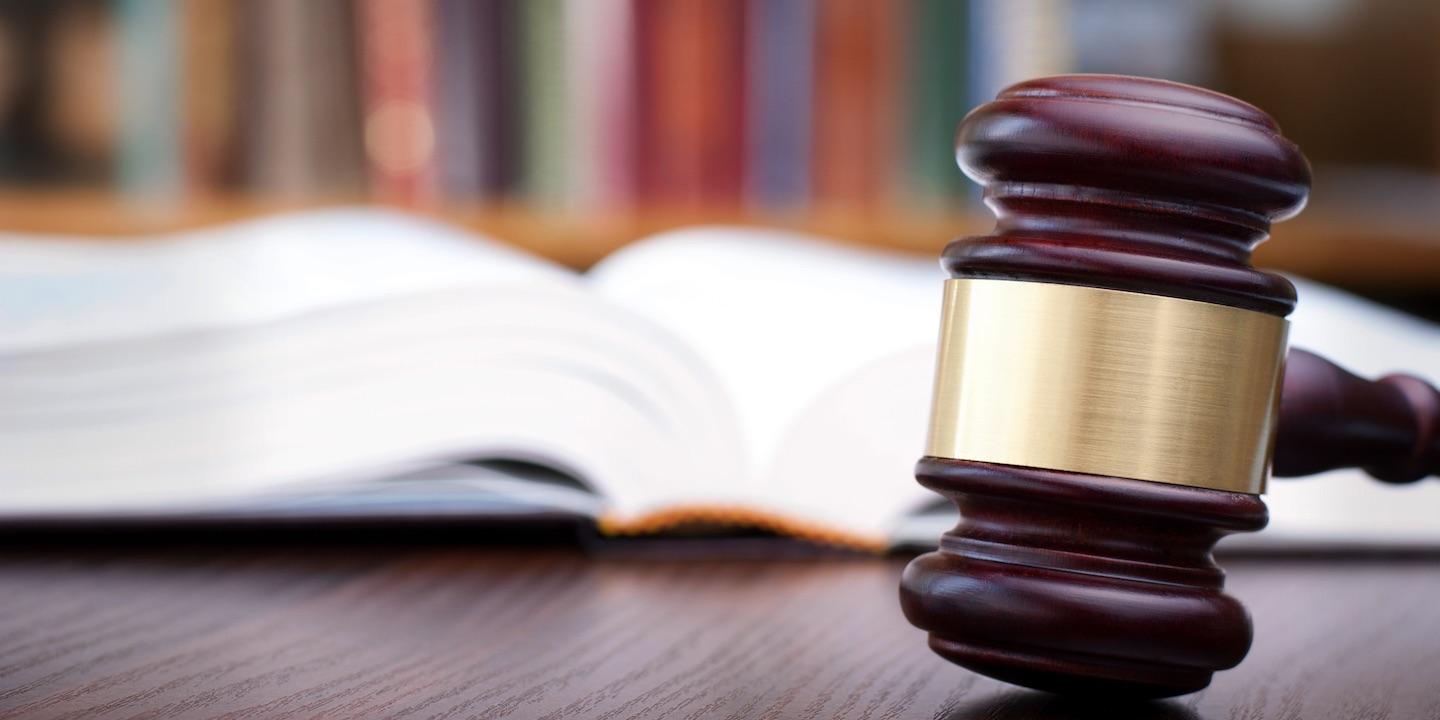 ORLANDO – Florida's attorney general has come under fire for her perceived lack of support of the state's Sunshine Law.
Passing in 1992, the law known as the "Sunshine Amendment," Amendment 24 to Article 1 of Florida's Constitution, fully outlines the state's open government laws providing access to public records, which can include anything from papers and books to also tapes, recordings and computer files.

Florida Attorney General Pam Bondi
The law has come under opposition with more than 240 bills being passed that provide exemptions to the law's language. Attorney General Pam Bondi has maintained that she is doing everything she can to protect Florida's Constitution and protect against federal overreach.
Bondi has come under fire, especially in the light of the June 12 Orlando nightclub shooting, where documents on the shooter and police response were held from the public, including reporters. The Federal Bureau of Investigation had stepped in and required all requests for information on the shooting to go through it. Bondi hasn't stopped its authority, violating exactly what the Sunshine regulation was intended to do.
"With respect to Pam, I like her," Florence Beth Snyder, a Tallahassee-based lawyer, writer and consultant told the Florida Record. "We have a lot of mutual friends. Many of us thought if anyone would be the attorney general that would reverse the neglect in the attorney general's office to the open government laws, it would be Pam. It's been a disappointment."
Bondi has been criticized for her lack of support for the open government law, instead preferring to discuss issues such as a ban on gay marriage and and promoting gun rights.
"That is something that she has not included herself and her office into," said Snyder. "She is the most recent but, by no means the only attorney general, who has paid a lot of lip service to open government with actually going to court to enforce those laws. And, at this particular tragedy with the whole world watching instead of saying, 'No, federal government, we would be happy to have your assistance and resources in our investigation, but you don't get to trample on the Florida Constitution. We're not going to take things that have been public in Florida for 100 years. We're not going to reverse our law because you're asking us to.' It's sort of a 'pick one' Pam. Are you OK with federal overreach when their overreaching against the open government laws versus other places where you're not OK with federal overreach?"
Regarding whether Florida needs to change its open government laws and may indicate some of the reason that Bondi is slow to pursue the real meaning off open government, Snyder said: "The law is just fine. If you pick up any of the leading cases on Florida open government law, and they're very clear. We don't need any more laws. We need to enforce the laws we have."