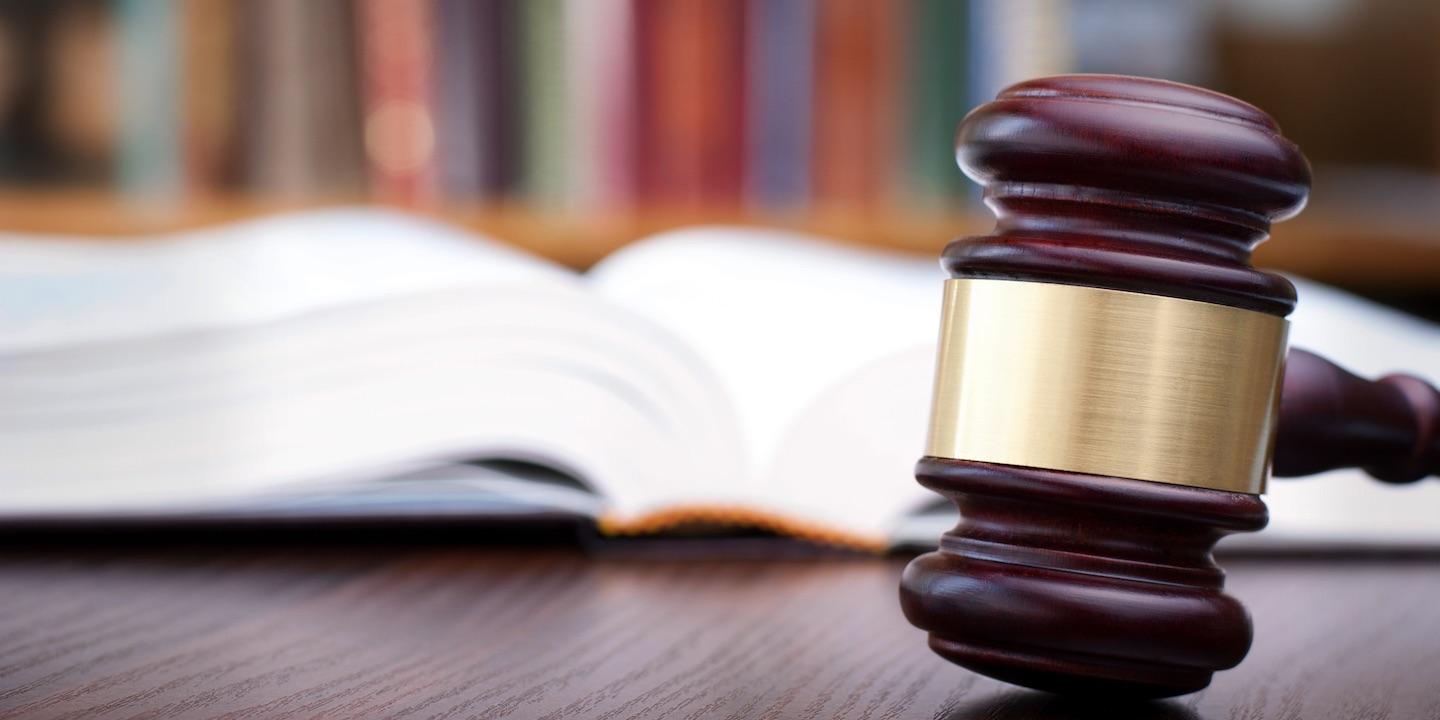 TALLAHASSEE – A contested student government election at Florida Agricultural and Mechanical University (FAMU) is poised to have wide legal ramifications for universities and students outside the Rattler community.
Justin Bruno's election as president of the FAMU student government was overturned by the student government's judiciary branch. This student-run court's decision that a re-vote was necessary due to procedural issues at the school's Orlando campus was joined by university administrators. Bruno brought a lawsuit against the university and won, but FAMU has sought an appeal of the Leon County Court's decision.
"If Bruno prevails, state universities and courts will not only become heavily involved with the SGAs (Student Government Associations) but will also have the decision-making authority over student governments," FAMU Associate Vice President of Communications Elise Durham told the Florida Record. "In addition, SGAs would be subject to the decisions of state and federal courts for these matters."
Durham cited Florida Statutes section 1004.26(5), which grants state universities legal immunity for decisions made by their student governments unless the student government violates state or federal law and is finalized by the university. Bruno's case, Durham explained, was not subject to a State University Final Action and did not violate state or federal law, and therefore findings in favor of Bruno would invalidate section 1004.26(5).
"If Mr. Bruno prevails, it would mean that courts will hold universities accountable for student government actions and decisions," Durham said. "As a result, FAMU will have no choice but to become even more involved with the SGA in all aspects of its procedures and processes."
And while FAMU is concerned about the fact that holding universities accountable for student governments will force universities to take away the independence of those student governments, the idea of state and federal courts getting involved in actions of student governments has also given universities pause.
Eleven other public universities filed amicus briefs in favor of FAMU's position on the current appeal. A spokesperson for the University of Florida cited concerns over courts getting involved with student government elections in general as the reason for their concern.
"If courts hold universities accountable for SGAs' actions and decisions, universities will have no other option but to direct the actions of the SGA, including elections," Durham said. "Most notably, if FAMU prevails, SGAs will maintain their lawful autonomy."
As of this reporting, Bruno did not respond to request for comment.