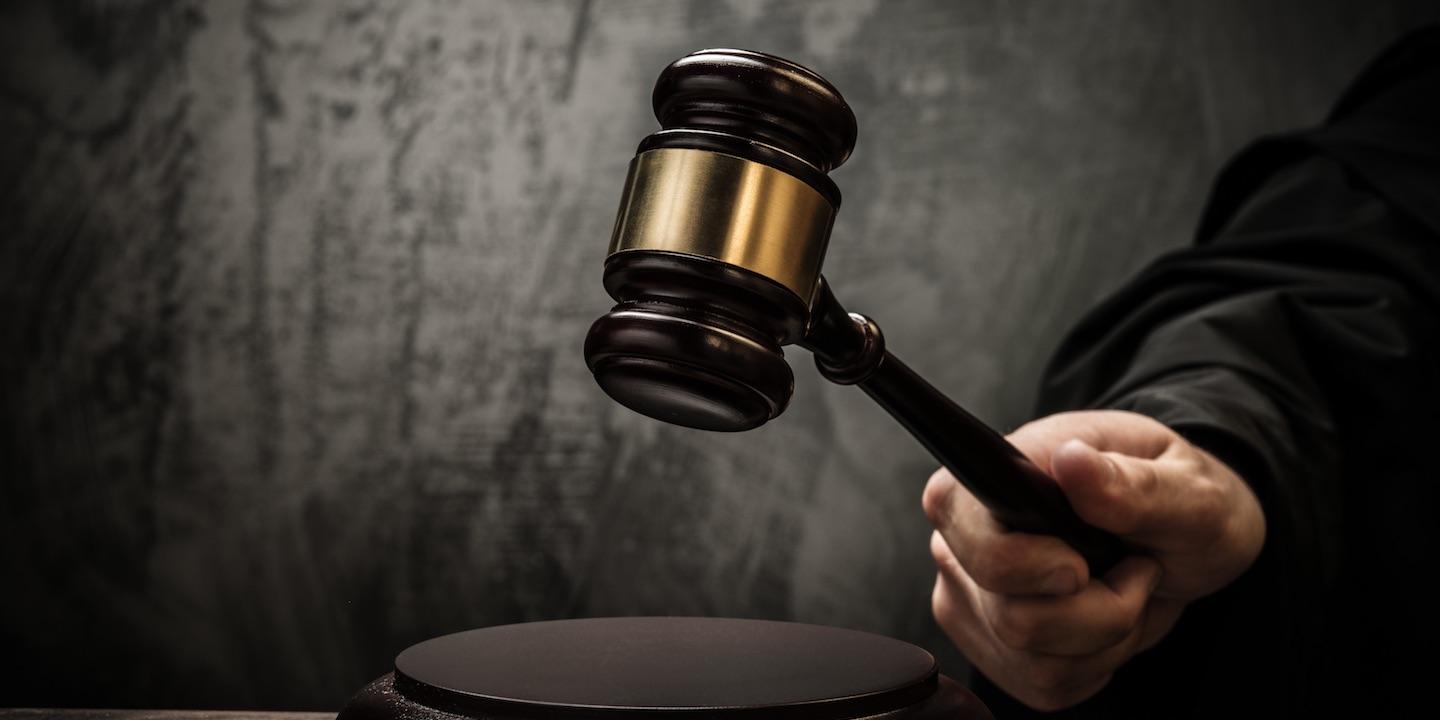 MIAMI – Miami-based trial attorney Robert L. Parks, who was recently named a trustee for the National Judicial College, said during a recent interview that the service component of his job wasn't high on his mind when he was in law school.
"When I was in law school, no," the principal and founding partner of the Law Offices of Robert L. Parks told the Florida Record during a telephone interview. "Then, I was just trying to get through law school."

Robert Parks | Photo courtesy of The Menditto Group
That began to change in his senior year when some of his extracurricular activities showed him how much of a component service can be in a successful legal career, Parks said. At about the time he was admitted to the Florida Bar in 1964, Parks took the attorney's oath, which he advises young and up-and-coming attorneys to pay close attention.
"Read your oath very carefully," Parks said. "That tells you what you have to do and then you have to do it. That oath is very important, and it's very basically the same in every state. It explains to every attorney what it is they have to do so that they know what they ought to do."
For Parks, this has meant decades as a trial lawyer who also works in environmental advocacy and other forms of public service. Parks is on Florida International University's College of Law Dean's Advisory Board and the 11th Judicial Circuit Historical Society Board of Trustees. In May, the National Judicial College announced Park's appointment to its Board of Trustees.
Founded the year before Parks was admitted to the Florida Bar, the National Judicial College is the nation's leading provider of judicial education with a stated mission of education, innovation and advancing justice. Parks said one is his goals as a member of the National Judicial College's board of trustees is to heighten awareness of the college and to improve its funding.
"Legislators don't like judges," Parks said. "Judges tell them what they're doing wrong and legislators don't like to be told they're doing something wrong."
That antagonism has led to funding issues for the National Judicial College, Parks said, adding that he hopes to work toward change.
"I'm honored to be on the board of trustees," Parks said. "I hope I turn out to be a good contributor."
Parks is a past chairman of the National Judicial College's Board of Visitors. His term on the National Judicial College board of trustees began this month.
A native of the Bahamas, Parks has represented hundreds of plaintiffs in personal injury, wrongful death, aviation, large manufacturing and automobile cases around the world. Parks is certified in aviation law, which has allowed him to handle more than 200 general aviation crashes.
As part of his environmental advocacy, Parks litigation chairman and board member of the The Everglades Foundation. He was volunteer chairman of the state's Environmental Regulation Commission from 1978 to 1986 and is an original member of 1,000 Friends of Florida, for which he was litigation chair for 13 years. Parks also is noted for leading efforts to restore the Miami River and serving as the first chair of the Miami River Commission in 1998.
Among the highlights of Park's career was acting as Florida Counsel in the Antitrust Class Action against Microsoft.
Parks is the 2012 recipient of the Florida Justice Association's Perry Nichols Award, as well as the 2011 War Horse Award, the highest honor bestowed by the Southern Trial Lawyers Association.
Parks also received the 2015 Legal Legends Award from Miami's 11th Judicial Circuit Historical Society.
Parks has been included among the "Best Lawyers of America" every year since that organization's inception in 1983. He also has been included for the past 10 years among Florida Super Lawyers and recognized annually since 2003 as a "Top Lawyer" in the South Florida Legal Guide.
Parks is a past president of the International Academy of Trial Lawyers, and a fellow in the Litigation Counsel of America, the American Board of Trial Advocates and the International Society of Barristers. He also is a fellow in the American College of Trial Lawyers and is past chair of its Florida Access to Justice Committee. He holds lifetime membership in the American Law Institute.