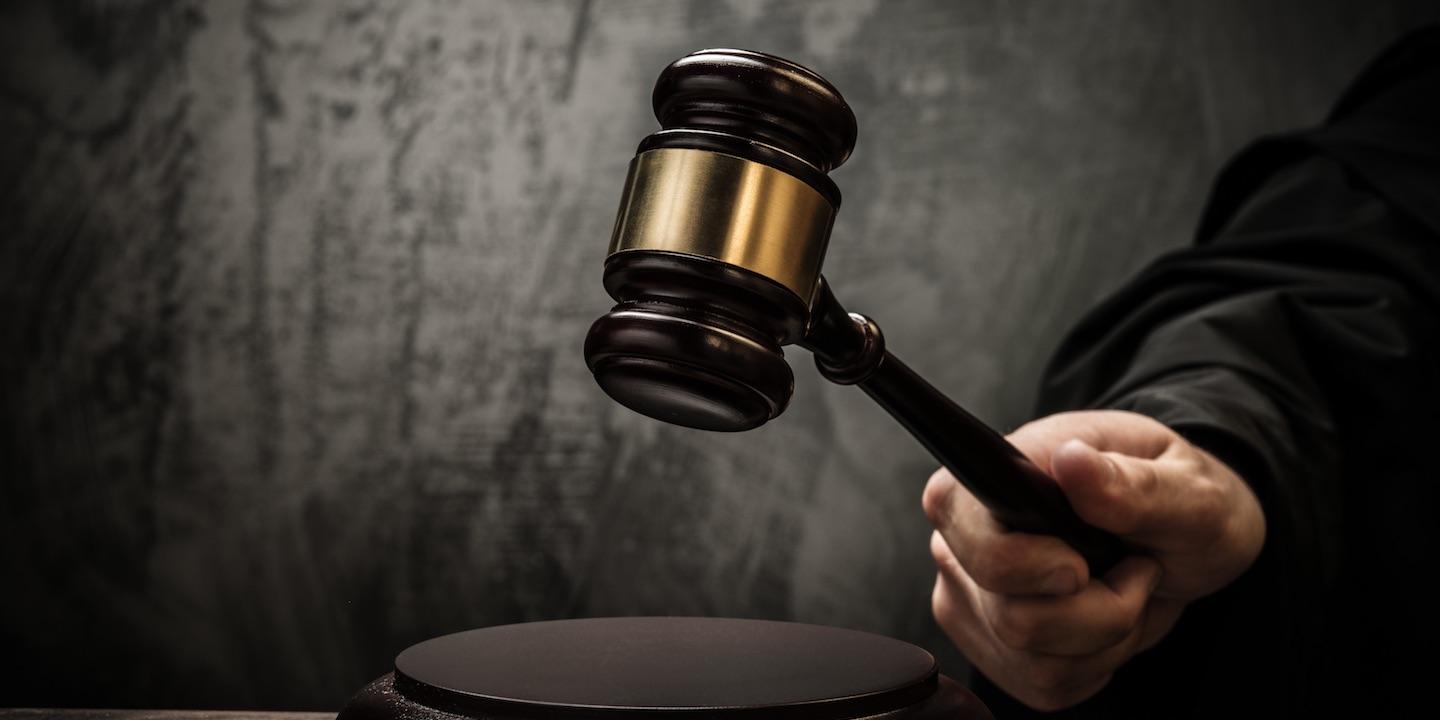 MIAMI –The petitions started by Miami nurse Maria Ruiz to have California judge Aaron Persky removed from office because of the short sentence he imposed in a sexual assault case aren't likely to succeed in that regard, but could have larger implications on judges across the country, according to a legal analyst.
Ruiz started two successful online petitions, one, on Change.org, has more than 1.2 million petitions, and the other, on the White House petition site We the People, has more than 130,000, which guarantees a response from the Obama administration. Both call for Persky to be impeached for the six-month sentence he gave to former Stanford swimmer Brock Turner after Turner was convicted of three counts of sexual assault.
The petitions have nearly no chance of actually having Persky removed from office, legal analyst Steven Clark said, but they could have ramifications across the country.
"Clearly, an online petition by itself is not going to result in a judge being recalled or removed from the bench," Clark, a former Santa Clara County district attorney who is now in private practice, told the Florida Record. "But to the extent you create a public firestorm around a particular judge, that could have an impact on that judge running for re-election. I think it's not going to have a causal effect, but I do think that it has an impact on judges on how they function. I think there's a risk you run when you start things like this, that you can erode judicial independence, which is a concern."
The public outrage, which drove the petitions, could end up making judges second-guess their decisions on high-profile issues, he said.
"We want judges to be apolitical in the sense that you don't want someone reading the political winds and making their decision on that basis or reading public opinion and making their decision on that basis," Clark said. "You want them to be independent arbiters of fact. I think these online petitions are having an effect not just here, but everywhere. Judges are going to be look at this case and looking at what happened here. That would be natural, and the question will be how will that impact courtroom decisions that are made. It can affect not just this case, but sentencing in many other cases, and I'm not sure people recognize that."
The petition to the White House will get a response, but, Clark said, there isn't anything President Barack Obama can do about the judge or the sentence. One possible outcome is that people will begin to lobby legislators for new sentencing laws for sexual assault cases.
"However, I will say this," Clark said. "Taking discretion away from judges who are hearing cases and putting it in the hands of the legislative branch in terms of how a sentence is handed out and the length of time, is exactly what the White House and others have said is not a good thing, because you have lots and lots of people locked up where people think it's unfair under the circumstances. So I think you have to be careful what you ask for; you may get it."
The possible consequences need to be thought out carefully, Clark said, because it's not just about the Brock Turner case.
"If we take away judges' discretion, that's a societal question that needs to be thought out," he said. "It's about more than just one unpopular decision in which, frankly, the judge followed the probation report and was a legal sentence. I think that was something that just happened to catch on because of a number of factors, including the campus sexual assault issue."