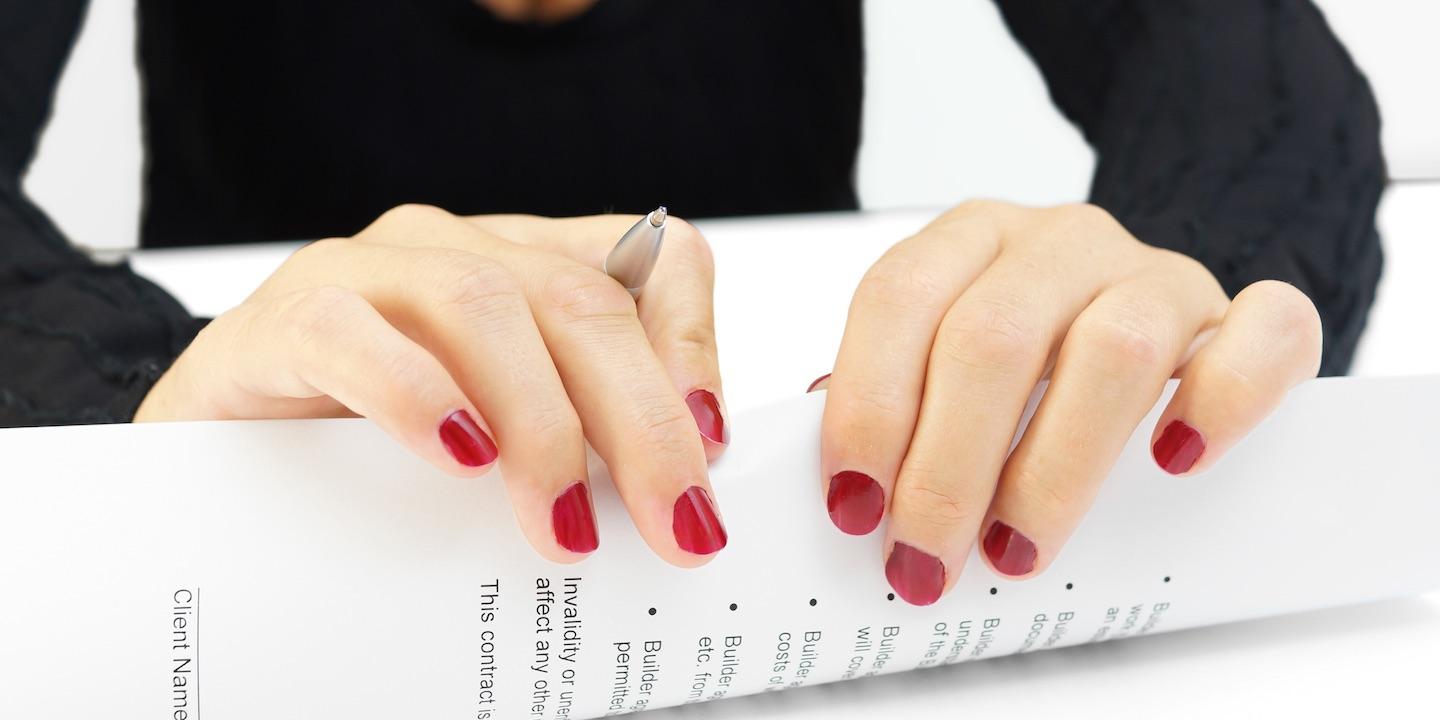 FORT LAUDERDALE – A Broward County woman alleges she was terminated because she took a day off for a prenatal appointment.
Stephanie Falcon filed a complaint on March 18 in the U.S. District Court for the Southern District of Florida, Fort Lauderdale Division against Blue Water Shipping U.S. Inc., citing alleged violation of the Family and Medical Leave Act.
According to the complaint, the plaintiff alleges that she suffered emotional distress and mental anguish. The plaintiff holds Blue Water Shipping U.S. Inc. responsible because the defendant allegedly terminated her from work on April 1, 2014, after she missed work on March 31, 2014, due to an appointment with her OB/GYN about her pregnancy. The suit states the defendant failed to apprise her of her rights under the FMLA.
The plaintiff requests a trial by jury and seeks compensation for actual damages suffered, including back pay, front pay and loss of benefits, liquidated damages, prejudgment interest, attorney's fees and costs and any further relief that the court may deem equitable and just. She is represented by R. Martin Saenz of Saenz & Anderson PLLC in Aventura.
U.S. District Court for the Southern District of Florida, Fort Lauderdale Division Case number 0:16-cv-60586