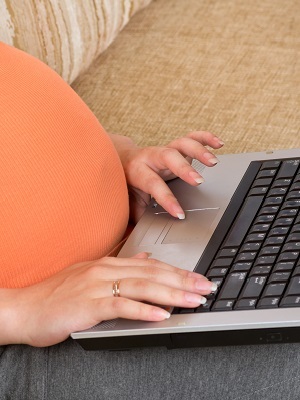 MIAMI – A Palm Beach County woman alleges she was terminated after taking time off for the birth of her baby.
Summer Countryman filed a complaint on March 15 in the U.S. District Court for the Southern District of Florida, Miami Division against Goldco LLC, doing business as Burger King, citing alleged violation of the Family and Medical Leave Act.
According to the complaint, the plaintiff alleges that on May 7, 2015, she was terminated from work after taking her maternity leave and was advised that she needed to re-apply for any vacant position. The plaintiff holds Goldco LLC responsible because the defendant allegedly advised her that she didn't need to fill out any paperwork, that her job would be available upon her return from maternity leave, and never provided her with any explanation of her rights to take and use FMLA leave.
The plaintiff seeks the following: an order to reinstate her to her previously held position with full benefits and seniority rights; compensation for liquidated and special damages; attorneys' fees costs and expenses; and any additional relief that the court may deem just and proper. She is represented by Christopher C. Copeland of Christopher C. Copeland PA in Jupiter.
U.S. District Court for the Southern District of Florida, Miami Division Case number 9:16-cv-80401