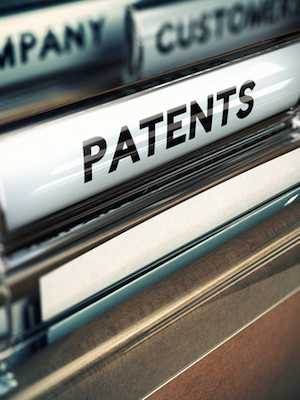 MIAMI – A Canadian company has filed suit against a Miami business alleging it is selling automotive products similar to its own.
Litens Automotive Partnership filed a complaint on March 11 in the U.S. District Court for the Southern District of Florida against Zen North America Corp., and Zen S.A., manufacturer and importer, citing patent infringement.
According to the complaint, the plaintiff alleges that it suffered financial damages and will continue to suffer irreparable harm until a decision is rendered in its favor. The plaintiff holds Zen North America Corp., and Zen S.A. responsible because the defendant allegedly directly infringed the plaintiff's '130 patent, which is regarding a pulley that absorbs an automobile's base-engine vibration, with its Z-Vib pulley.
The plaintiff seeks the following: a permanent injunction enjoining defendants from infringing '130 patent, compensation for all damages, attorneys' fees and costs, prejudgment and post-judgment interest and any further relief that the court may deem just and proper. It is represented by Christopher W. Kammerer and John F. Mariani of Kammerer Mariani PLLC in West Palm Beach and Kristopher K. Hulliberger of Howard & Howard in Royal Oak, Michigan.
U.S. District Court for the Southern District of Florida Case number 1:16-cv-20921