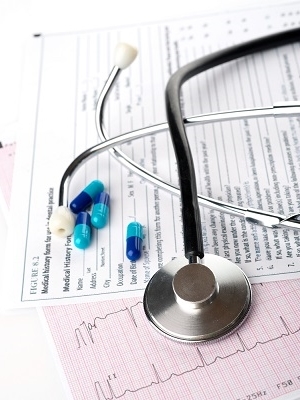 MIAMI — A former assistant store manager has sued Wal-Mart Stores Inc., claiming he was not permitted to return to work after a medical leave.
Eddie A. Rodriguez's suit, filed on Feb. 7 in U.S. District Court for the Southern District of Florida, accuses Wal-Mart of retaliation, violation of the Family and Medical Leave Act and wrongful termination.
The suit says the plaintiff took a leave from his job in Hialeah in March 2015, and after an extension, was to return to work on June 22, 2015. The plaintiff alleges that during his leave, he inquired about a transfer to Orlando, and was told by his manager and human resources that he would be able to return to work at the Hialeah store if the transfer was not possible.
However, the plaintiff alleges, he was not allowed to return to work.
The plaintiff seeks the following: compensation for monetary damages equal to the amount of any wages and benefits, plus interest, liquidated damages, reasonable attorneys' fees and costs and any further relief that the court may deem just and proper. He is represented by James Loren of Loren & Associates, P.A. in Plantation in Florida.
U.S. District Court for the Southern District of Florida Case number 1:16-cv-20441