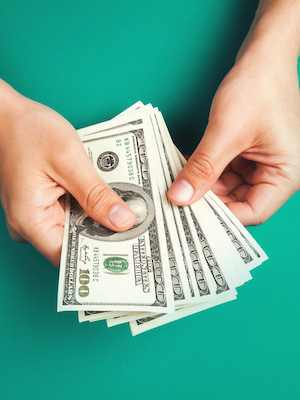 MIAMI – A Miami woman is suing her employer, Hillstone Restaurant, claiming she was not properly paid for overtime hours she worked.
Barbara Joo filed a class action lawsuit Jan. 8 in U.S. District Court for the Miami Division of the Southern District of Florida against Hillstone Restaurant Group Inc., doing business as Hillstone Restaurant, and George W. Biel, alleging violations of the Fair Labor Standards Act.
According to the complaint, Joo says that for the past three years, Hillstone paid her an hourly wage below the minimum, while also neglecting to pay her for overtime hours she worked. Although the defendant claimed the tip credit – whereby servers use their tips to bring their hourly wage up to the minimum – the suit claims Joo was forced to split a portion of her tips with bartenders or give them back to the defendants. Joo and other members of the plaintiff class claim they are entitled to overtime pay and minimum wage.
Joo and other plaintiffs seek a jury trial, a declaratory judgment that the defendant violated the FLSA, recovery of lost wages and legal costs. They are represented by attorney Robert W. Brock II of the Law Office of Lowell J. Kuvin in Miami.
U.S. District Court for the Southern District of Florida Case number 1:16-cv-20123