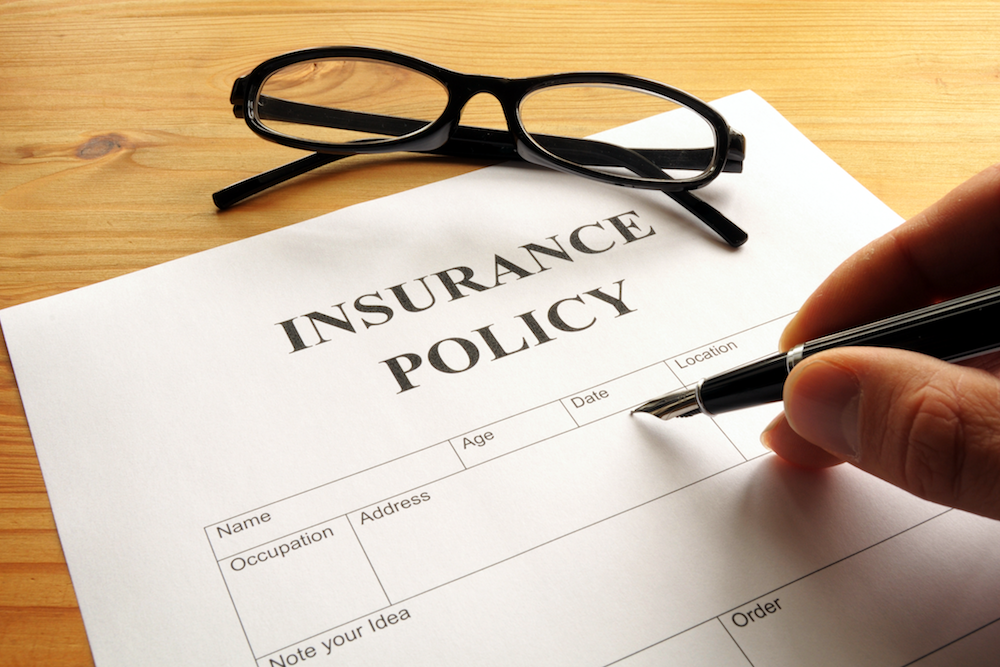 An insurance association is urging the Florida legislature not to recognize a legal reference guide drawn up by the American Law Institute (ALI), whose texts have traditionally been viewed as authoritative summaries of existing law.
The American Property Casualty Insurance Association (APCIA), a trade group for home, car and business insurers, last month outlined its priorities for the 2020 Florida legislative session. Among them was a pledge to work with lawmakers to end the state's recognition of the ALI's "Restatement of the Law, Liability Insurance" as a trustworthy reference.
The text has already been cited in 30 court rulings, according to the APCIA.
A problem with the liability insurance guide is that it conflicts with Florida law, according to APCIA spokeswoman Sarah Revell.
"For nearly a century, ALI's Restatements have been considered authoritative summaries of existing law, and they continue to be regularly cited by judges as a resource for staying within the boundaries of existing law," Revell told the Florida Record in an email. " 'Restatement of the Law, Liability Insurance,' however, represents a significant shift from ALI's traditional role of dependably restating existing law."
Instead, the text moves into the realm of making a case for what insurance law should be, she said, despite the recognized authority of courts, regulators and lawmakers to be the ultimate arbiters of those issues.
" 'Restatement of the Law, Liability Insurance' is a problem because of the unique tensions its aspirational provisions present and the related threats it poses for the state regulation of insurance," Revell said.
The ALI's website says the work addresses "knotty questions of risk allocation governing decisions such as under what circumstances an insurer's duty to defend its insured is triggered; how to balance an insurer's right to control the defense with the policyholder's right to a confidential relationship with counsel; when an insurer must accept a settlement offer from a claimant suing a policyholder; and when a policyholder may settle without insurer approval."
ALI hires academics to write assessments of different areas of the law, including contracts, property and torts. ALI members then decide whether to accept them for formal publication.
Other state legislatures, such as Ohio's, have passed resolutions rejecting the publication as representing the state law. "Restatement of the Law, Liability Insurance" makes pronouncements that may not be consistent with insurance laws in particular jurisdictions, according to an article on the JD Supra website published last year.