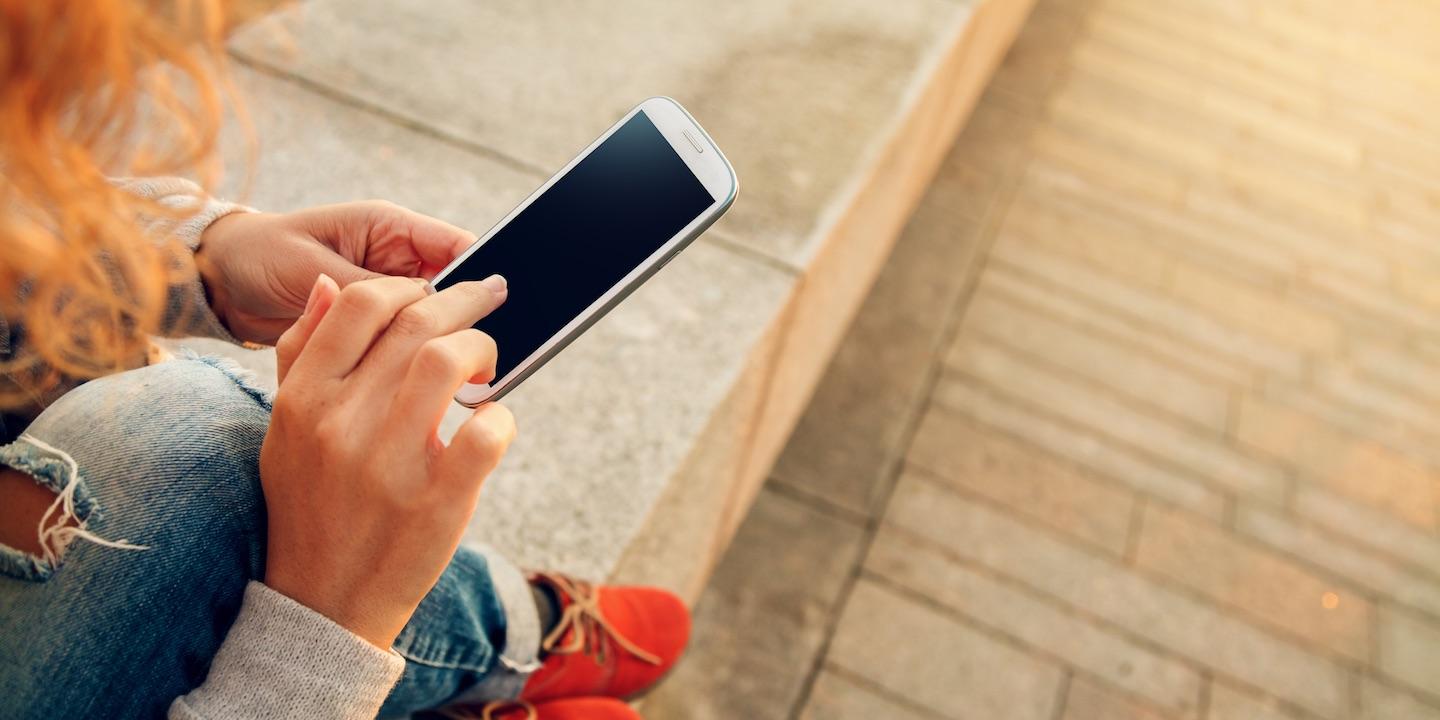 Florida businesses may see a reduction in serial lawsuits brought under the Telephone Consumer Protection Act (TCPA) in the wake of a ruling by a federal appeals court last month, legal observers told the Florida Record.
The decision, handed down on Jan. 27, also sparked a call from business associations to the Federal Communication Commission to clarify its definition of an auto-dialer.
The U.S. Court of Appeals for the 11th Circuit ruled in favor of Hilton Grand Vacations Co. and another defendant in a decision that strictly limited the definition of an automatic telephone dialing system (ATDS) within the scope of the TCPA. The U.S. Ninth Circuit, in contrast, has interpreted the TCPA to apply to a broader range of technology, and this has opened the door to multimillion-dollar legal actions on behalf of plaintiffs.

| Wikimedia Commons
The original 1991 legislation aimed to protect consumers from scammers and robocall abuses, according to business groups, but the TCPA's reach has been expanded to legitimate businesses that simply want to send important communications to clients using stored phone numbers.
In the cases just decided by the 11th Circuit, the defendants making the unsolicited calls to plaintiffs were not using ATDS systems, according to the new definition.
"Because neither phone system used randomly or sequentially generated numbers and because the phone system in (plaintiff Melanie) Glasser's appeal required human intervention and thus was not an auto-dialer, the Act does not cover them," Justice Jeffrey Sutton wrote.
Attorneys involved in the 11th Circuit case did not respond to the Record's requests for comment.
Samantha Duke, an attorney with Rumberger, Kirk and Caldwell P.A., in Orlando, said the 11th Circuit ruling would be good for businesses in the state.
"Up to this point, there was a lot of uncertainty as to how the 11th Circuit may rule with decisions from other Circuit Courts of Appeal being cited in favor of each side," Duke told the Record. "But now, with the 11th Circuit weighing in, Florida businesses who are sued in a Florida, Georgia or Alabama federal court will have certainty that an auto-dialer only includes equipment that uses randomly or sequentially generated phone numbers."
Florida businesses that communicate with clients using equipment that selects from a pre-existing list of contacts will no longer face risks of violating the TCPA, according to the latest decision, she said.
"That is, unless or until the U.S. Supreme Court of the FCC weighs in," Duke said.
Becca Wahlquist, a partner with Snell & Wilmer LLP in Los Angeles, has also closely followed TCPA litigation.
"If you're a Florida-based company and you've been facing this litigation or threats of litigation, this is going to be a helpful decision if you're making the kinds of calls that are targeting customers," Wahlquist told the Record.
People can become understandably upset if their cell phones are being spammed with random calls, but many of the TCPA lawsuits involve transactional calls designed to relay important information to clients, she said.
"Ninety-five percent of my clients right now aren't involved in marketing at all," Wahlquist said. "It's transactional messaging, and they're getting sued for massive amounts of money."
The current split between the 11th Circuit and the Ninth Circuit – the latter interpreted the TCPA's language to apply to modern business equipment that wasn't even around in 1991 – creates uncertainty for businesses, Wahlquist said.
"As businesses, we don't know the definition of something that, if you're using it, could be hundreds of millions of dollars in liability," she said.
Businesses still need to be on alert despite the 11th Circuit ruling, Wahlquist said.
"This is something that hits all businesses," she said. "It's just not banks or collection agencies or travel. I can't think of a kind of business that hasn't been sued."
In the wake of the 11th Circuit decision, a group of business associations, including the U.S. Chamber of Commerce's Institute for Legal Reform, Consumer Bankers Association and the National Retail Federation, sent a letter to the FCC urging the agency to update its definition of an ATDS. The District of Columbia Circuit Court rejected the FCC's previous definition in 2018.
"Consumers are harmed when they do not receive time-critical, non-telemarketing communications from health care providers, pharmacies, grocers, retailers, utility companies, banks, credit unions and other financial services providers because the business is discouraged from placing the call due to litigation risk," the letter states.
Over the past 14 months, 3,000 TCPA lawsuits have been filed, with an average settlement cost of $6.6 million, an amount that can bankrupt a small business, according to the business groups' letter.
The Florida Record is owned by the U.S. Chamber's Institute for Legal Reform.