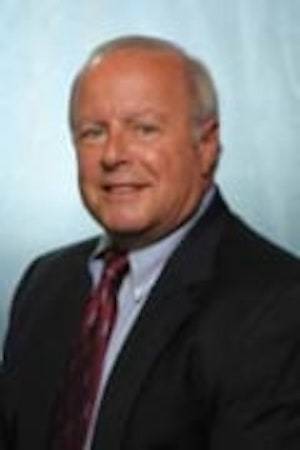 Jan Douglas Atlas | pview.findlaw.com
TALLAHASSEE — Fort Lauderdale attorney Jan Douglas Atlas faces voluntary disbarment following a Jan. 16 Florida Supreme Court order over his felony securities fraud conviction, according to a recent announcement by The Florida Bar.
"Atlas, in connection with the 1 Global Capital investment scheme that affected more than 3,600 investors in 42 states, pleaded guilty to a felony charge of securities fraud," the state bar said in its Jan. 31 announcement of the discipline and the Supreme Court's order.
In its two-page order, the state Supreme Court approved Atlas' uncontested petition for disciplinary revocation, tantamount to disbarment, with leave to seek readmission after five years. Granting the petition served to dismiss all pending disciplinary charges against Atlas.
Atlas' disbarment will be effective 30 days from the date of the court's order to allow him time to close out his practice and protect his existing clients' interests, according to the high court's order.
Florida court orders are not final until time to file a rehearing motion expires. Filing such a motion does not alter the effective date of Atlas' disbarment.
Atlas was admitted to the bar in Florida on Jan. 13, 1977, according to his profile at the state bar website. Atlas had no prior history of discipline.
In September, Atlas, then 74, and who allegedly acted as 1 Global Capital outside counsel, was charged with securities fraud, according to a U.S. Department of Justice news release at the time.
Atlas was alleged to have penned "opinion letters" in 2016 that were intended to convince victims that their "investments" through 1 Global Capital and its affiliates "were not securities nor subject to federal securities laws or registration requirements," the DOJ news release said.
The scheme took in more than $330 million from investors who thought they were participating in a commercial lending program, based in part on the opinion letters, according to the news release.
Atlas pocketed about $627,000 via a percentage of commissions generated by the scheme, according to the news release.
In October, Atlas pled guilty to one count of securities fraud. Atlas also agreed to make restitution and to his disbarment as part of his guilty plea.