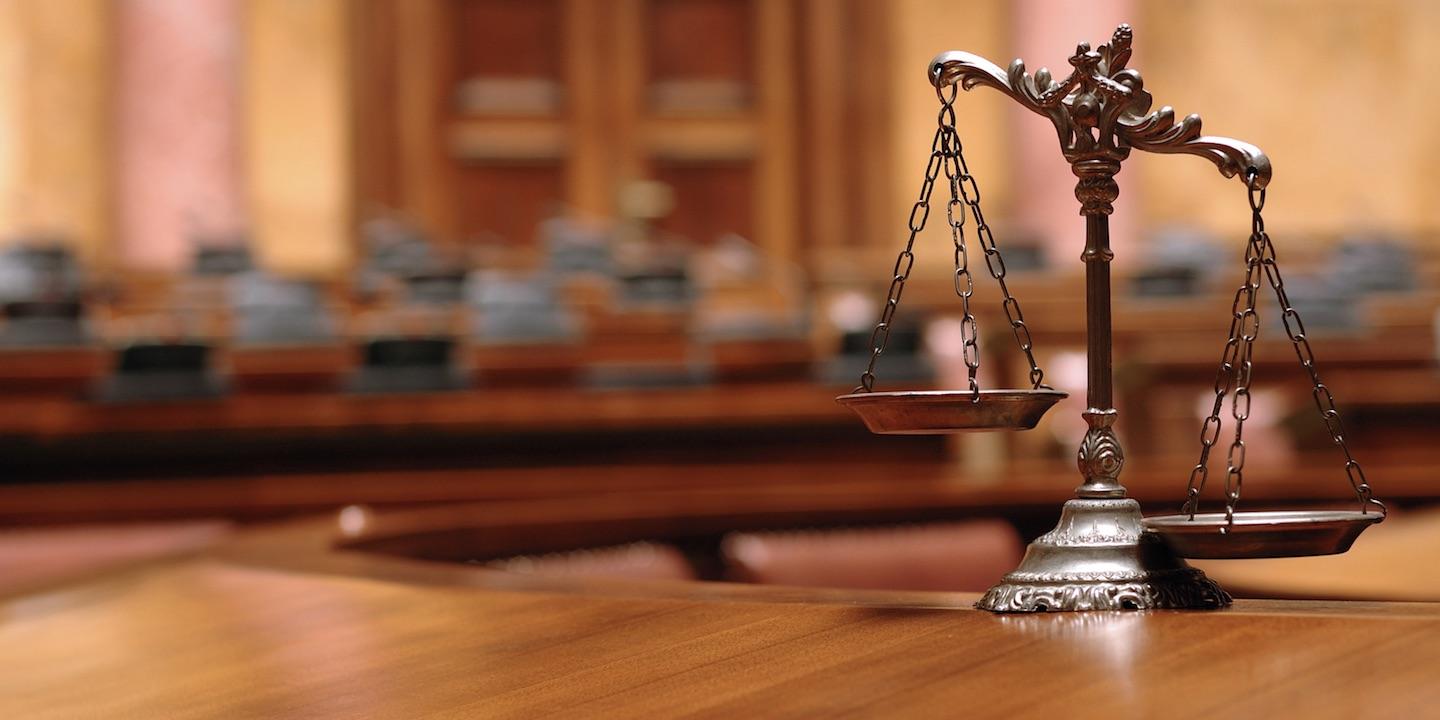 A Florida man who allegedly filed hundreds of fraudulent Americans With Disabilities Act lawsuits has a scheduled court appearance Tuesday in New York.
Stuart Finkelstein, 65, of Davie was arrested Nov. 19 on charges of mail fraud, making false statements to a court, identity theft and obstruction of justice, according to a statement issued by the U.S. attorney for the Southern District of New York. The more than 300 lawsuits in question were filed in both southern Florida and New York, the statement said.
"We believe Finkelstein will appear in federal court in Manhattan on Dec. 3," U.S. Attorney's Office spokesman James Margolin told the Florida Record in an email. "No time (has been) set."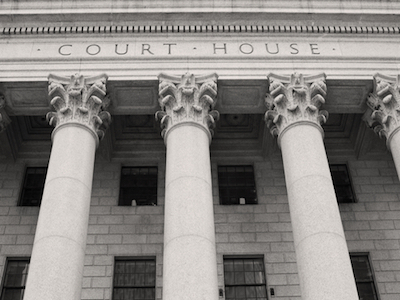 The lawsuits were allegedly filed on behalf of two victims who supposedly were unable to visit a number of public establishments due to noncompliance with the ADA. The U.S. attorney for SDNY, however, has alleged that Finkelstein fabricated the facts that underlie the lawsuits and stole the so-called victims' identities.
"Stuart Finkelstein, a practicing attorney, appeared to be advocating on his clients' behalf by allegedly filing lawsuits claiming they were unable to access public establishments due to ADA noncompliance," Geoffrey S. Berman, U.S. attorney for SDNY, said in a statement. "This was false. … Finkelstein's galling scheme, which was as profitable as it was brazen, allegedly netting him $930,000 in attorney's fees, has come to an end."
Individual counts filed against Finkelstein have maximum penalties as high as 20 years in prison, according to a news release.
Finkelstein's arrest comes amid increasing concerns about frivolous and questionable ADA lawsuits filed against Florida businesses, many of which have inflated legal fees attached, according to some defense attorneys.
"I'm on record calling it legal extortion," Brett Trembly, a founding partner with Trembly Law Firm in Miami, told the Record. "It is 100 percent legal extortion."
Because such lawsuits are filed in federal courts, a business owner who tries to prove that a claim is without merit through depositions and records requests will pay high costs in time and money, Trembly said.
"The problem is that it makes more business sense to just settle and pay off the attorneys," Trembly said. "And it's crushing businesses because most small business owners don't have $12,000 to just shell out on a bogus ADA lawsuit."
He acknowledged the importance of the goals behind the ADA but added that the current system is hard on Florida's business community.
"Protecting Americans with disabilities is a rather important development, and we should be cognizant in making sure things are accessible," Trembly said.
But he indicated the number of questionable ADA lawsuits is growing, adding, "More and more attorneys are entering the fray every year."