Herons traverse development in Titusville | MorgueFile - Castlelass
TALLAHASSEE – A not-for-profit smart growth advocacy organization is taking aim at legislation enacted earlier in the year that threatens citizen advocates and local governments with painful repercussions should they unsuccessfully challenge development in the state.
1000 Friends of Florida has filed suit against the state over House Bill 7103, which the group alleges undermines growth management in the state and effectively dulls citizen challenge against development, 1000 Friends of Florida policy and planning director Jane West told The Florida Record.
"It causes a chilling effect for anyone who wants to challenge a development order in the state of Florida," West said. "It would become cost prohibitive if the challenger would not only have to pay their own attorney fees but also the attorney fees of the developers. Developers' lawyers typically are more expensive that the public interest land-use lawyers who take on these cases."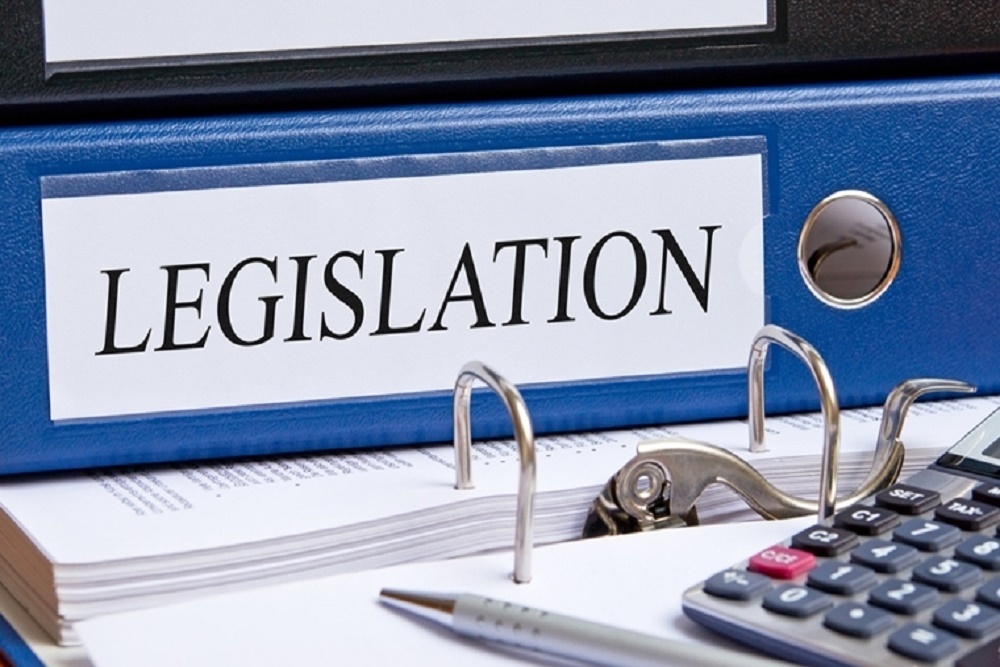 HB 7103, which Gov. Ron DeSantis signed into law in late June, amended existing law to require anyone who unsuccessfully sues over how a development violates a community growth plan must pay the developer's attorney fees. That would include losing challenges to wetlands destruction and other runaway development concerns.
HB 7103 "is retaliatory in its intent" and, rather that curbing frivolous lawsuit, is aimed squarely at citizens who engage the legal process to oppose development, West said.
"Citizen engagement is pretty much the last checks and balances that we have on rampant, unsustainable and irresponsible development," she said. "And if people are too scared about potentially paying out hundreds of thousands of dollars to engage in the public process, then that's gone."
HB 7103 also is effectively "an intimidation tactic" to prevent local governments from challenging development, West said.
"Otherwise, they're going to get sued and potentially have to hundreds of thousands in attorney's fees," she added. "It has a chilling effect not only on citizen engagement but also a pretty significant financial consequence for every small little city and county in the entire state of Florida. It's really bad; it's a very bad bill."
HB 7103 also provides no discretion for judges to not award attorneys fees in even the best of cases against runaway development, West said.
"That's unheard of," she said. "Every other statute that deals with prevailing attorney fees, the courts are afforded at least some discretion on whether the prevailing party should recover. This amendment doesn't provide for that judicial discretion, which is really problematic."
1000 Friends has made repeal or reversal of HB 7103 one of its top legislative priorities and is pursuing litigation against the state. Motions to dismiss have already been filed in that lawsuit, and West said she expects a hearing on those motions in late December or early January.