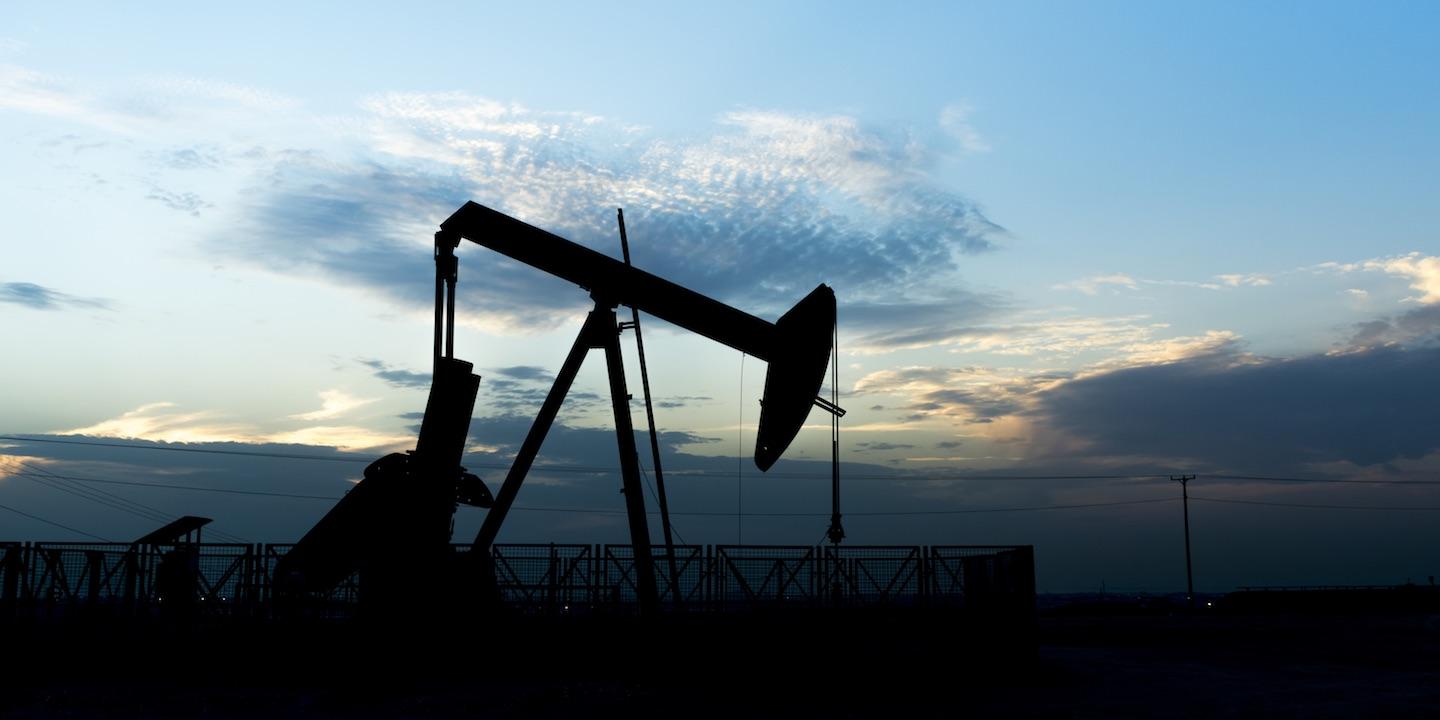 TALLAHASSEE -- A proposed ban on future hydraulic fracturing operations in Florida cleared a legislative committee this month but opponents see the bill as technologically shortsighted and one that could lead to a gusher of lawsuits.
Senate Bill 200 passed the Environment and Natural Resources Committee unanimously on Nov. 4. But the president of the Florida Petroleum Council said the bill authored by the committee's chairman, Sen. Bill Montford (D-Tallahassee), will face challenges during the 2020 legislative session.
"As long as a bill is not officially dead, it's alive …" David Mica told the Florida Record. "We will be doing what we can to make sure it is not acted favorably upon."
SB 200 would ban the use of what's termed "high-pressure well stimulation" within the oil and gas industry. That process involves injecting fluids into rock formations to fracture the minerals within and make it easier to extract oil and natural gas, according to an analysis of the bill prepared by legislative staff.
Also included in the legislation is a ban on "matrix acidization," which uses pressurized fluids to dissolve a rock formation to facilitate oil or gas recovery.
Although hydraulic-fracturing techniques have not been used by well operators in the state, Mica said the definitions in the bill are so broad that they could potentially apply to current conventional drilling operations.
"The definition of hydraulic fracturing in that bill is very, very broad, and it could, as we read it, outlaw some conventional processes that we use … particularly acidization, which has been used forever in oil drilling operations," he said.
In the past, the Florida Petroleum Council has argued that such bans on fracking in the state could constitute an economic taking by government, leading to the filing of more lawsuits by landowners.
"Florida, in its constitution, recognizes personal property rights," Mica said. "And if you can't access them, it certainly could constitute a taking."
The proposed acidization ban, in particular, could affect current energy production in the state, he said.
"It could wind up in lawsuits and legal messes," Mica said.
Energy operations have been managed successfully by the Florida Department of Environmental Protection for decades, he said, adding that onshore drilling operations in the state have led to negligible problems. In addition, fracking operations in other states have helped to make the nation more energy self-sufficient, according to oil industry supporters.
"It's important to note that hydraulic fracturing has changed the face of American oil production across the country," Mica said.
Fracking opponents, meanwhile, say hydraulic fracturing operations can pose a threat to water quality in the state and lead to environmental degradation.