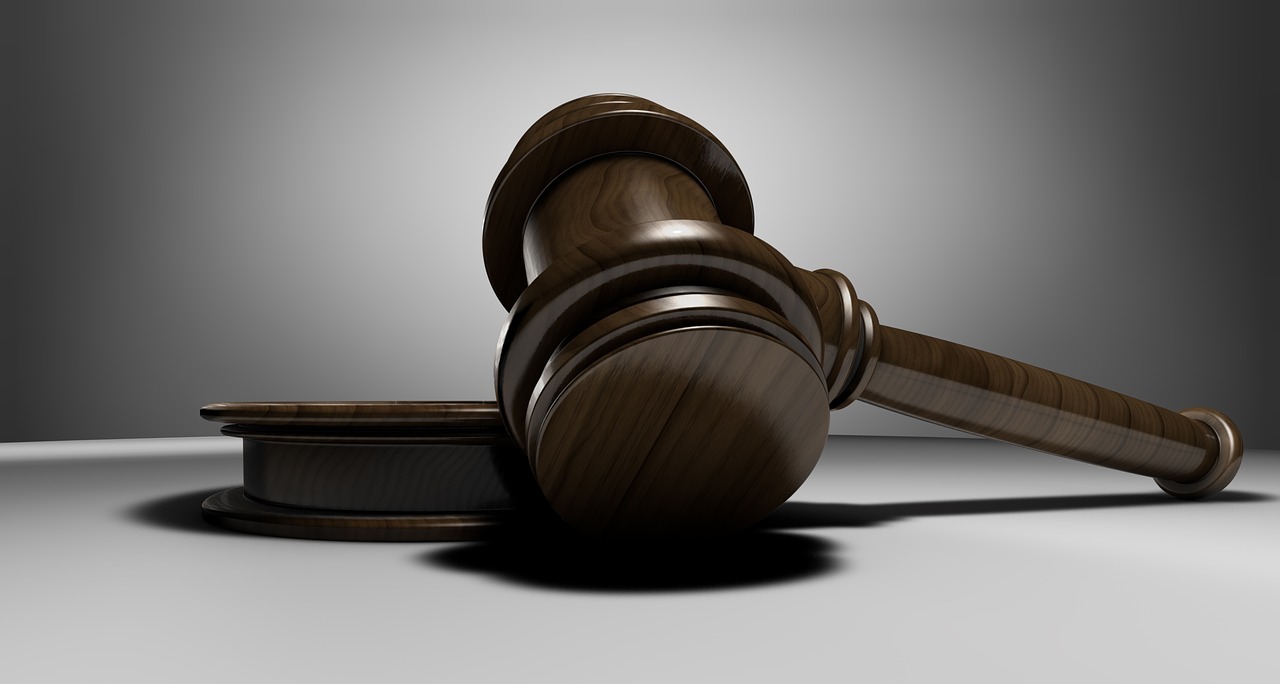 DAYTONA BEACH — A District Court of Appeal has affirmed in part and denied in part cross appeals relating to the awarding of attorney's fees in a Florida couple's case against Centex and the homeowners association (HOA) of the Sullivan Ranch residential development in Mount Dora.
Sara and Ralph MacKenzie filed an appeal on Nov. 1 in the Florida Fifth District Court of Appeal against Centex Homes and Sullivan Ranch Homeowners Association, Inc., with Centex filing a cross-appeal.
In April 2015, the MacKenzies filed suit against Centex, the developer of the Sullivan Ranch residential community, and the Sullivan Ranch HOA, seeking a declaration of rights and obligations (Count I), claiming Centex failed to fund the HOA (Count II) and challenging Centex's abandonment of building an equestrian center in the development (Count III). In July 2015, a trial court dismissed Count III with prejudice and reserved jurisdiction to award attorneys' fees and cost, and also ruled against the McKenzies on the remaining accounts, according to the District Court filing.
After the McKenzies appealed Count II, the decision was remanded back to trial court, which then awarded fees to the MacKenzies on Count II and denied Centex's attorneys' fees on Count III.
In their appeal, the MacKenzies argue the trial court "erred in reducing their requested attorneys' fees and costs on Count II" and failed "to apply a contingency fee multiplier on that count." Centex argues it is entitled to attorneys' fees for Count III.
"We reverse that portion of the final judgment, declining to award Centex prevailing party attorneys' fees on Count III," Judge Meredith Sasso wrote in the District Court's opinion. "In all other respects, we affirm without further discussion."
District Court of Appeal of the State of Florida Fifth District case number 5D18-1901