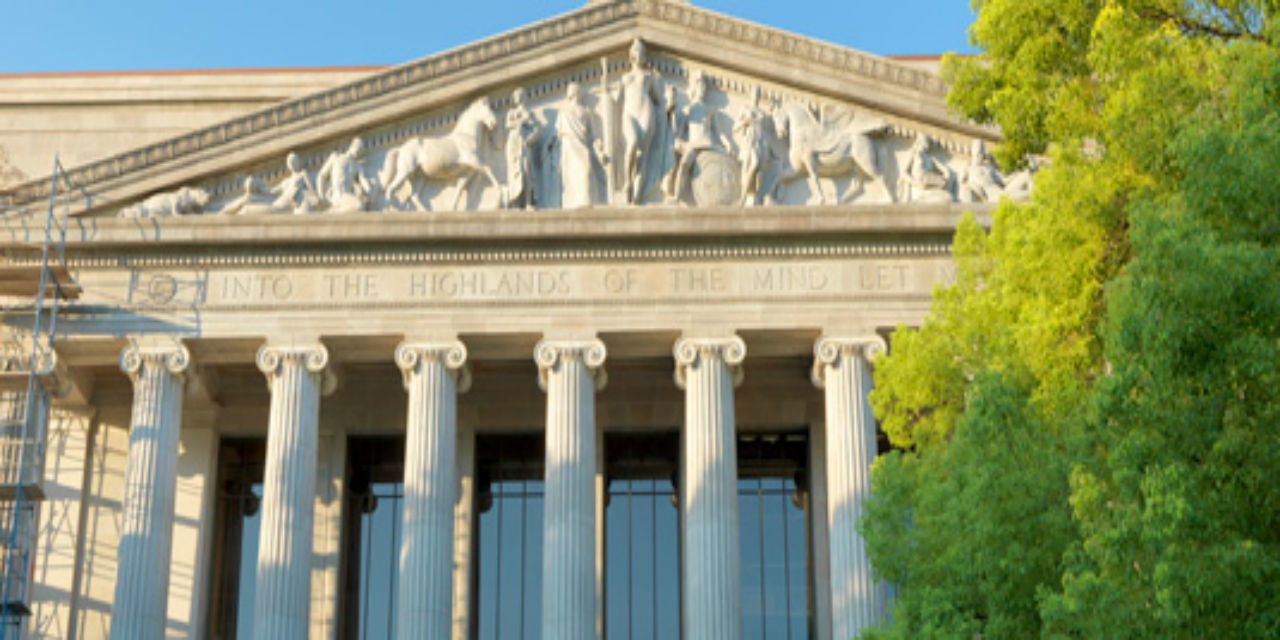 TALLAHASSEE (Florida Record) — Suspended St. Petersburg attorney Mark P. Stopa has been permanently disbarred following a Sept. 26 Florida Supreme Court order over "numerous acts of misconduct", according to a recent announcement by The Florida Bar.
The state bar summarized a portion of the lengthy list of allegations against Stopa in its Oct. 24 announcement of the discipline and the Supreme Court's order.
"Stopa engaged in numerous acts of misconduct including filing meritless motions to quash service of process in foreclosure cases to delay the cases, engaged in disrespectful and aggressive behavior toward members of the judiciary, failed to appear at scheduled court hearings, failed to communicate with his clients, settled clients' cases without authorization; engaged in fraud and knowingly allowed a client to provide false testimony at trial," the announcement said.
The many allegations against Stopa were consolidated into a single proceeding following a Sept. 23 state Supreme Court order.
In its two-page order issued three days later, the state high court approved the uncontested referee's report filed in the matter before permanently disbarring Stopa and ordered him to pay almost $31,620 in costs. Stopa was already suspended, which meant his disbarment was effective immediately.
Florida court orders are not final until time to file a rehearing motion expires. Filing such a motion does not alter the effective date of Stopa's permanent disbarment.
Attorneys disbarred in Florida generally cannot reapply for admission for five years and must pass an extensive process that includes a rigorous background check and retaking the bar exam. Those options are not open to attorneys who are permanently disbarred, such as Stopa.
Stopa was admitted to the bar in Florida on April 23, 2002, according to his profile at the state bar website.
Stopa has been indefinitely suspended since July 2018 following the state bar's 178-page petition for emergency suspension filed with the court. The petition detailed Stopa's alleged misconduct between 2014 and 2017.
"The referee indicated that [Stopa] is in great need of professional psychological help and recommended he be suspended," the petition said.