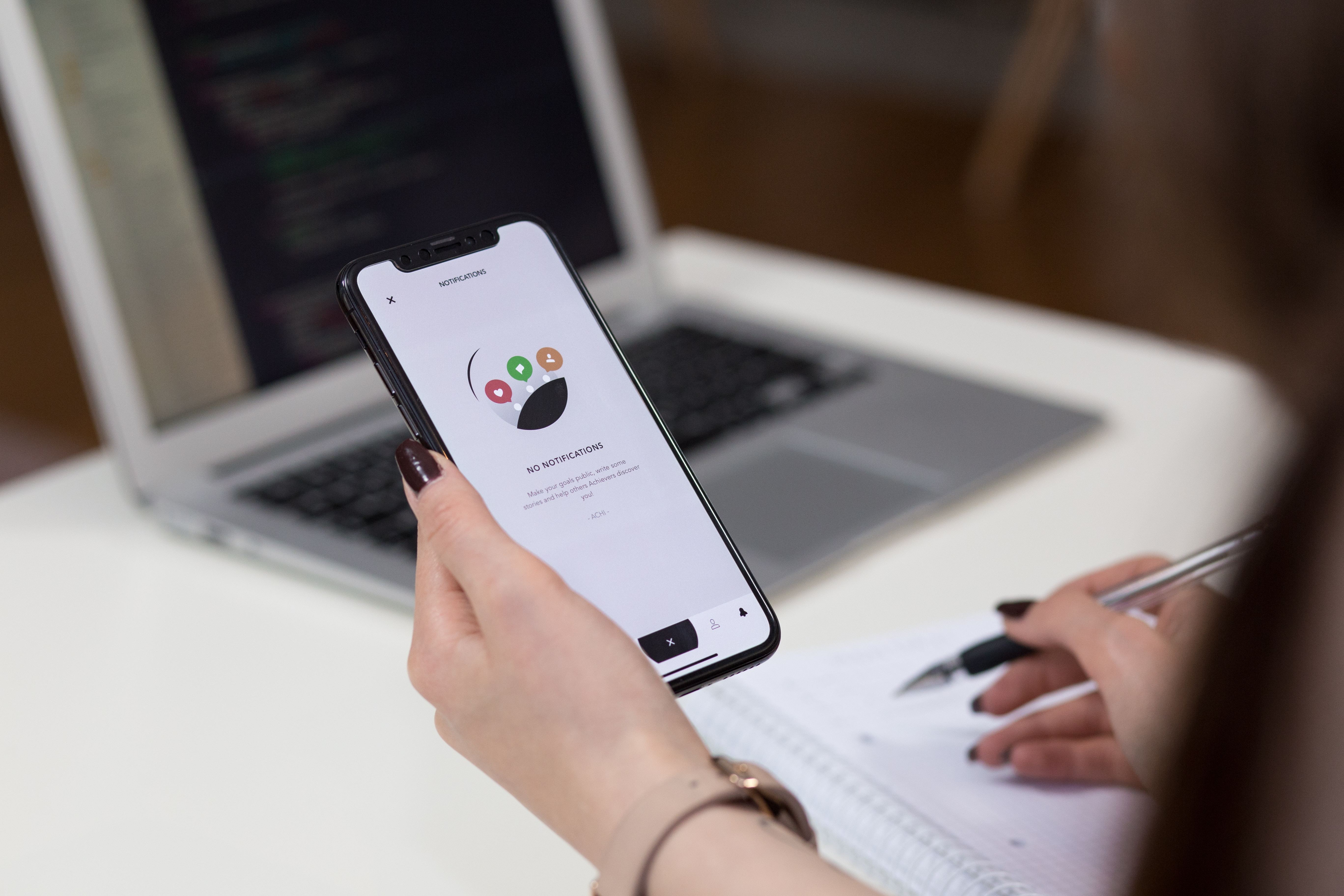 Digital workplace apps for office interactions have increased over the past several years, but employers' effort to streamline employee growth and relationship through a single portal could come at a cost. JD Supra, an online distributor of legal content, warns that even though these apps are convenient, it can open an employer to possible class action litigation.
In 2017, only a handful of class action lawsuits involved workplace apps specifically, but two years later, all of the cellphone-related cases for defense attorney Evan Moses, an attorney at Ogletree, Deakins, Nash, Smoak & Stewart PC in Los Angeles, involved workplace apps.
"Worse, I'm starting to see social media solicitations that, instead of targeting specific companies, are targeting users of particular apps," said Moses in his JD Supra report.
According to Moses, digital workplace apps fall into four categories - expense reimbursement, off-the-clock work, interruption of meal or rest periods, and/or content-based claims.
Tallahassee attorney Robert J. Sniffen, founder and managing partner with Sniffen & Sniffen PA, says companies will continue to roll out new technologies. "Clients are increasingly turning to technology to manage and account for their employees, including the use of apps," he told Florida Record. "These technologies are having a profound impact on the workplace."
Workplace app conveniences allow employees to attend meetings, answer e-mails, submit work, and communicate with other members of the team—all from the comfort of home. But if litigation continues to grow, it could discourage companies from such use.
"I suspect companies that face a lawsuit may rethink technological solutions," Sniffen said. "But that rapid pace of technological advances and the cost savings resulting from the use of technology are tough to walk away from for many businesses."
As companies continue to integrate tech into their employee engagement, trial lawyers look for new clients.
"Trial lawyers are flooding the airwaves and social media to attract potential plaintiffs for various types of lawsuits," Sniffen said. "Class action wage and hour claims, for example, are a hotbed right now. It is hard to watch TV any longer without seeing a solicitation of some kind from a trial lawyer promoting employment litigation."
Moses suggests building a "terms and conditions" disclaimer in the app and manage employees expectations when introducing the app to a team.
"Creating and documenting a compliance plan before you roll out an app will help you enjoy the benefits of this powerful new tool while minimizing potential legal risks," he wrote.