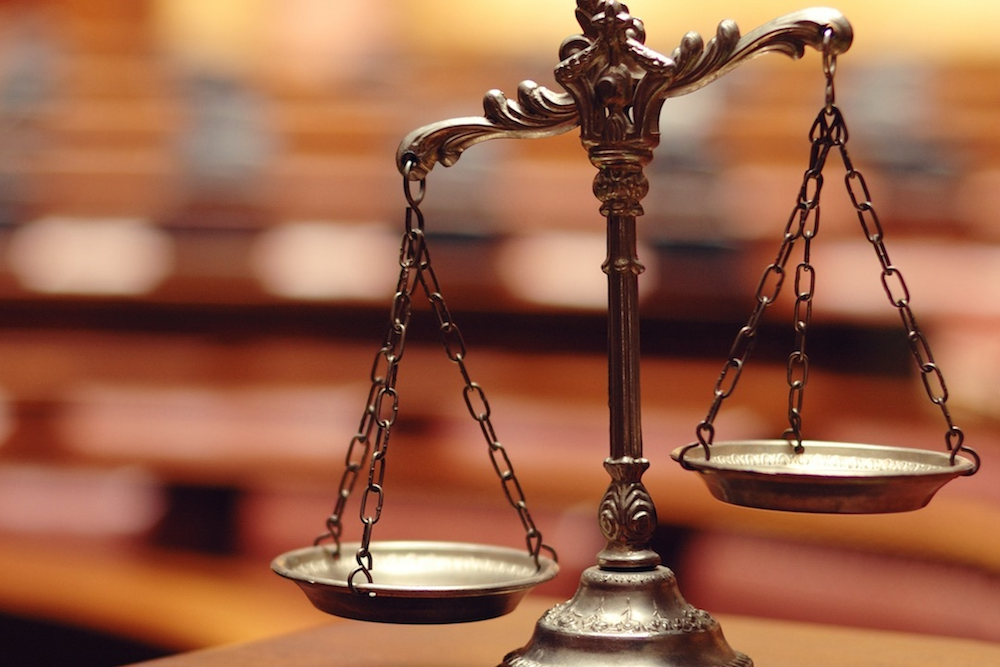 TALLAHASSEE (Florida Record) — Disbarred Jacksonville attorney Christopher M. Chestnut has been permanently disbarred following an Aug. 22 Florida Supreme Court order for mishandling multiple cases, trust fund issues and other allegations, according to a recent announcement by The Florida Bar.
"In four combined grievance files, Chestnut was found guilty of failing to communicate with his clients and failing to diligently pursue their cases," the state bar said in its Aug. 29 announcement of the discipline and the Supreme Court's order. "He also made misrepresentations."
Chestnut's disbarment was effective immediately, according to that state bar's announcement. Florida court orders are not final until time to file a rehearing motion expires. Filing such a motion does not alter the effective date of Chestnut's suspension.
Attorneys disbarred in Florida generally cannot reapply for admission for five years and must pass an extensive process that includes a rigorous background check and retaking the bar exam. Permanently disbarred attorneys do not have the option to reapply for admission.
Chestnut was admitted to the bar in Florida April 25, 2006, according to his profile at the state bar website.
Chestnut was disbarred following a Supreme Court order this past May over allegations that included mishandling multiple cases, trust fund issues and other charges.
A referee, in preliminary and final reports, had recommended Chestnut receive a three-year suspension but the Supreme Court rejected that recommendation and instead disbarred Chestnut. The court also ordered Chestnut to pay $2,000 to a third party medical provider mentioned in one complaint against him, in addition to almost $28,050 in the state bar's costs.
The referee had considered Chestnut's "timely good faith effort to make restitution or to rectify consequences of misconduct" as a mitigating factors in the referee's final report.
In a prior discipline, Chestnut was publicly reprimanded following an October 2015 Supreme Court order. The reprimand came after Chestnut stipulated in a negotiated conditional consent judgment to having mishandled a wrongful death case.