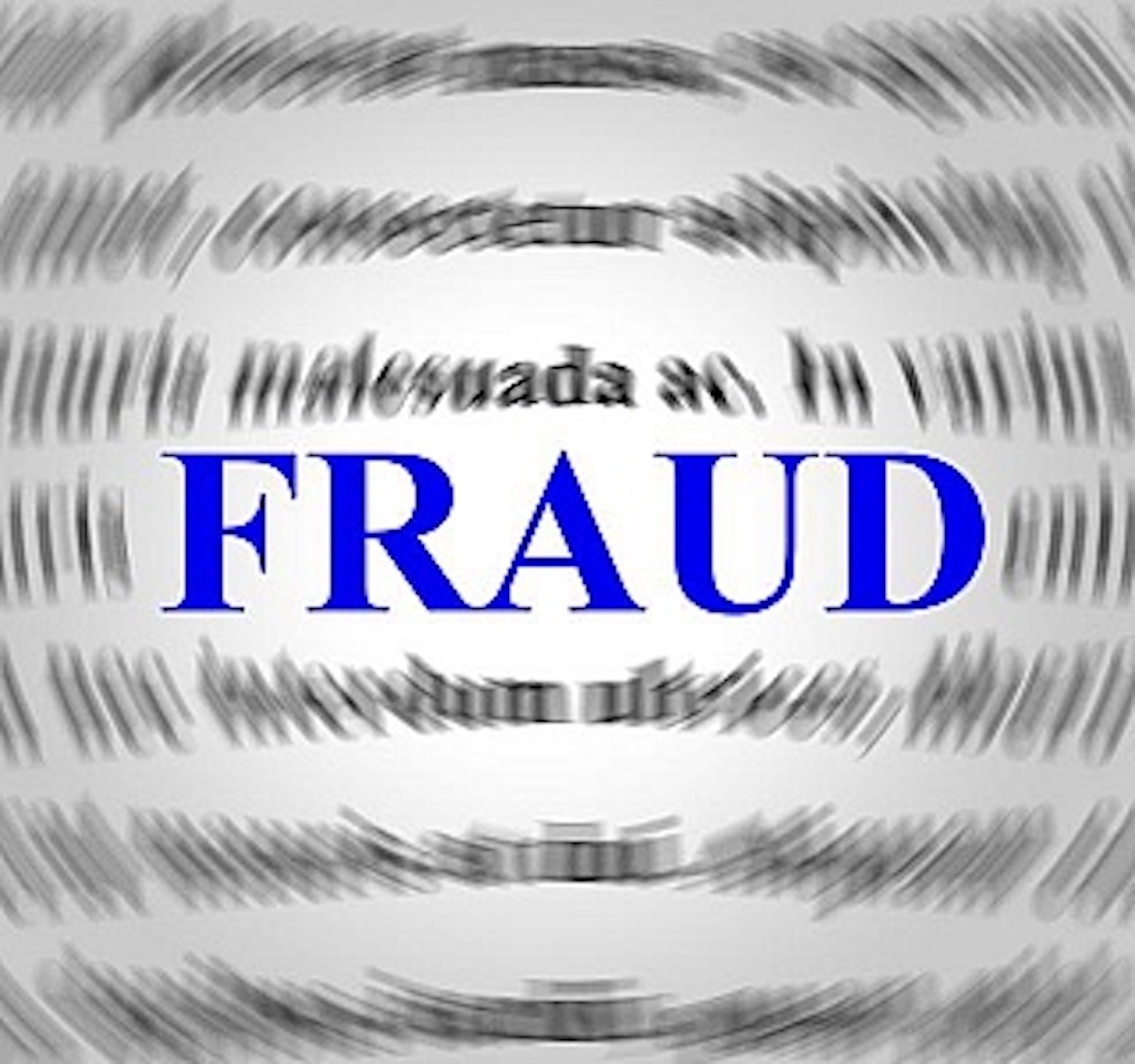 MIAMI — A federal court has ruled that a Russian woman who owns a nail and hair salon in the Trump International Hotel in Miami must comply with a subpoena in connection with a lawsuit alleging an insurance fraud and racketeering operation out of Brooklyn.
According to the Aug. 7 U.S. District Court for the Southern District of Florida decision, petitioner Vasila Queen filed a motion to quash a subpoena from respondent State Farm Mutual Insurance Company.
Queen was subpoenaed by State Farm in its civil suit filed in U.S. District Court for the Eastern District of New York, alleging that a New York clinic submitted reimbursements for medically unnecessary, ineligible treatments and, in some cases, that never were provided, according to the Southern District of Florida court papers. Queen was connected to the case when it was found that some of the defendants made large payments to businesses and individuals connected to one of Queen's associates. It was also discovered that at least 70 payments were made to Queen or paid "as cash" into her bank account.
According to the Southern District of Florida documents, the deposits totaled $100,000 and the checks were made out for more than $10,000 in addition to "large cash withdrawals" made from Queen's account right after the deposits.
Queen argued that she has no involvement in the alleged insurance fraud and that State Farm was relying on "a hunch that criminal activity is afoot." She also argued State Farm can not "intrude on her personal life."
The court denied Queen's motion to quash her subpoena with U.S. Magistrate Judge Edwin Torres concluding Queen's "attempts to distance herself as an irrelevant non-party witness do more harm than good." Torres noted that the discovery State Farm seeks is relevant based on their evidence of Queen receiving more than $100,000 from people "believed" to be involve in the alleged insurance scam.