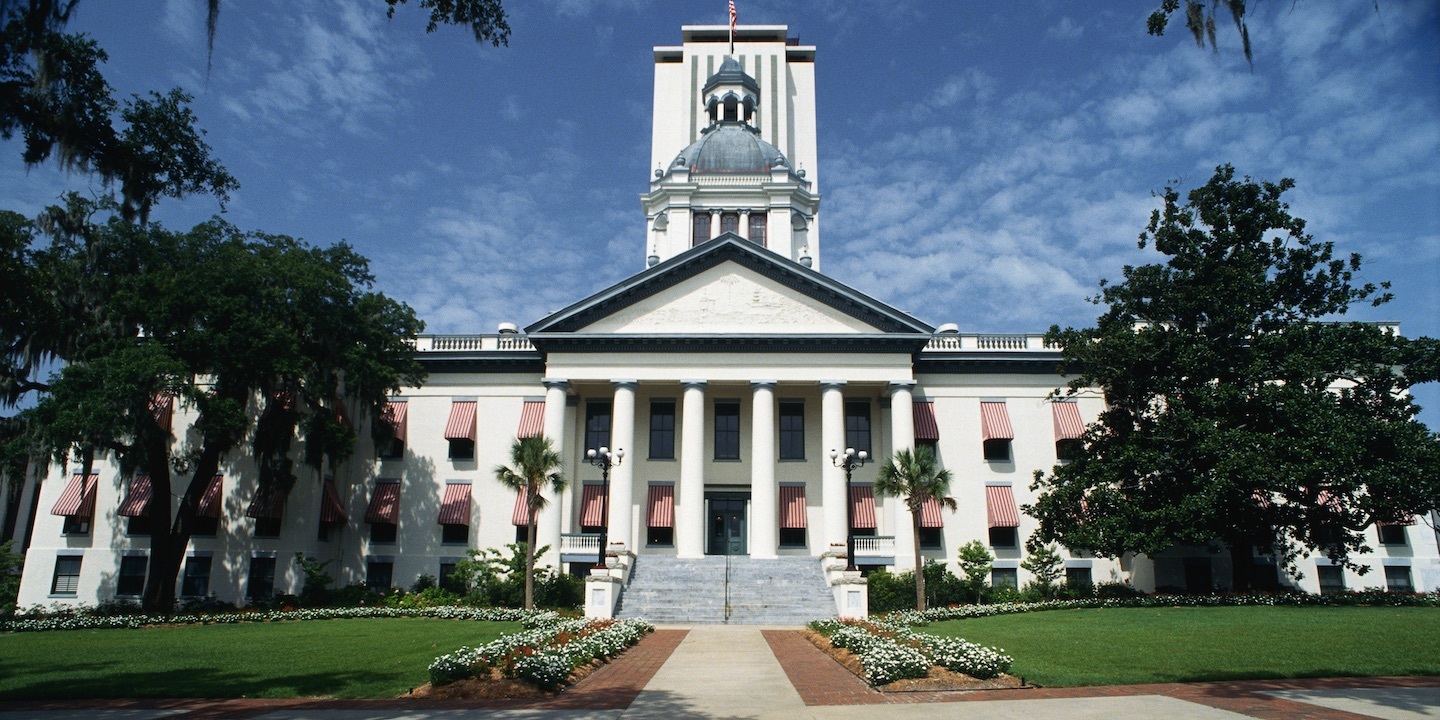 Proposals for laws that address biometric privacy issues are increasing around the country, including Florida.
A bill proposed by State Sen. Gary Farmer (D-Fort Lauderdale) died during the most recent legislative session, as did a companion proposal sponsored by State Rep. Bobby DuBose (D-Fort Lauderdale), but Farmer plans to bring the bill back when the legislature reconvenes.
"(Senator) Farmer does plan on filing it again. He sees it as an issue that we not only expect to face in the future, but in many respects are facing now," said Jay Shannon, a legislative assistant in Farmer's office.
Farmer's proposal included several provisions similar to a law recently passed in Illinois. The Illinois Biometric Information Privacy Act establishes rules for how business handle biometric data, including retinal scans, fingerprints and voice recognition data, and also lays out penalties for businesses that fail to comply with the new rules. Several states, including New York, Michigan and Alaska, are considering similar legislation.
"He's suggested technology often outpaces what government thinks is happening, and we always try to catch up," Shannon said.
Critics of the proposed laws contend the rules could expose businesses to costly lawsuits, and that these suits would pose serious threats to small businesses.
"We don't want to be burdensome on small business, or on large business, for that matter," Shannon said. "We've actually put out calls to corporations that might be interested in some of these changes.
"We wanted to make sure that all stakeholders were brought to the table," Shannon sakd, "but no small business had come to us and said they had an issue with biometric privacy, and I think has more to do with the fact that lot of small businesses, at least in Florida, are not engaged in that sort of business, so it's pretty limited in what it affects."