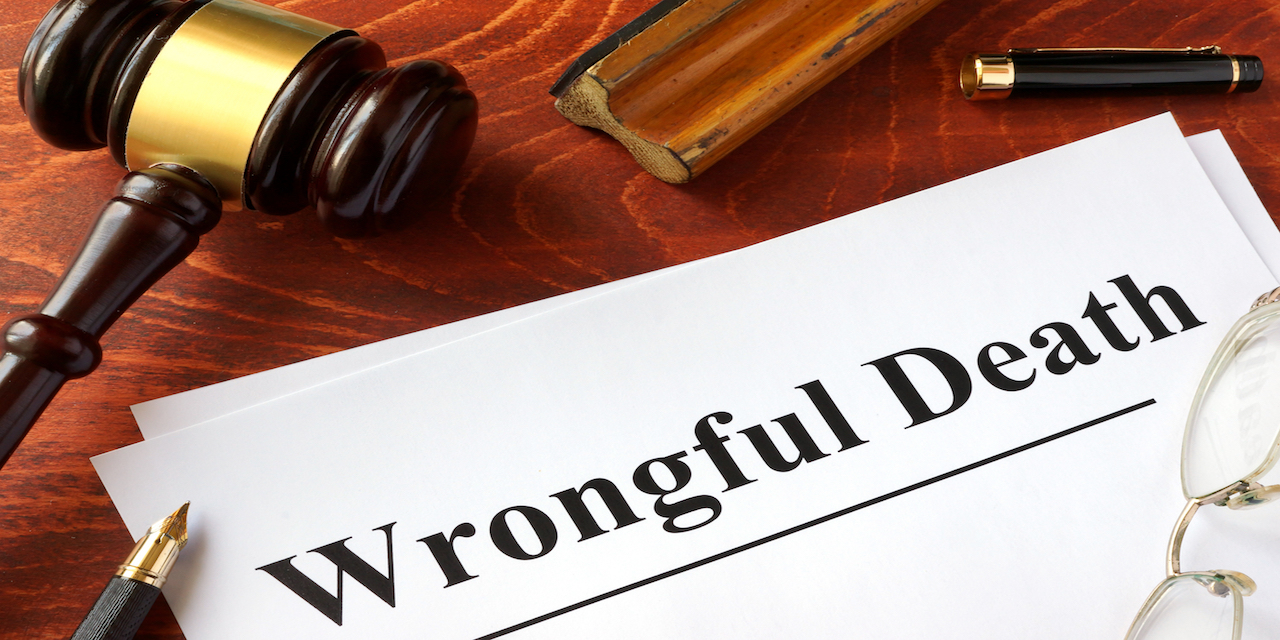 A judge threw out a lawsuit seeking more than $8 million from Liberty Mutual Fire Insurance Company that arose from a car crash that killed a child, according to a ruling issued July 23 in U.S. District Court for the Southern District of Florida.
U.S. District Judge Rodolfo Ruiz determined Liberty Mutual did not operate in bad faith when it didn't "immediately tender its insured's full per-person policy limit" in the wrongful death case, according to court documents.
The court said "bad faith" would not be the correct phrase to describe Liberty Mutual's conduct. In fact, it said, it was the complete opposite.
Immediately after the accident, a Liberty Mutual claims adjuster investigated the details from searching police reports and news coverage to determine the details of the incident, Ruiz said.
"Defendant did so in absence of a specific demand from plaintiff and without any indication that might suggest urgency in the resolution of plaintiff's claim," he wrote in his ruling.
The claims adjuster also reached out to the plaintiff's counsel multiple times and left several urgent messages before the counsel responded, he said.
"Under these circumstances, a reasonable juror could not find that defendant's decision to exercise its discretion and proceed to a global settlement conference evinces bad faith," Ruiz said.
The crash occurred Jan. 30, 2010, when Jason Brown, driving his father's vehicle, rear-ended a vehicle driven by Nya Yanitaza Montanez with her two children, including three-month-old Yanely Gonzalez, inside. Tamely Gonzalez died in the crash. Eduardo Gonzalez, 8, suffered head trauma.
Brown's car then hit another car with Jose Ramos, 30, and Maria Carmona, 2, inside. Both of them also suffered injuries.
Brown's father subsequently called Liberty Mutual to let them know his son was in an accident and that a child died. Brown had a policy with Liberty Mutual that allowed a limit of $250,000 per person and $500,000 per accident.
Liberty Mutual claims adjuster Colleen Edwards asked for a police report and searched the internet, finding four people had suffered injuries along with the child's death.
Edwards contacted Progressive Insurance, who was the provider for Montanez. That's when she discovered Montanez hired legal counsel via Toral, Garcia & Franz. Edwards reached out to the legal team multiple times, but to no avail, according to court records. Liberty Mutual issued a letter to the counsel for all claimants involved, informing them it was offering a full $250,000 per person and $500,000 per accident policy limit and would set up a settlement conference.
That's when Montanez's legal team finally contacted Liberty Mutual stating Liberty Mutual should have tendered it right away instead of scheduling a settlement conference. Liberty Mutual tried to issue a $250,000 check to Montanez's counsel, but they rejected it.
Montanez filed the lawsuit for common law bad faith. She requested damages including a judgment of $8.25 million against Brown. Liberty Mutual then field the motion for summary judgment.