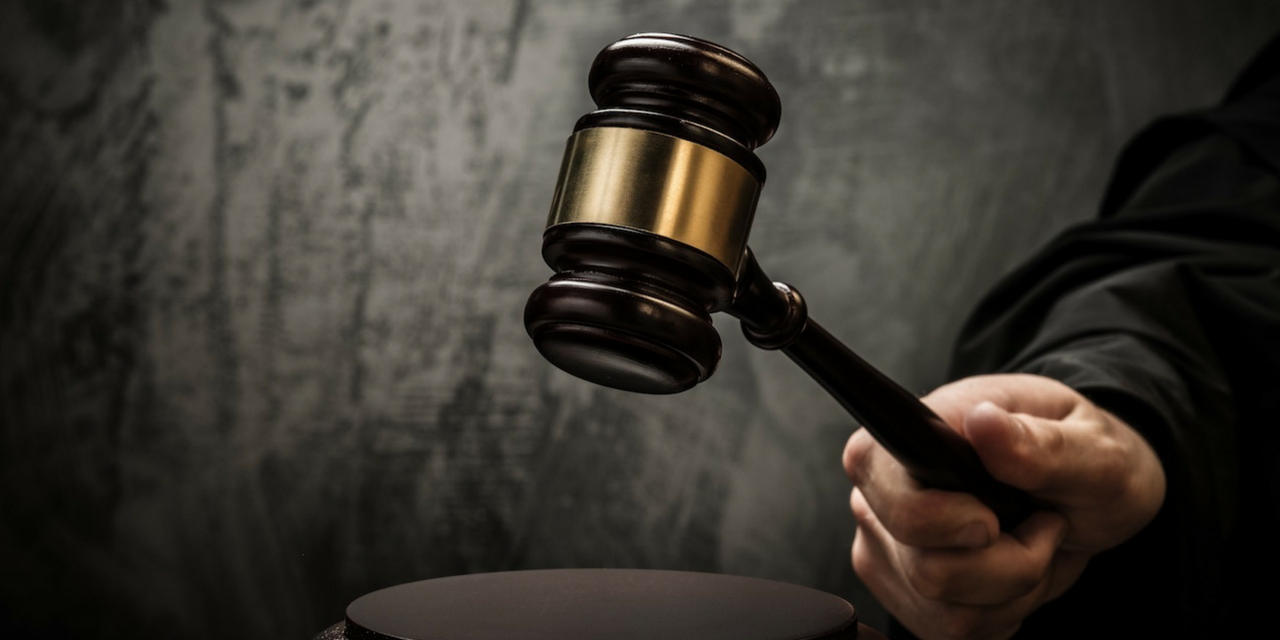 The U.S. District Court for the Middle District of Florida in the Orlando Division gave a company the green light to continue its patent lawsuit on July 23.
Despite Qualcomm Incorporated taking issue with ParkerVision Inc. suing over alleged infringement on several patents, the court said ParkerVision is allowed to proceed.
After ParkerVision filed a lawsuit against Qualcomm, Qualcomm attempted to get the court to put a limit on the number of claims.
The parties had conversations about ParkerVision possibly reducing the number of claims, the court said, but Qualcomm didn't do its due diligence "to investigate defenses relevant to claims that ParkerVision might pursue in the event the negotiations failed."
"At best, Qualcomm argues the negotiations to limit the number of claims and prior art references precludes ParkerVision from pursuing claims other than those discussed in the negotiations," the court's ruling read.
The court said Qualcomm was aware of ParkerVision's "election of claims" that was described as "nonlimiting."
Qualcomm had argued that the negotiations were binding and that ParkerVision shouldn't be allowed to go after patents that were in a first complaint.
The court left open the possibility that it might limit the number of claims ParkerVision can file in the future, saying the company does not have the right to file unlimited or frivolous claims.
"This is not to say the court will permit ParkerVision to proceed to trial on forty-five claims, nor will the court necessarily allow Qualcomm to present unlimited prior art references. If the case becomes too unwieldly, the court will limit the number of clamis and prior art references," the ruling read.
For now, the court said, previous discussions between the two parties are not binding.
U.S. District Judge Paul G. Byron ruled on the case.