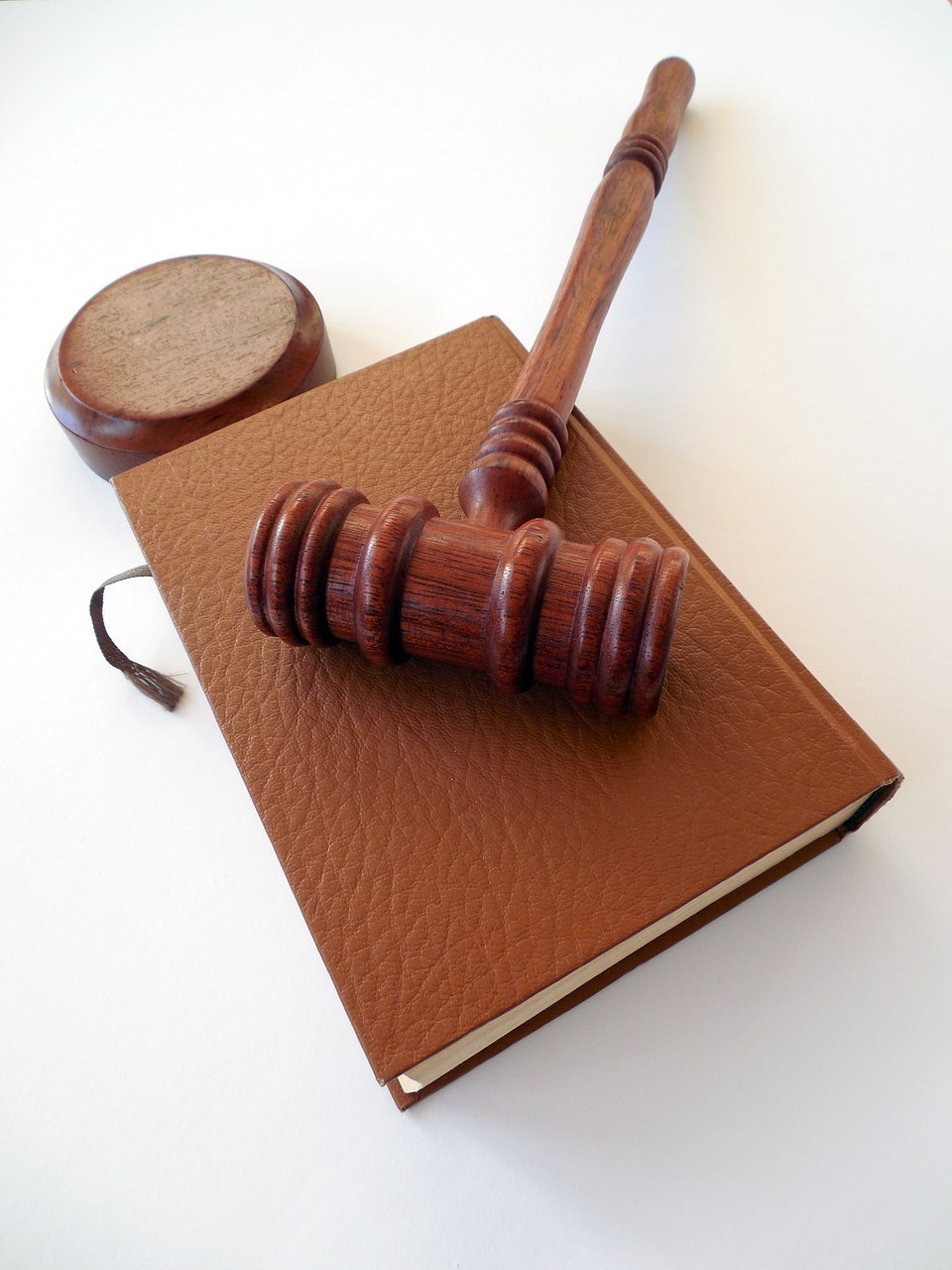 JACKSONVILLE — A federal court has struck down CalAtlantic's insurance company's argument that construction defects alleged by a Jacksonville homeowners association are not covered because they were found after the development's completion.
According to the July 12 U.S. District Court Middle District of Florida Jacksonville Division filing, the court reviewed cross-motions for summary judgment regarding plaintiff Auto-Owners Insurance Company's duty to defend its' policyholder developer and general contractor, CalAtlantic, in a suit initiated by defendant Biscayne Bay Homeowners Association Inc. The other defendant named in the court filing, Environmental House Wrap Inc., failed to appear, according to the filing.
The insurance dispute stems from a May 2016 lawsuit filed by Biscayne Bay, an association for a 24-townhome development, against builder CalAtlantic, its subcontractor Environmental, and more than 30 other defendants. Biscayne Bay alleges the defendants are responsible for defects related to foundations, soils, exterior walls, waterproofing, concrete and roofing, among other construction issues.
In July 2017, Auto-Owners argued it was "not obligated" to defend Environmental and CalAtlantic in Biscayne Bay's suit. Biscayne Bay and CalAtlantic settled the suit in April 2019, resulting in the assignment of CalAtlantic's rights and claims, according to the court filing.
The court then reviewed the remaining litigation between Auto-Owners and Biscayne Bay, which centers on the insurance provider's argument that the alleged damages CalAtlantic is seeking coverage for what happened "after the work at the project was completed and after the project was put to its intended use." Therefore, coverage was barred as part of the policy's "completed operations exclusion."
U.S. District Judge Marcia Morales concluded the "completed operations exclusion" did not bar Auto-Owners coverage, citing case precedent that construction damage occurred even if it was not "discovered or discoverable."
Auto-Owners' motion for summary judgement was denied regarding its duty to defend CalAtlantic.