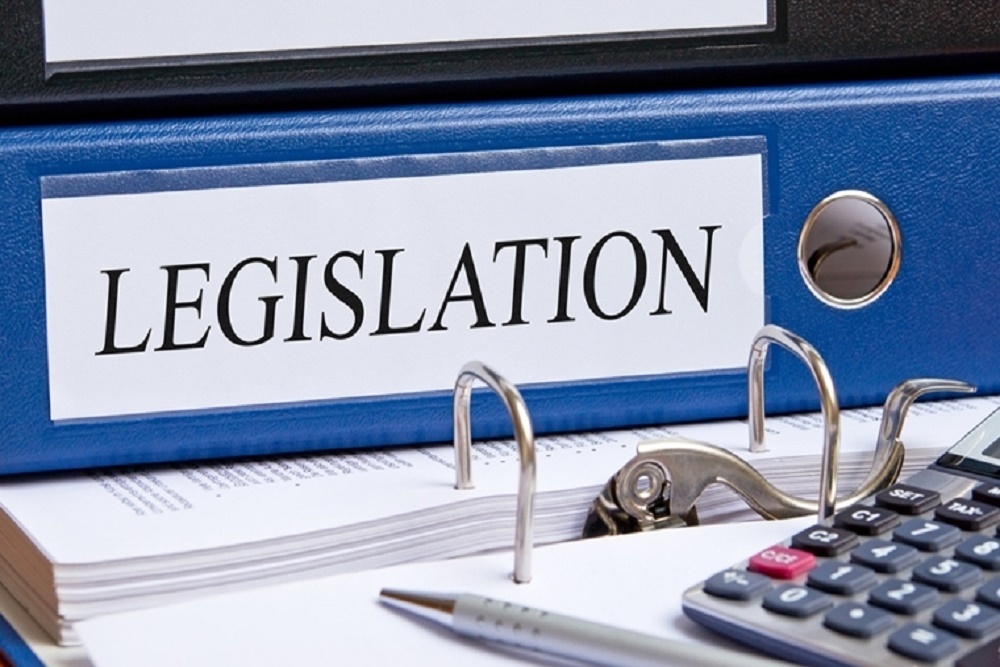 The passing of the assignment of benefits reform at this year's Florida legislative session will have a far bigger impact than just tort reform according to lobbying firm National Federation of Independent Business. For Bill Herrle, the group's executive director, the passing of the legislation means Florida state can move past a necessary, but time-consuming milestone, and eye broader and much-needed reform in 2020.
"NFIB was neutral on the AOB issue because we do represent many independent businesses that repair homes, fix homes, repair plumbing, do all these sorts of things and they do depend on the assignment of benefits structure to make sure they get paid," Herrle told the Florida Record. "On the other hand, we also recognized that the system was being abused, but because we were conflicted, we let the singular stakeholders work that out.
"We did watch it very closely and we are very grateful the issue is dispensed with because now we can go on to the larger agenda. Again, not forsaking any of the good work they did with AOB, but it singlehandedly gobbled up all the bandwidth of tort reform unit it was passed. "
The executive director said NFIB was especially watchful of the House Judiciary Committee, which saw House Bill No. 17, which deals with a cap on medical malpractice suits in March. The bill was withdrawn from consideration and removed from calendar after first reading May 3.
Herrle said the group intends to revive the discussion on caps on medical malpractice suits, workers' compensation and litigation financing in 2020.
"NFIB will be airing out a new idea next year," he said. "We will soon be seeking sponsors for a litigation financing bill. We're getting very interested reactions to this issue. And what it involves is bringing some transparency and knowledge to a rapidly growing practice we're finding in a lot of lawsuits.
"Frankly, we think that the Florida public is going to feel very uneasy about their justice system when they find out there are parties who have a financial a stake in the outcome who are neither the injured party, nor the defendant. And for that matter, neither are they an officer of the court."