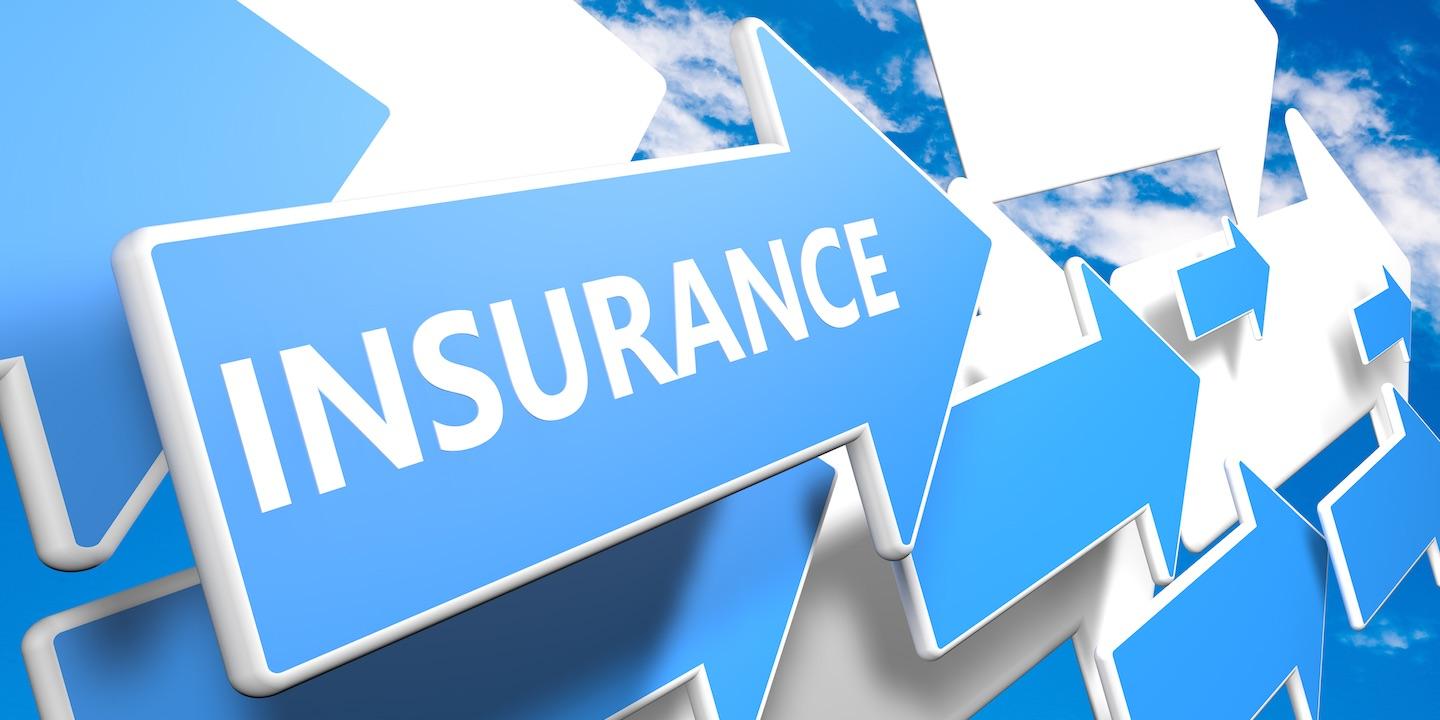 The American Property Casualty Insurance Association (APCIA) is among those groups calling for reforms following a report that said Florida's automobile insurance rates are the third highest in the nation.
Floridians are paying an average of $2,059 for automobile insurance, according the report by The Zebra.
"We will be advocating for bad faith reform as part of our consumer-focused legislative agenda," Logan McFaddin, APCIA regional manager for Florida, said. "Despite being a no-fault state, Florida courts see a larger number of civil lawsuits related to auto crashes than most tort states. Instead of questions of liability, however, the questions relate to operation of the no-fault law."

Logan McFaddin
The no-fault law covers injuries to the driver only and pays the insured's bills, regardless of fault, up to $10,000.
"The personal injury protection/no-fault system was reformed in 2012 and showed early signs of progress after the legislation passed," McFaddin said. "However, today, costs to the system are increasing significantly. Bad faith reform is needed, especially on time demands."
The Zebra report showed that personal injury protection claims in Florida in 2017 were about 50 percent higher than the nationwide average.
"We will be seeking the elimination of one-way attorney fees that only encourage frivolous lawsuits," McFaddin said, adding that assignment of benefit abuse in auto glass claims is a significant cost driver for insurers.
McFaddin said APCIA has seen a 150 percent increase in jury awards in the past seven years. The Florida Department of Financial Services reported there was about 20,000 auto glass assignment of benefits (AOB) lawsuits filed in 2016 against auto insurers, compared to 400 in 2006.
"Juries seem to be increasingly desensitized to outsized verdicts – spurred on by plaintiff's attorney tactics," McFaddin said. "Furthermore, litigation finance companies are aggressively marketing across the country."
Pointing to National Association of Insurance Commissioners data, McFaddin said Florida's average overall private passenger auto premiums are 23 percent higher than the national average and seventh highest in the nation, while the state's average private passenger liability premiums are the highest in the nation.
"Florida's legal climate has made matters worse," McFaddin said. "Auto glass AOB reform remains a priority moving into the planning for the 2020 legislation session."