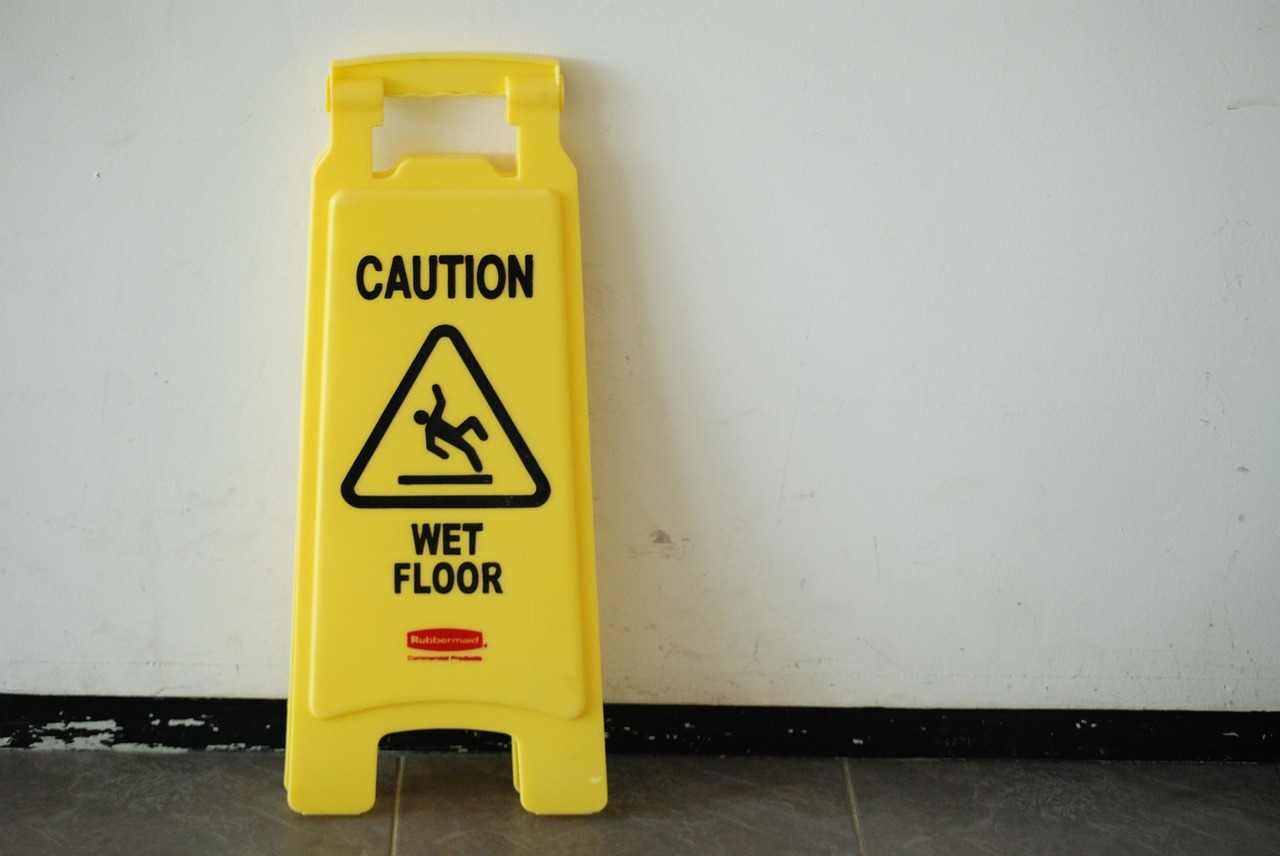 FORT MYERS — A federal judge has agreed with Wal-Mart's argument that negligent mode of operation claims are no longer viable in Florida after reviewing a west Florida woman's lawsuit against the retailer due to her slip and fall.
According to the June 20 U.S. District Court for the Middle District of Florida Fort Myers Division filing, defendant Wal-Mart Stores East LP filed a motion to strike plaintiff Debra LaPosa's references to "negligent mode of operation" in her amended complaint.
LaPosa filed a premises liability suit against the owner/operator of a Florida Wal-Mart after she suffered injuries from slipping on an "oily substance" in the store in August 2016. The case then was removed due to diversity jurisdiction with an amended complaint being reviewed by the district court.
The court noted that the previous mode of operation theory allowed for plaintiff to seek recovery if the defendant was shown to have not exercised reasonable care "in selecting mode of operation" even if the defendant had not "constructive knowledge of the dangerous condition." The court also noted the state's new slip and fall statue stated the injured person is required to "prove that the business establishment had actual or constructive knowledge of the dangerous condition" and that the "dangerous condition existed" for long enough that the business should have been aware of the condition or if the condition "occurred with regularity."
Wal-Mart argues that the new slip and fall Florida Statue 768.0755 which went into effect in July 2010, was in place when LaPosa's accident occurred and therefore applies.
The court agreed as Senior U.S. District Judge John Steele stated, "Florida courts have held that under the current version of the statute, proof of actual or constructive knowledge is a necessary element of a slip and fall claim."
Steele ruled to strike any references in LaPosa's amended compliant to negligent mode of operation and granting Wal-Mart's motion.