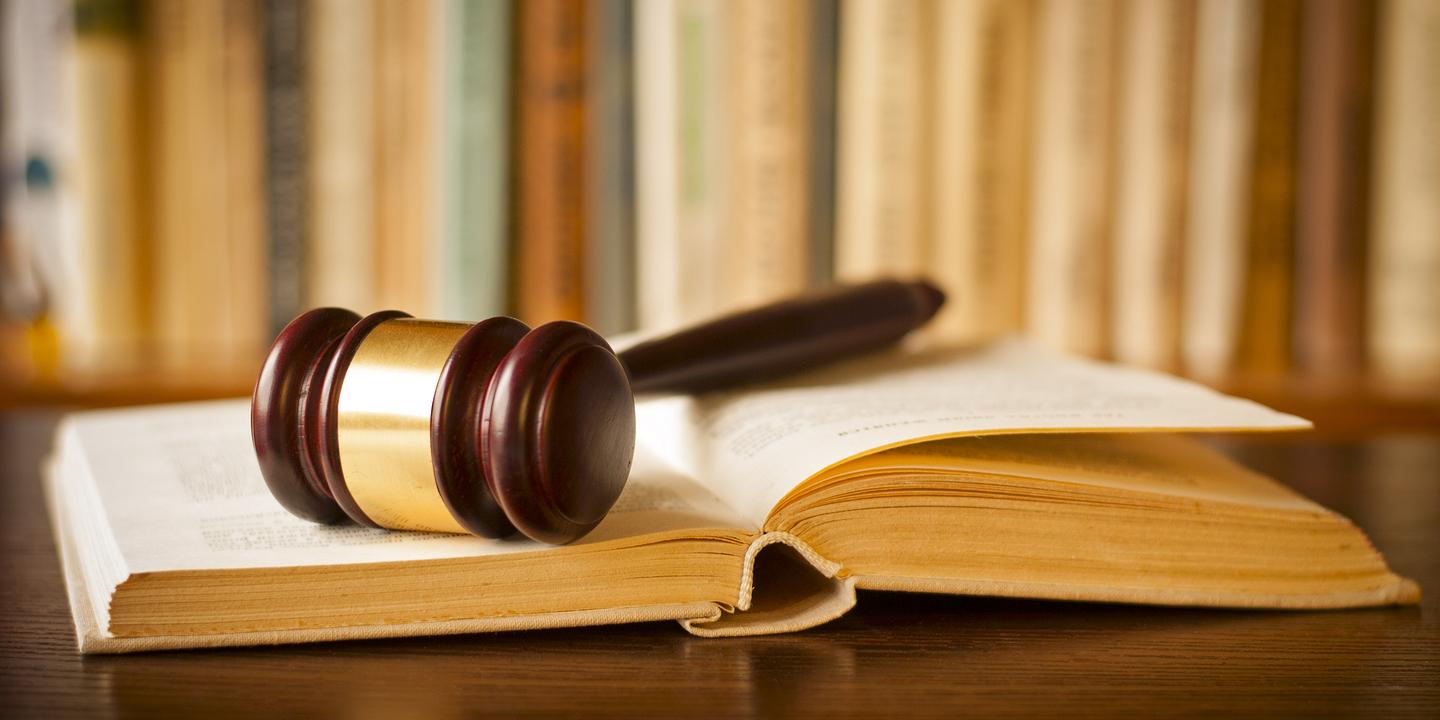 TALLAHASSEE – Longtime Boca Raton attorney Brian Jay Glick faces indefinite suspension following a Florida Supreme Court order after being found in contempt, according to a recent announcement by The Florida Bar.
"Glick was held in contempt of the Florida Supreme Court for failure to comply with the bar's Dec. 18, 2018, subpoena," the state bar said in its June 21 announcement of the discipline and the Supreme Court's May 31 order.
In its two-page order, the Supreme Court approved the state bar's petition for contempt and suspended Glick until he complies with the state bar's subpoena.
Glick's suspension was effective 30 days from the date of the court's order to allow him time to close out his practice and protect his existing clients' interests, according to the high court's order.
The court also ordered Glick to pay $1,250 in costs.
Florida court orders are not final until time to file a rehearing motion expires. Filing such a motion does not alter the effective date of Glick's suspension.
Glick was admitted to the bar in Florida on Oct. 29, 1981, according to his profile on the state bar website. No prior discipline before the state bar is listed on Glick's state bar profile.
The contempt proceedings against Glick arose from his alleged failure to respond to a subpoena duces tecum, an order requiring Click to appear and bring relevant documents, in which Glick was ordered to produce trust account records, according to the state bar's petition for contempt.
Glick also allegedly failed to respond to an official state bar inquiry, according to the petition.
While there was some back and forth communication between Glick and the state bar, including Glick's counsel's request for "a little more time to respond to both matters," Glick still had not responded to the subpoena by the time of a Feb. 22 grievance committee hearing.
"In (Glick's) untimely response, he failed and refused to produce the trust account records commanded by the subpoena," the petition said. "(Glick's) unilateral claim of there being no reason to conduct an audit is an attempt to justify his refusal to comply with the subpoena and is without merit."
The state bar's underlying complaint alleges that Glick failed to make full distribution of a personal injury settlement, according to the petition.