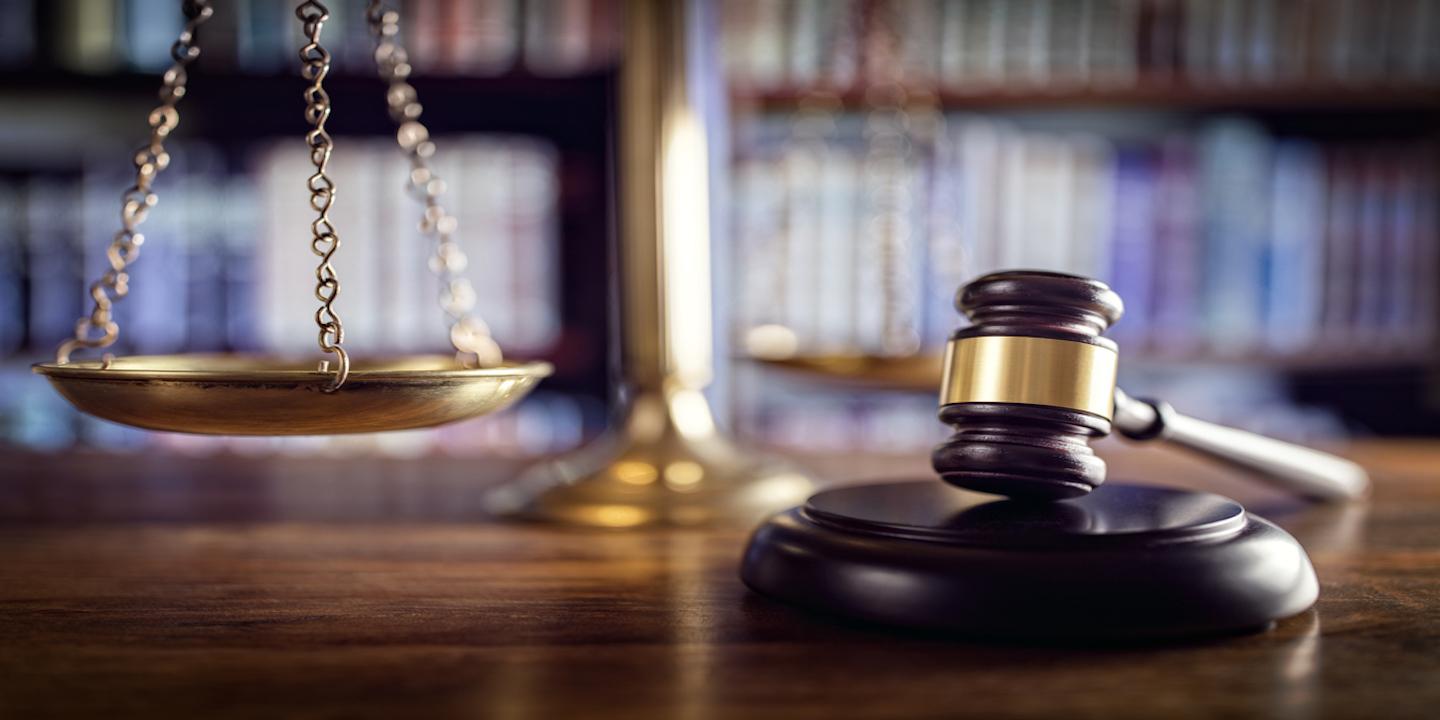 TALLAHASSEE – Jacksonville attorney James Joseph Boyle, a former Florida assistant attorney general, faces indefinite suspension following a Florida Supreme Court order after being found in contempt.
"In a pending case, Boyle failed to respond to The (Florida) Bar's inquiries," the state bar said in a June 21 announcement of the discipline and the Supreme Court's order. "As a result, the Grievance Committee found no good cause for his failure to respond and the Supreme Court held him in contempt."
In its two page order filed June 4, the Supreme Court suspended Boyle as a sanction for failing to respond to a previous show cause order.
Boyle's suspension will be effective 30 days from the date of the court's order to allow him time to close out his practice and protect his existing clients' interests, according to the court's order.
Boyle "shall remain suspended until he has fully responded in writing to the official bar inquiry and until further order of this court," the order said.
The court also ordered Boyle to pay $1,250 in costs.
Florida court orders are not final until time to file a rehearing motion expires. Filing such a motion does not alter the effective date of Boyle's suspension.
Boyle was admitted to the bar in Florida on April 17, 2007, according to his profile on the state bar website. No prior discipline before the state bar is listed on Boyle's state bar profile.
Boyle, a 2006 cum laude graduate of University of Florida's college of law, is co-founder and partner in Boyle & Galnor, P.A., a criminal defense law practice in Jacksonville with clients in northeast Florida in state and federal court, according to his LinkedIn page.
Boyle was a prosecutor in the Florida State Attorney Office in the fourth judicial circuit from January 2007 to June 2012, his LinkedIn page profile said. He was an assistant attorney general in the Florida Attorney General's office from June 2012 to June 2014 and was an assistant public defender in the fourth judicial circuit's public defender's office from June 2014 to September 2016, his LinkedIn page profile said.
The state bar's petition for contempt cited a grievance committee's findings of non-compliance and failure to respond to an official bar inquiry.
Neither the petition nor the court's order provides details about the state bar's pending case against Boyle.