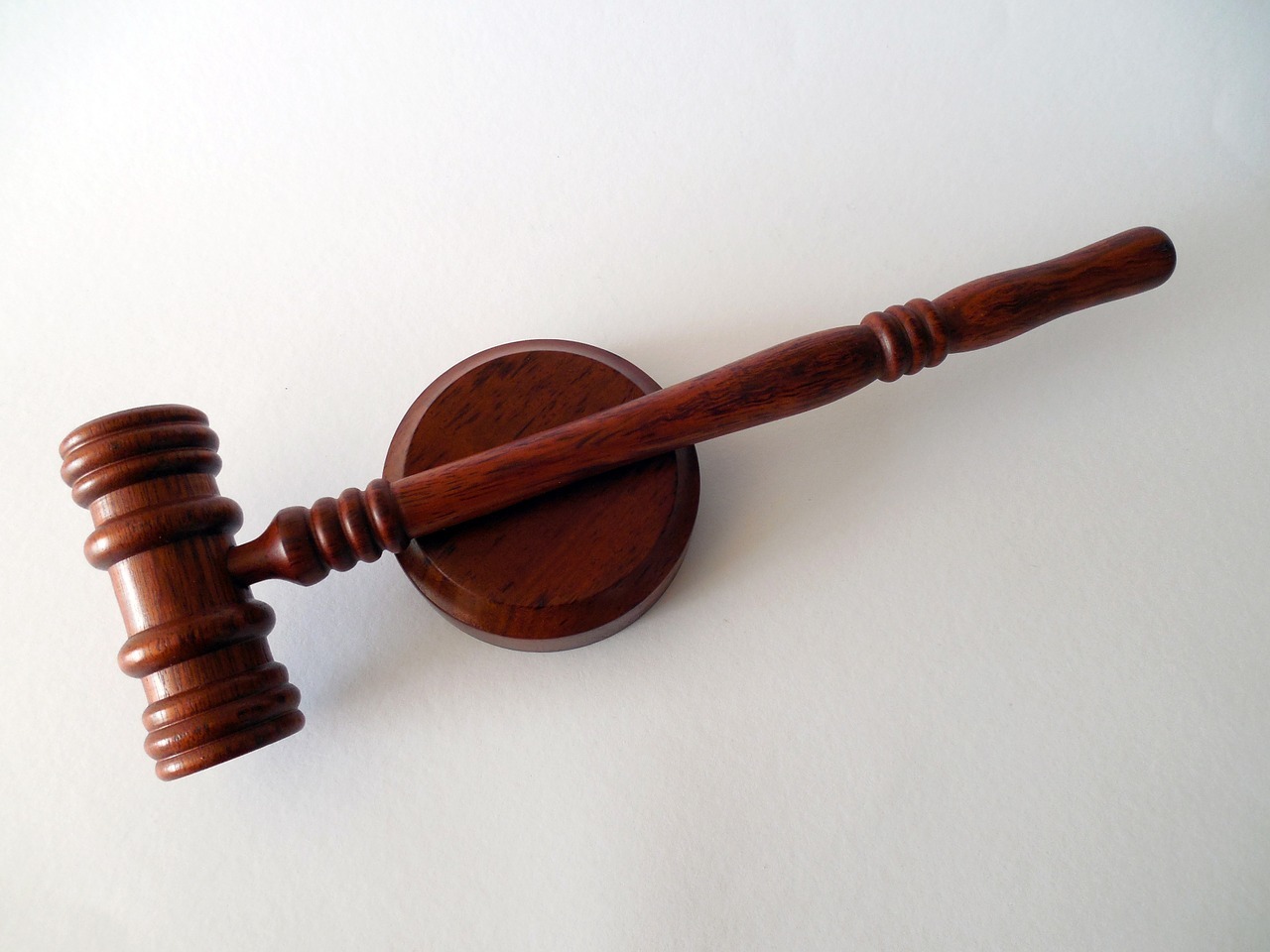 MIAMI — A Miami man and his ex-wife named in a lawsuit relating to a $5 million Florida real estate business deal with a fellow Russian that went bad have been granted part of their motion to dismiss the case by a federal court.
According to the June 24 U.S. District Court for the Southern District of Florida filing, one of the defendants, Fatimi Esenova, filed a corrected motion to dismiss the complaint by the plaintiff Alexandr Kozyrev against her and fellow defendant Dmitry Ponomarenko.
In 2015, Ponomarenko entered into a business deal with fellow Russian businessman Kozyrev in which Kozyrev agreed to lend Ponomarenko $5 million over 24 months in order to buy real estate in Florida. Kozyrev alleges Ponomarenko and his then wife Esenova, used a $4,695,601.05 payment made by Kozyrev as part of the agreement for "personal needs" and not for the purchase of real estate investment. Despite Kozyrev's demand for repayment of the loan, Ponomarenko and Esenova refused to repay him.
In his suit, Kozyrev alleges breach of contract, restitution and unjust enrichment to which Esenova argues "fails to properly allege" the counts and that they are barred by "the doctrine of res judicata" because Kozyrev's litigation interfered with Ponomarenko and Esenova's divorce proceedings.
The court found that Kozyrev's breach of contract claims and unjust enrichment claims were sufficient and that Esenova failed to show the application of res judicata in the case. However U.S. District Judge Beth Bloom agreed with Esenova that Kozyrev's claim for restitution is "duplicative" of his unjust enrichment claim.
The court granted Esenova's motion to dismiss the restitution claim and dismissed the count with prejudice.