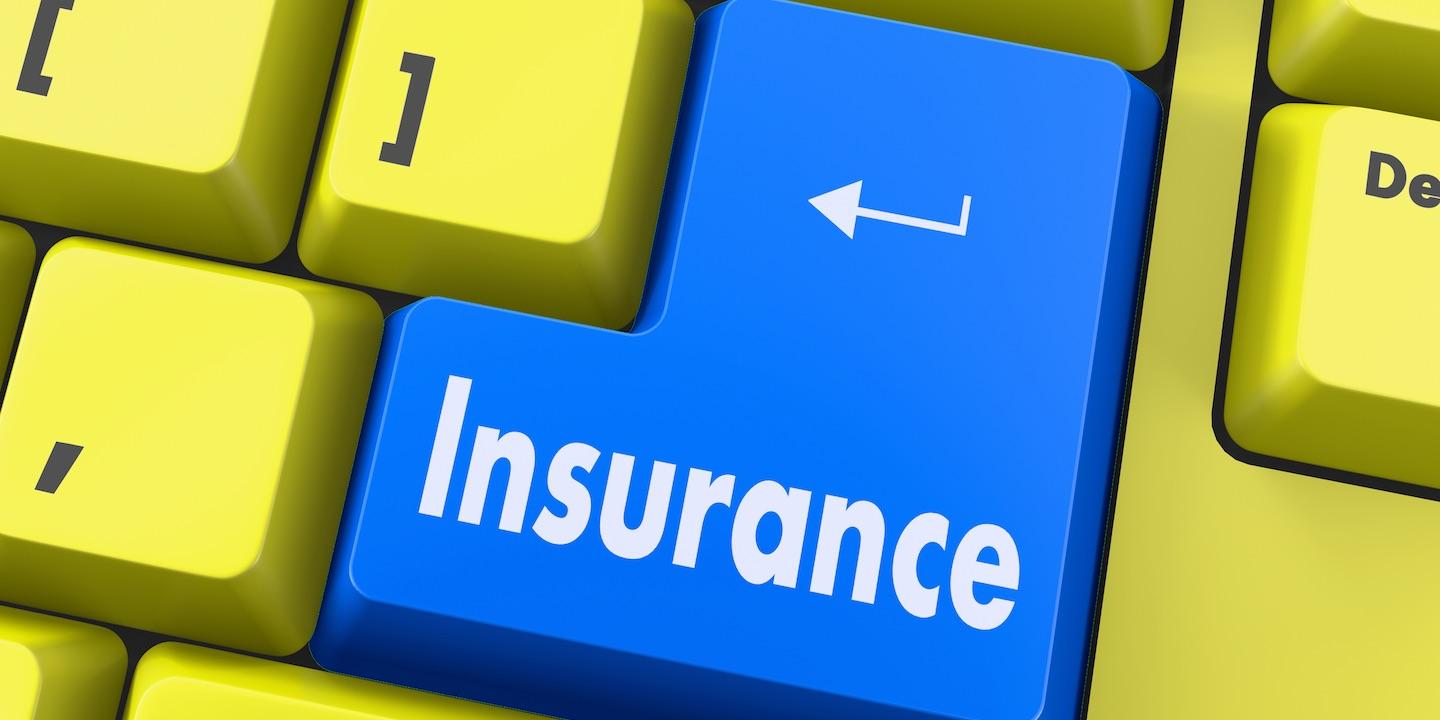 FORT MYERS — A federal court has rejected an insurance company's claims that the Federal Emergency Management Agency (FEMA) should be the subject of a lawsuit filed by a Florida man over a Hurricane Irma standard flood insurance policy (SFIP) dispute.
According to the June 13 U.S. District Court for the Middle District of Florida Fort Myers Division filing, defendant American Bankers Insurance Company of Florida petitioned the court for a partial motion to dismiss plaintiff Armando Arevalo's claim for attorney fees.
Arevalo, who purchased the SFIP federally sponsored insurance through American Bankers, brought the suit against the insurer over an insurance claim he filed after his property suffered flood damage in 2017 from Hurricane Irma. Arevalo alleges that American Banker's estimate relating to the damages of his property was incorrect and that American Banker breached his insurance contract "by refusing to pay the full amount due" under his policy.
In his suit, Arevalo seeks damages and attorney fees and costs under the Equal Access to Justice Act (EAJA). American Bankers argues that EAJA attorney fees do not apply in this case because it is "not an agency of the United States" and therefore FEMA should be the "real party" since they are just an "agency."
Senior U.S. District Judge John Steele concluded the court should examine "not so much whether American Bankers is an 'agency' of the United States" under EAJA but rather if the government "is the source of the funds" to pay the attorney fees. Steele noted that "it is at least plausible" that the fees could come from FEMA's federal funds.
The court denied American Banker's motion to remove attorney's fees under the EAJA.