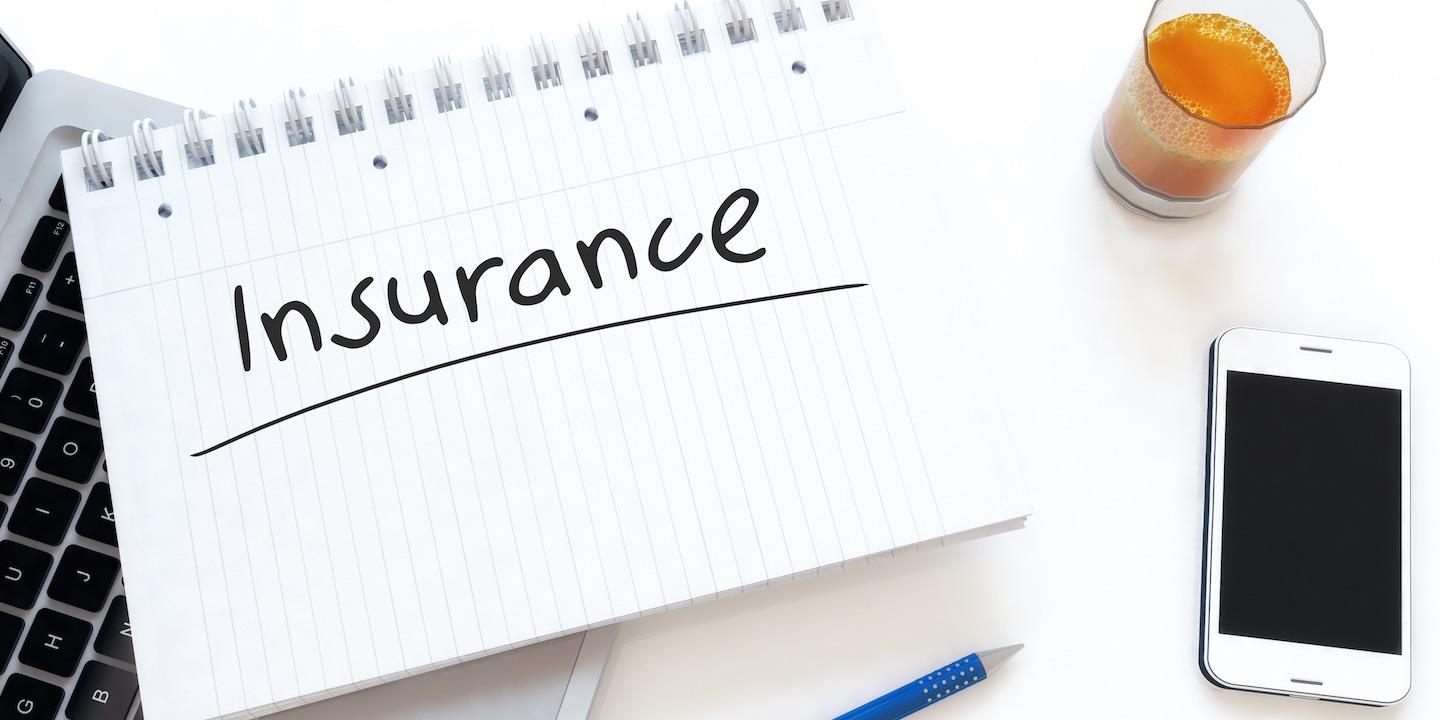 FORT MYERS — A federal court has disqualified a Naples dental practice's appraiser used in a lawsuit because the percentage of the nearly $600,000 Hurricane Irma property damage insurance claim was more than the state's 10 percent cap.
According to the June 13 U.S. District Court for the Middle District of Florida Fort Myers Division filing, defendant Dr. H. Anton Richardt petitioned the court for a judgment on the pleadings, with plaintiff Landmark American Insurance Company filing an opposition and cross-motion for judgment on the pleadings.
The case stems from a $596,875.04 property damage claim Richardt submitted to his insurer, Landmark ,after his dental practice, International Institute for Cosmetic Dentistry, suffered damage from Hurricane Irma. Landmark disputed the estimate with its own appraiser, concluding Richardt's building only had a bit under $13,000 worth of damages. Landmark also states that an "engineering consultant's" inspection showed damage in the roof underlayment was not caused by the storm.
Landmark argues that Richardt's appraiser, Rami Boaziz of Stellar Public Adjusting Services, had a compensation agreement to receive 10 percent "of all payments made by the insurance company related to the loss" and that if "mediation is demanded or a lawsuit is filed," Boaziz was entitled to an extra 5 percent which exceeds the cap allowed by Florida law. Richardt refused to use another appraiser despite Landmark's objection.
The court agreed with Landmark and ruled to disqualify Boaziz as an appraiser in the case. However, Landmark's motion for judgment pleadings was denied with Senior U.S. District Judge John Steele citing case precedent, stating that judgment on pleadings is only "appropriate when there are no material facts in dispute."