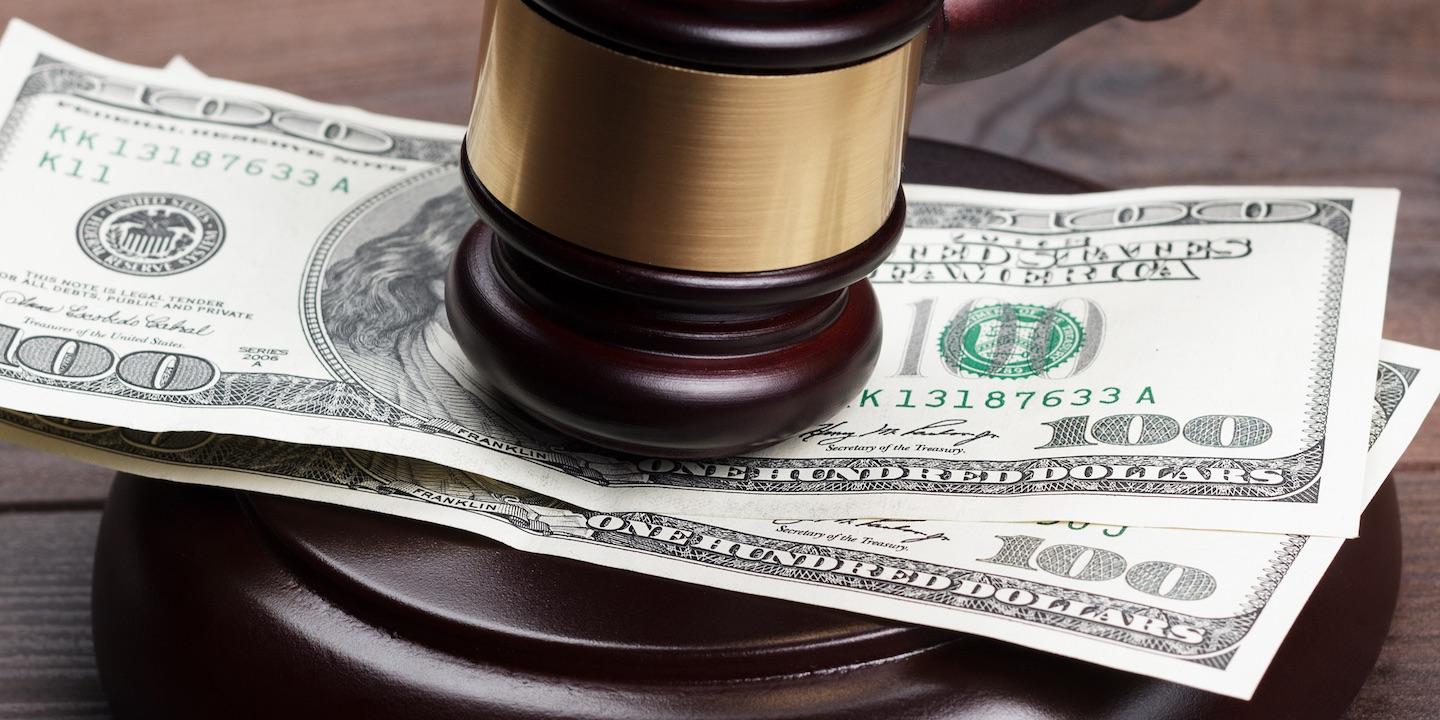 ORLANDO — An Oakhill man suing a Florida construction company alleging he was not paid for overtime work was denied his attempt for a class action by a federal judge due to the case's "generalized allegations" among potential class members.
According to the June 10 U.S. District Court for the Middle District of Florida Orlando Division filing, plaintiff Tom Wooton filed a motion to conditionally certify collective action and facilitate notice to potential class members in his lawsuit against his former employer, defendant Steelmaster Industries Inc.
Wooton alleges that while working at Steelmaster as a driver, he was not paid overtime hours for work he did that included cleaning vehicles, driving from job sites to the office, loading and unloading trucks and fueling the company's trucks and equipment. After Wooton's initial court filing, five other people "opted in" to the suit, alleging they were also due overtime pay from Steelmaster, according to the court filing.
Steelmaster argues that Wooton did not demonstrate that "others desire to join the lawsuit" and that the employees did not all have "related duties" just because they were labeled "drivers" like Wooton. Therefore, the employees do not meet the "other employees similarly suited" as pertains to Fair Labor Standards Act.
Wooton argues that he knows of about 30 to 40 other employees who worked at Steelmaster as laborers and who performed the same duties without receiving overtime pay and who would join the suit "if provided notice."
U.S. District Judge Roy Dalton Jr., stated he was "not convinced" because the "opt-ints' declarations" Wooton presented were "speculative, vague and conclusory." Dalton denied Wooton's motion due to his failure to show that other Steelmaster employees besides those already opted-in desired to be a part of the lawsuit. In addition, Dalton stated that the court found Wooton did not show "that he is similarly situated to the potential class plaintiffs."