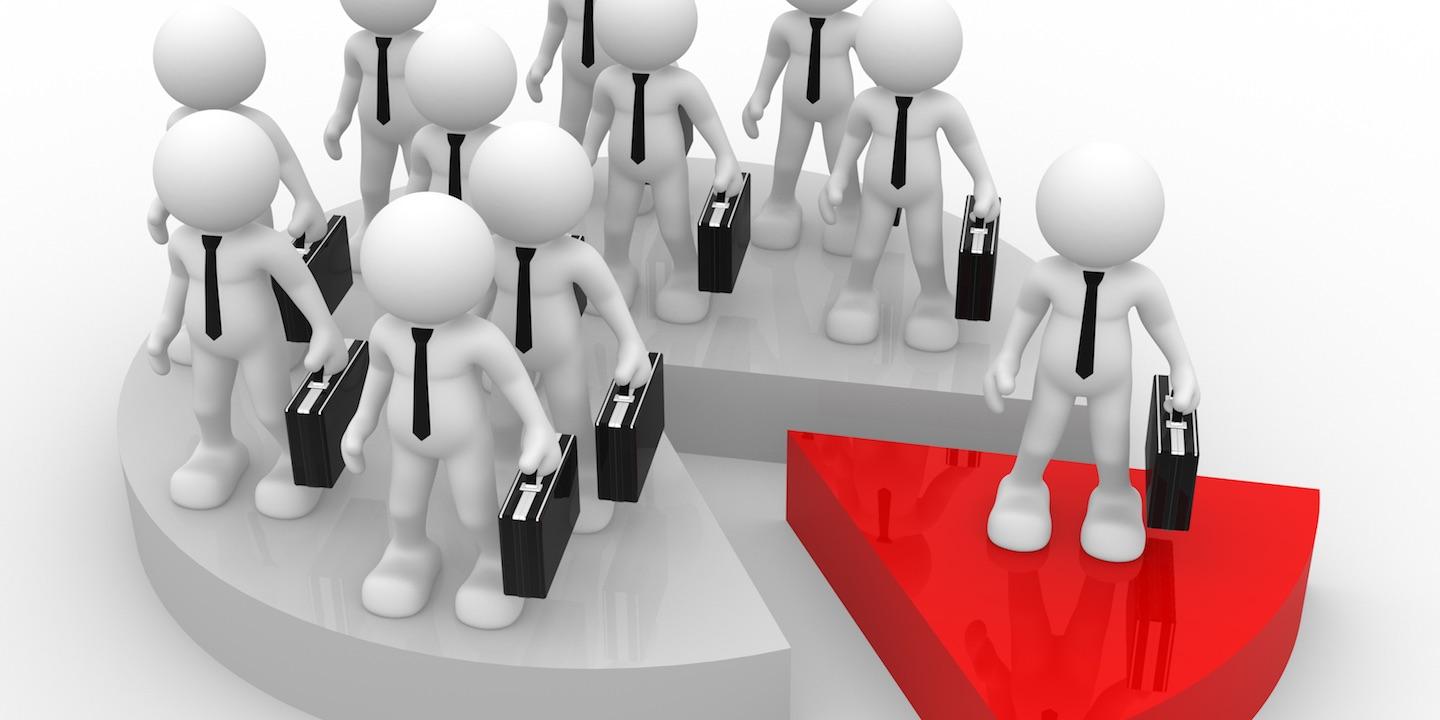 JACKSONVILLE — A federal court has dismissed a Jacksonville man's case who alleged he was fired from a local Safelite auto glass services operation due to employment discrimination.
According to the June 5 U.S. District Court for the Middle District of Florida Jacksonville Division filing, the defendant Safelite Group Inc., requested a summary judgment in a lawsuit filed by plaintiff Jameel Frazier, a former employee who alleges he was terminated due to his race.
Frazier filed the lawsuit in September 2017 against Safelite, where he was employed as a technician for several months, alleging race discrimination and color discrimination violations under the Florida Civil Rights Act of 1992 and alleging that during his employment, he not only endured discrimination but that he was fired because he is African American.
Safelite argued that Frazier was fired because he failed to use "Akivator," a cleansing and activating agent that provides a bond, during one of his windshield repairs that resulted in a customer's windshield not holding correctly and allowing air to come through. Safelite also argues that their technicians are trained to use the bonding agent and the company's training manual states it is required.
Frazier alleged that during his employment, a co-worker made a comment about his race, but then stated he was "just kidding" and also argued that three white technicians "committed comparable acts" but they were not fired.
Safelite argues Frazier does not "establish a prima facie case" according to the "McDonnell Douglas test."
The court denied Frazier's motion for summary judgment with U.S. District Judge Timothy Corrigan stating, "Given the lack of evidence supporting the argument that Frazier's termination was based on his race, the court finds this speculative argument insufficient to create a genuine issue of material fact."
Corrigan concluded Frazier failed "to raise a genuine issue of material fact, and that Safelite is "entitled to summary judgment."