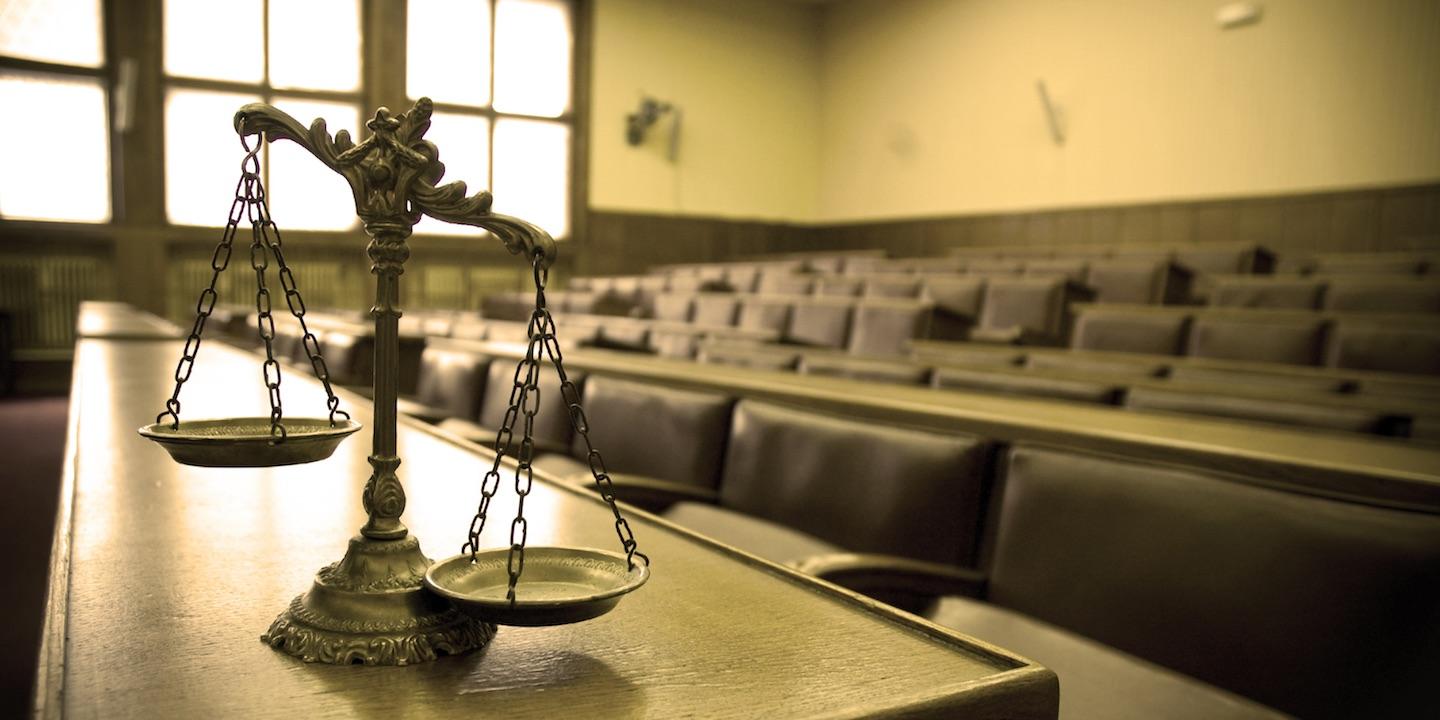 FORT MYERS — A Fort Myers registered sexual offender was denied his appeal in his pro se litigation against a Florida-based manufacturer of electronic monitoring devices alleging a defect in his ankle monitor caused "false alerts" to be sent to his probation officer.
According to the filing June 7 from the U.S. District Court Middle District of Florida Fort Myers Division, plaintiff Louis Matthew Clements filed an opposed motion, relief from judgment, stay of effectiveness of appeal and leave to file a third amended compliant in his case against the defendant 3M Electronic Monitoring.
Clements filed a product liability suit against 3M in October 2016, alleging the ankle monitor it manufactured, and which he was required to wear while on state probation, malfunctioned and kept reporting "bracelet gone" alerts to his probation officer.
Clements introduced video evidence when he was only a few feet away from the device, yet it showed it had "lost track" of him. This malfunction caused his probation violations arrests and more than 200 days of jail time, Clements says.
In June 2017 a court dismissed his case due to his "failure to allege physical harm in his product liability claims" with Clements then filing two motions for reconsideration and recusal and argued the court did not consider his motion for leave to amend in his appeal.
U.S. District Judge Sheri Polster Chappel denied Clements' motion stating he "cannot use a third, untimely Rule 60(b) motion as a substitute for failing to seek relief on appeal." Polster concluded that Clements should have challenged the district court's not addressing his motion for leave to amend during his first appeal.