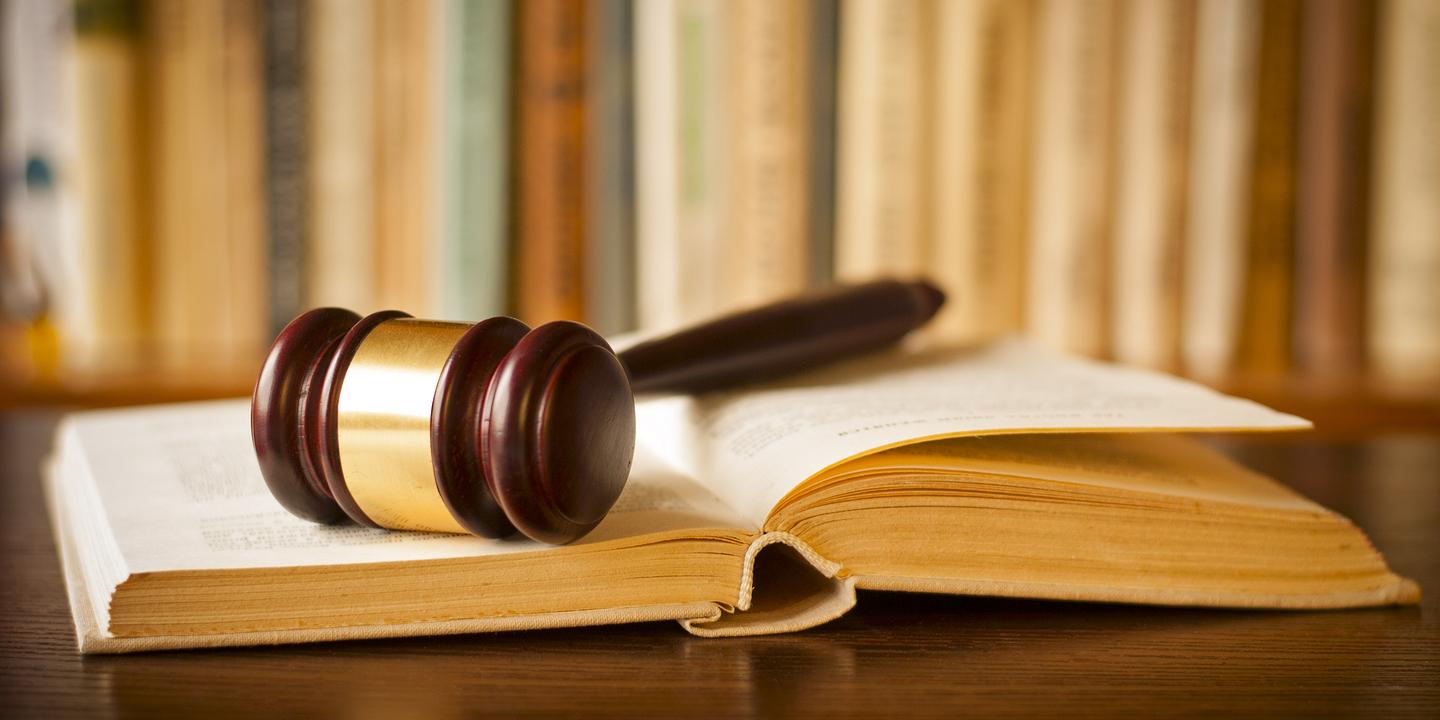 JACKSONVILLE — Two Jacksonville women who were fired after they video recorded a patient in distress at a local gynecological and abortion clinic being loaded into an ambulance while on the clock at a Jacksonville radiation therapy center and then shared it on an anti-abortion website, were told by a federal judge they lacked evidence to move forward with their religious discrimination claims.
According to the May 30 U.S. District Court for the Middle District of Florida Jacksonville Division filing, defendant 21st Century Oncology, LLC filed for a motion for summary judgment for a complaint filed by plaintiffs Sally Passmore and Paula Thyfault.
Passmore and Thyfault were employed at 21st Century Oncology in Jacksonville where adjacent to their office, Dr. Patrick Kelly ran The Florida Women's Center. While employed at the 21st Century Oncology office, Passmore, who is anti-abortion, had several incidents and encounters with Kelly including on many occasions parking her van in an area reserved for clinic patient parking with signs and messages such as "stop legalized baby killing," allegedly helping to organize protests near the clinic as well as threatening and harassing Kelly on numerous occasions despite being warned by her supervisors to stop.
In September 2014, from inside their office building window, Passmore and Tyfault witnessed a patient being transported on gurney into an ambulance, which they recorded on their phones that included "defamatory dialogue" against Kelly and then shared the video with an anti-abortion activist who posted it on a website.
Passmore and Thyfault argue they were fired due to their religious beliefs and allege religious discrimination, with 21st Century Oncology arguing the plaintiffs have no evidence of discrimination and that they were fired due to their behavior that is clearly prohibited in the employee handbook.
U.S. District Judge Marcia Morales Howard stated "the plaintiffs are simply mistaken in their belief that a jury should determine how a 'reasonable person' would interpret 21st Century's handbook or workplace rules, or whether the conduct at issue was a reasonable basis for dismissal."
The court concluded that the plaintiffs failed to show evidence that the reason for their job terminations was due to religious discrimination, entered a judgment in favor of 21st Century Oncology and terminated all pending motions.