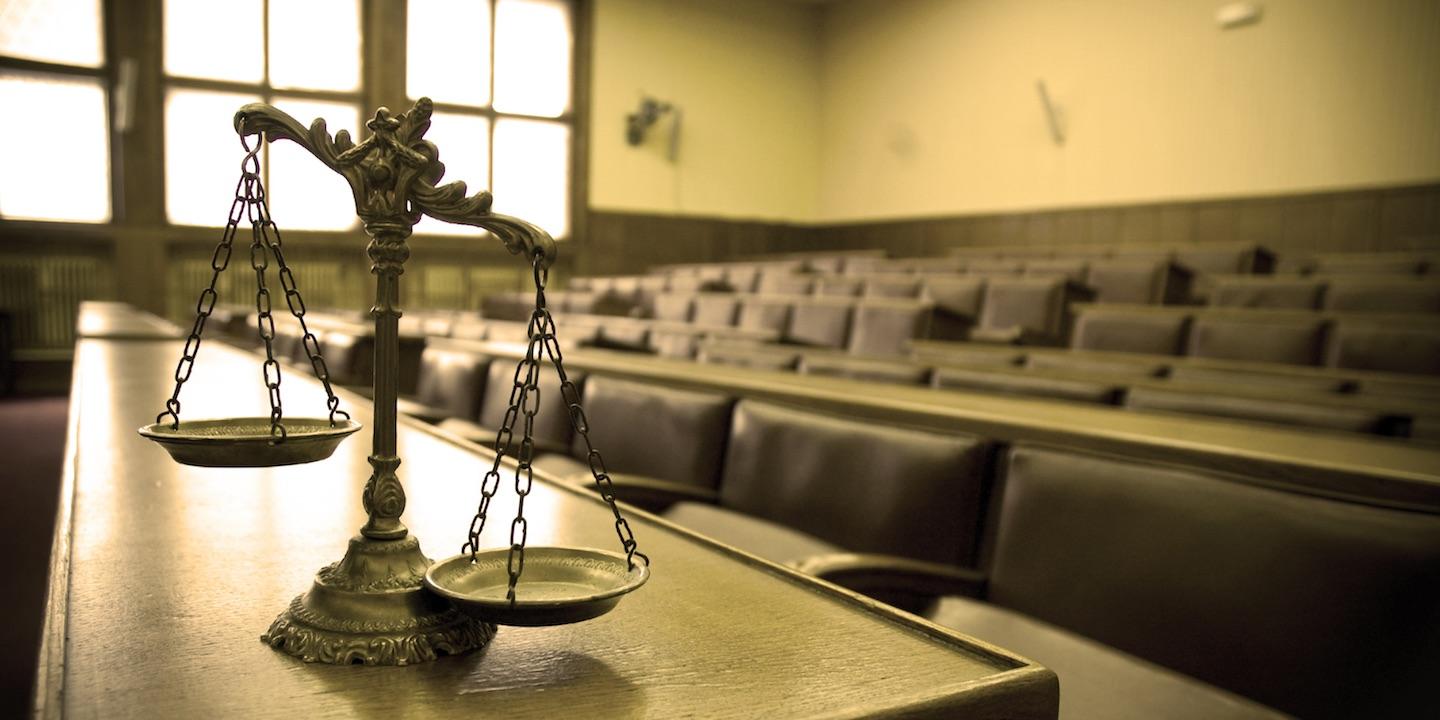 WEST PALM BEACH – The U.S. District Court for the Southern District of Florida recently denied an insurer's motion for summary judgment in a lawsuit filed by a Fort Lauderdale dentist who claimed he was denied part of his disability claim after he allegedly injured his back while accidentally stepping into a pothole.
In the May 30 ruling, U.S. District Judge Robin Rosenberg denied the motion by Northwestern Mutual Life Insurance Company and ordered a settlement conference before Magistrate Judge William Matthewman in the complaint filed by the Joseph Thomas, who owns a Fort Lauderdale dental practice.
Thomas sought legal action against his insurer, Northwestern, after the company would only give him partial disability benefits after he claimed he stepped into a pothole and injured his back in April 2017, court filings said. Thomas, who alleges breach of contract and bad faith claims against Northwestern, said in the suit he can no longer "sit through clinical dental procedures, reach for instruments, bend over to focus (his) loops/range of vision (and) maneuver positions for extractions or surgery."
Northwestern argued that Thomas was only eligible for half of his disability benefits because he continued to work "during the claimed period of disability" and after calculating his "base earned income," court filings said. Thomas argued he can not practice "clinical dentistry" due to his back injury and that he had to take rest periods and lay down in a vacant patient room due to his back pain.
The court examined the definition of "principal duties" as used in Thomas' policy, and Rosenberg said, "the court cannot conclude" Thomas was able to perform "the principal duties of his occupation," which now appeared to be only 10 percent of the duties at his practice that he could perform prior to the accident.
Rosenberg concluded "there are genuine issues of material fact as to whether plaintiff suffered a total disability as a result of the accident and as to the duration of any total disability" and ruled that a final summary judgment would be "improper."
Northwestern's motion for final summary judgment was denied and the case was referred to a settlement conference.