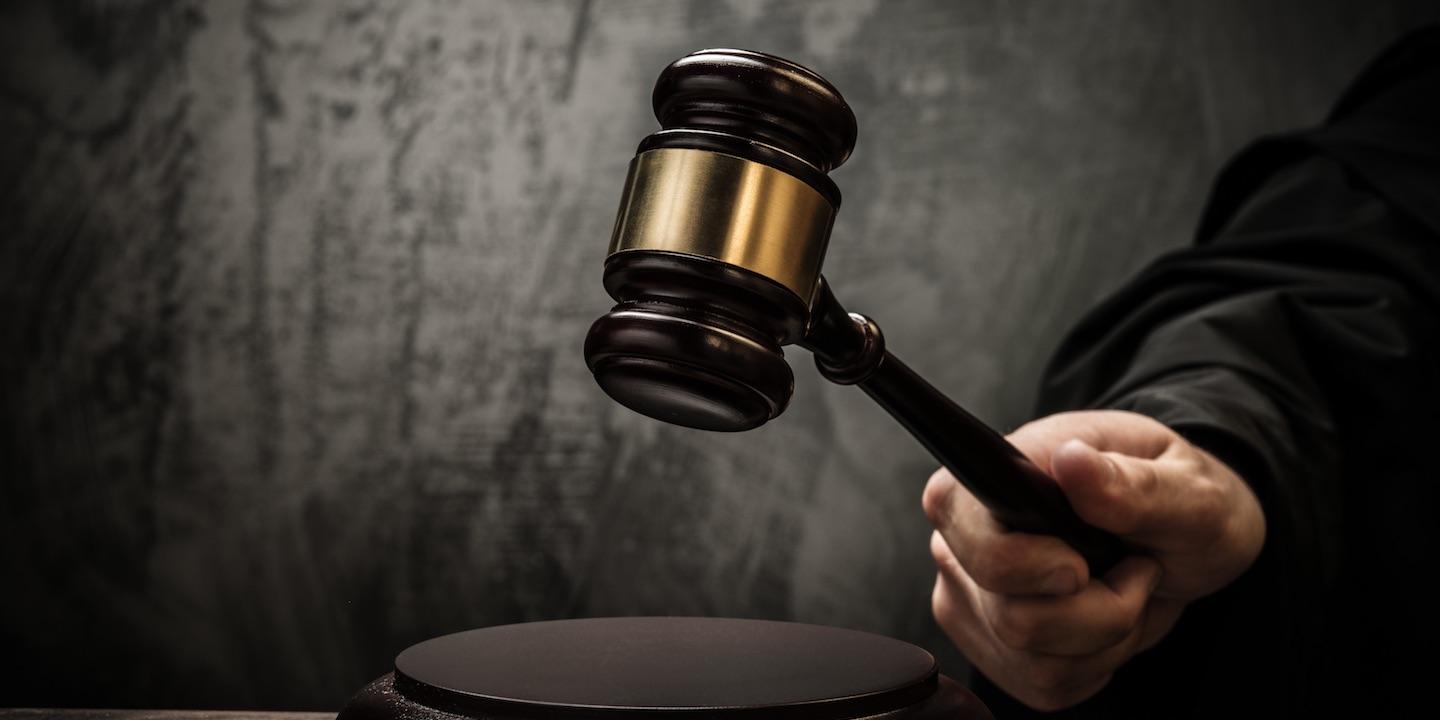 TALLAHASSEE (Florida Record) – Sarasota attorney Daniel Marc Plonsky was disbarred following a May 3 Florida Supreme Court order over numerous allegations that included loaning money to his brother from a client's trust, according to a recent announcement by The Florida Bar.
"In dealing with an elderly client, Plonsky charged prohibited fees, had a conflict of interest and engaged in deceitful and dishonest conduct by unilaterally loaning his brother's company money from his client's trust, and engaged in conduct prejudicial to the administration of justice," the state bar said in its May 30 announcement of the discipline and the Supreme Court's order. "In December 2018, the Supreme Court placed him on an interim suspension and ordered fee arbitration with his former client. In a second matter, also involving an elderly client, Plonsky failed to communicate, lacked competence, failed to properly supervise non-lawyer assistants, failed to exercise professional independence and supported the unlicensed practice of law by a non-legal entity."
In its two-page order handed down in the two consolidated cases against Plonsky, the Supreme Court approved findings of fact, recommendations as to guilt, and uncontested findings in mitigation and aggravation in the referee's report filed in the matter. The high court disapproved a finding in mitigation the disciplinary proceedings in one of the cases had been unreasonably delayed.
"Additionally, the recommended discipline in both cases, a 90-day suspension, is disapproved, and (Plonsky) is instead disbarred," the court's order said. "(Plonsky) is currently suspended, therefore this disbarment is effective immediately."
The court also ordered Plonsky to pay approximately $15,060 in costs.
Florida court orders are not final until time to file a rehearing motion expires. Filing such a motion does not alter the effective date of Plonsky's disbarment.
Attorneys disbarred in Florida generally cannot reapply for admission for five years and must pass an extensive process that includes a rigorous background check and retaking the bar exam.
Plonsky was admitted to the bar in Florida on Oct. 7, 2003, according to his profile on the state bar website.