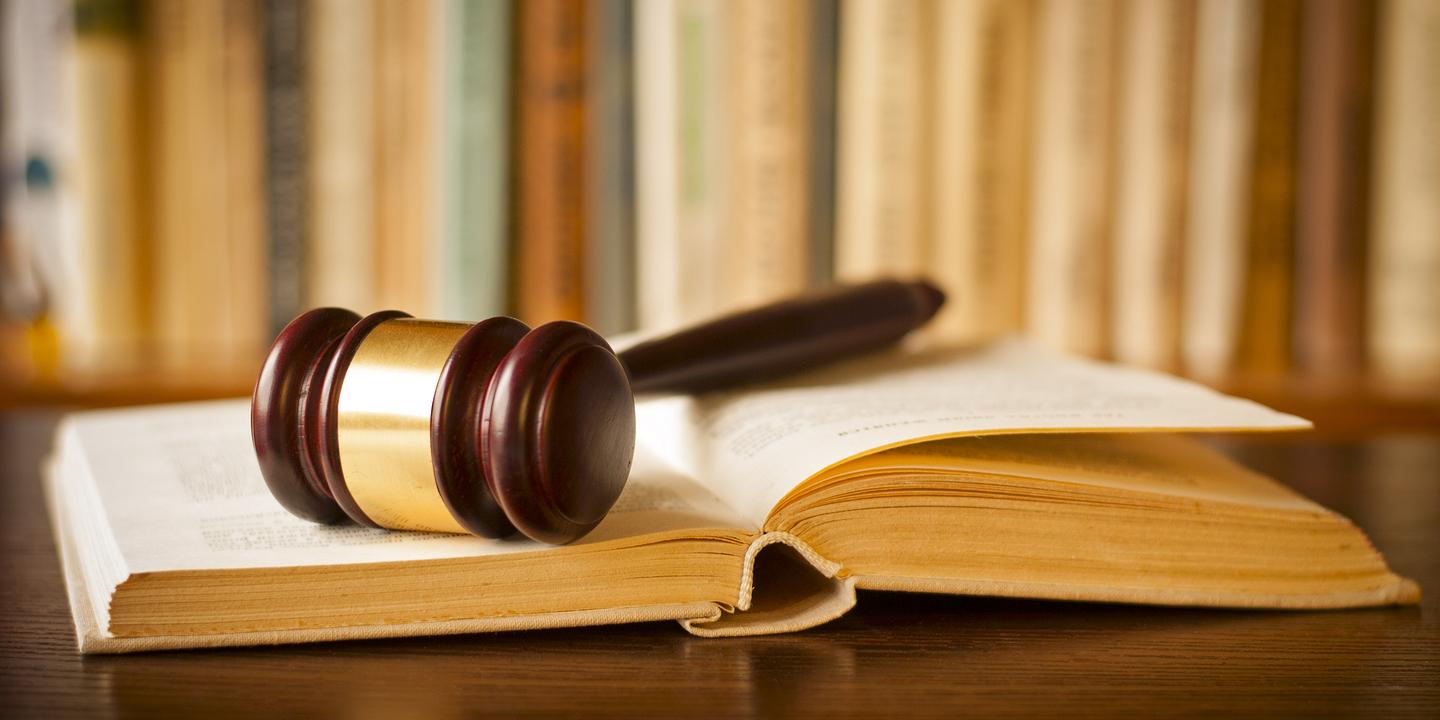 TALLAHASSEE (Florida Record) – Suspended Coral Gables attorney Madeline Palenzuela was suspended again following a May 20 Florida Supreme Court after being found in contempt for allegedly failing to comply with requirements to notify clients about her suspension, according to a recent announcement by The Florida Bar.
"Palenzuela was held in contempt of the court's Aug. 27, 2018 order for failing to comply with requirements about notifying clients, opposing counsel and tribunals of her suspension," the state bar said in its May 30 announcement of the discipline and the Supreme Court's order.
In its two-page order, the Supreme Court granted the state bar's petition for contempt, found Palenzuela in contempt and, as a sanction, suspended Palenzuela for one year. Palenzuela was already suspended, which meant her latest suspension was effective immediately.
The high court also ordered Palenzuela to pay $1,250 in costs.
Florida court orders are not final until time to file a rehearing motion expires. Filing such a motion does not alter the effective date of Palenzuela's most recent suspension.
Palenzuela was admitted to the bar in Florida on Sept. 18, 2003, according to her profile on the state bar website.
Palenzuela was indefinitely suspended in September until she fully responds in writing to an official state bar inquiry and until further court order. The September suspension was effective 30 days from the date of the court's order to allow her time to close out her practice and protect her existing clients' interests, according to the high court's order.
Neither the court's orders nor the state bar's most recent petition for contempt or its petition for contempt that preceded the Supreme Court's August order provide details about the state bar's investigation into Palenzuela's alleged misconduct.
Palenzuela failed to submit a sworn affidavit containing a list of persons and entities to which she gave notice of her suspension and to whom she provided a copy of the order of suspension, according to the state bar's more recent petition for contempt.