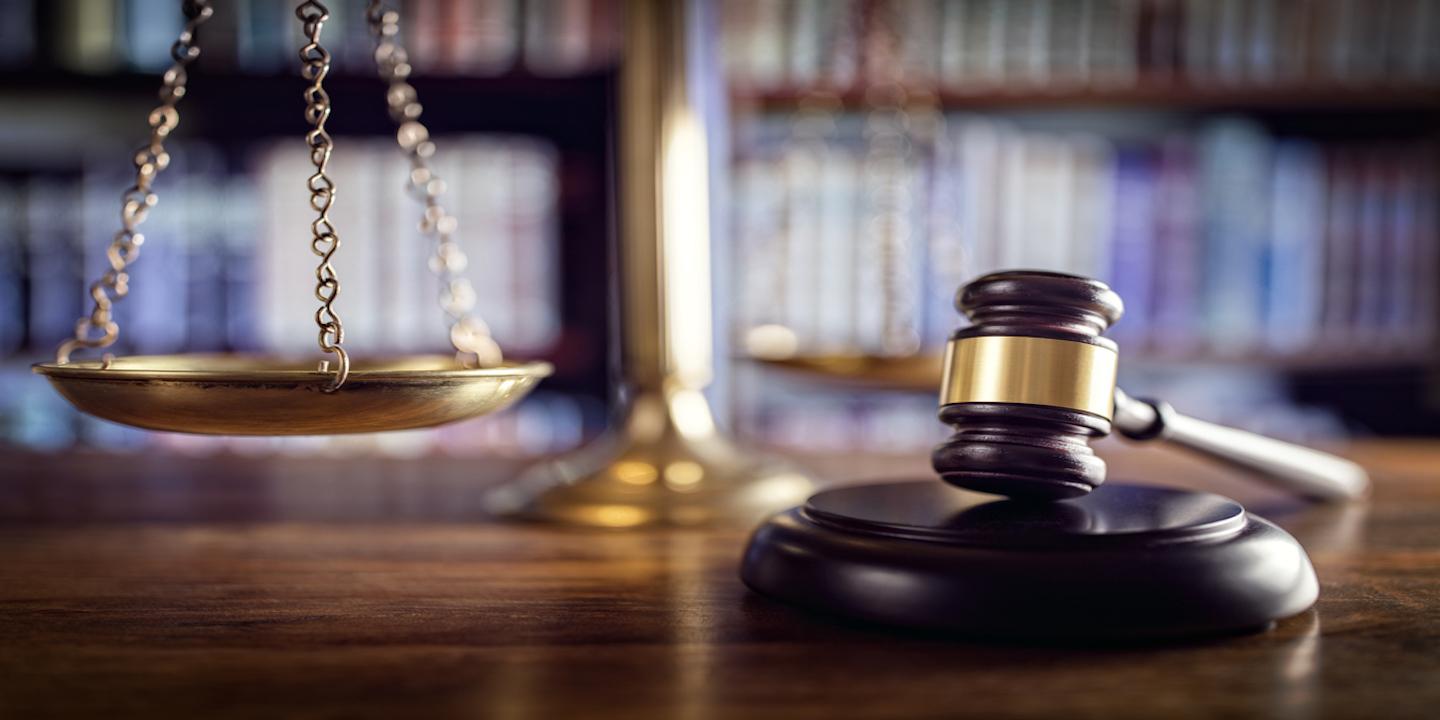 TALLAHASSEE (Florida Record) – Jacksonville attorney Alyscha Lauren Johnson was voluntarily disbarred following an April 25 Florida Supreme Court order ahead of several charges, including neglect and excessive fees, pending against her, according to a recent announcement by The Florida Bar.
"Complaints pending against Johnson included allegations of lack of communication, neglect and excessive fees," the state bar said in its May 30 announcement of the discipline and the Supreme Court's order.
In its two-page order, the high court approved Johnson's petition for disciplinary revocation, tantamount to disbarment, with leave to seek readmission after five years and ordered Johnson to pay approximately $1,910 in costs.
Johnson's disbarment was effective 30 days from the date of the court's order to allow her time to close out her practice and protect existing clients' interests, according to the high court's order.
Florida court orders are not final until time to file a rehearing motion expires. Filing such a motion does not alter the effective date of Johnson's disbarment.
Attorneys disbarred in Florida generally cannot reapply for admission for five years and must pass an extensive process that includes a rigorous background check and retaking the bar exam.
Johnson was admitted to the bar in Florida Sept. 27, 2010, according to her profile on the state bar website.
Neither Johnson's petition nor the Supreme Court's order provided further details about the pending charges.
"(Johnson) contends that granting this petition will not adversely affect the public interest, the integrity of the courts, or the confidence of the public in the legal profession," Johnson's petition said. "Further, petitioner contends that granting this petition will not hinder the administration of justice."
Johnson was publicly reprimanded in January 2018 over allegations she failed to appear in court. In that discipline, Johnson was ordered to pay almost $3,500 in restitution to two clients, in addition to almost $1,600 in costs.
No discipline before the state bar prior to her public reprimand is listed on Johnson's state bar profile.