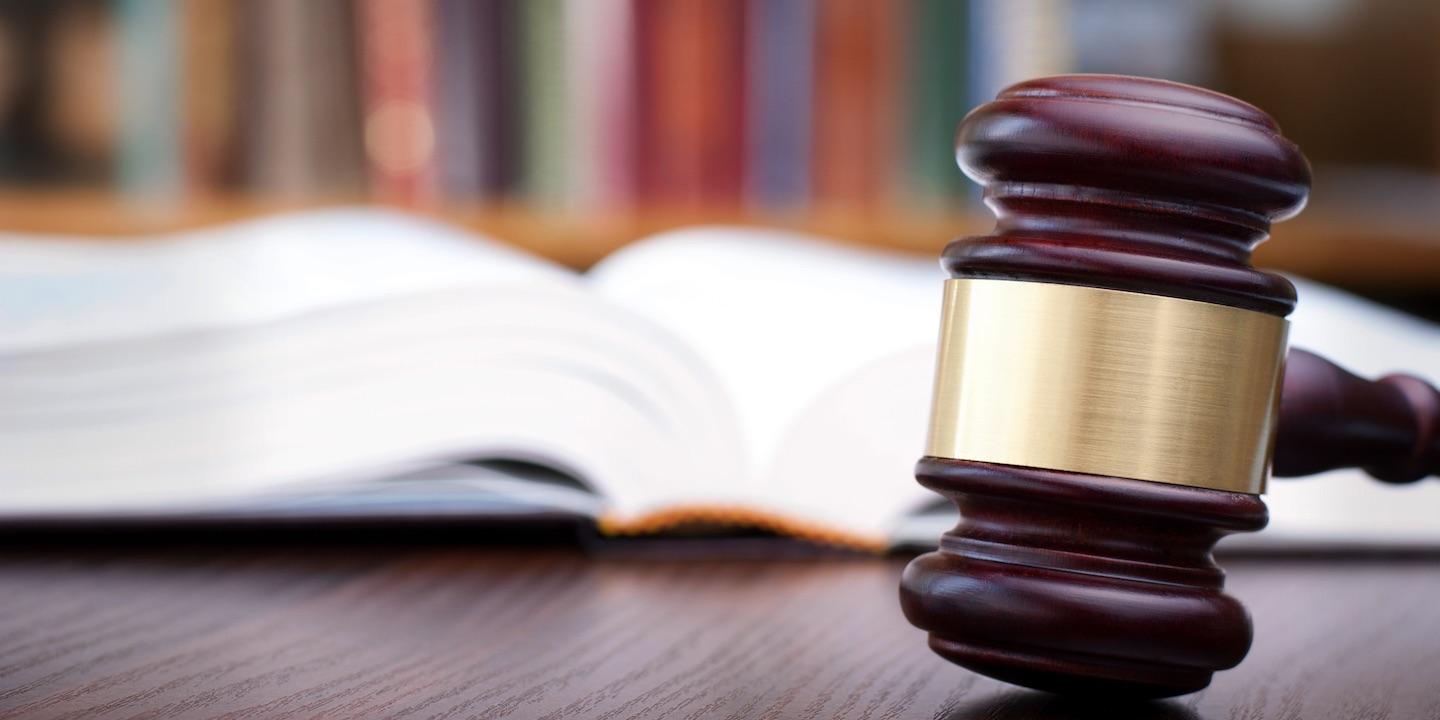 TALLAHASSEE – Suspended West Palm Beach attorney David Andrew Jaynes was suspended again following a Florida Supreme Court order regarding allegations he did not inform clients and other attorneys of his prior suspension, according to a recent announcement by The Florida Bar.
"Jaynes was held in contempt of the court's order dated Aug. 24, 2018, for failing to notify clients, opposing counsel and tribunals of his suspension," the state bar said in its May 30 announcement of the discipline and the Supreme Court's May 23 order.
The state Supreme Court issued its two-page order suspending Jaynes for three years as a sanction for having been found in contempt for not responding to an order to show cause. Jaynes already was suspended, which meant the court's order suspending him again was effective immediately.
Jaynes also was ordered to pay $1,250 in costs.
Florida court orders are not final until time to file a rehearing motion expires. Filing such a motion does not alter the effective date of Jaynes' suspension.
Jaynes was admitted to the bar in Florida on Nov. 5, 1982, according to his profile on the state bar website.
Conditions of Jaynes' prior suspension, handed down in August, also for contempt, included informing clients, opposing counsel and tribunals of his suspension and then providing to the state bar within 30 days a sworn affidavit listing the names and addresses of everyone he informed, according to the state bar's petition for contempt. Jaynes did not send the required affidavit and the state bar's petition followed.
The Supreme Court's August contempt order followed Jaynes' suspension in September of the previous year was handed down for failing to comply with a suspension handed down in March 2017.
The March 2017 suspension had been indefinite, pending his full, written response to a state bar inquiry.
In January, Jaynes was reciprocally disciplined by the Texas Supreme Court over orders handed down against him by the high court in Florida. Jaynes was already not authorized to practice law in that state due to an administrative suspension.
In a prior discipline in Florida, Jaynes was admonished in October 2014 after he admitted to minor misconduct following his conviction for misdemeanor domestic battery in New Orleans.