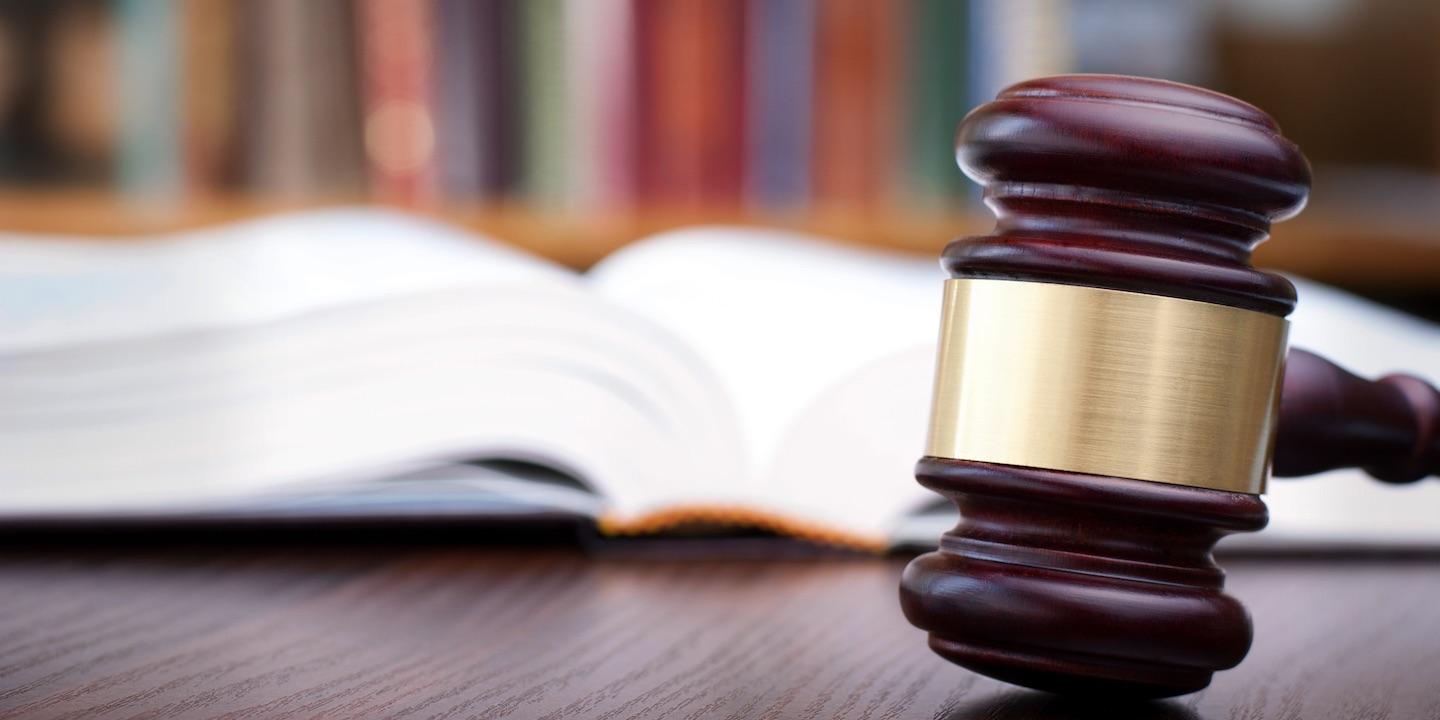 JACKSONVILLE — A federal court has thrown out what is the latest case in a string of lawsuits filed by a Florida man against Taylor Swift and her business due to the suit's "defects" and lack of cause of action.
According to the May 13 U.S. District Court for the Middle District of Florida filing, the court reviewed a motion by defendant TAS Rights Management LLC to dismiss an amended complaint and motion to declare the plaintiff Daniel James Silva a vexatious litigant.
Silva has accused Swift and TAS of violating his civil rights.
The case reviewed by the court was the fourth filed by Silva, who proceeded with the litigation pro se, against celebrity Taylor Swift and TAS Rights.
TAS argues that Silva's complaint failed to allege anything that supports personal jurisdiction, fails to state a claim and seeks relief that is "barred by law" and the "doctrine of res judicata."
The court agreed that Silva's amended complaint fails to state a claim and that his allegations do not "relate to the defendant." The court also concluded that Silva's efforts to claim conspiracy to violate his civil rights only due to TAS' filing of a motion to dismiss one of his earlier lawsuits also failed.
U.S. District Judge Timothy Corrigan stated that after a review of Silva's filings, even an amended complaint "would not cure the defects in this lawsuit."
Corrigan also stated the court was "prepared to go" as far as to agree with TAS' motion to declare Silva a vexatious litigant. The court found that despite some "harassing and threatening" communication it did not believe Silva's actions "escalated to the point" to bar him from filing further lawsuits.
Corrigan concluded that TAS' motion for dismissal would be granted with its motion to declare Silva a vexatious litigant denied.