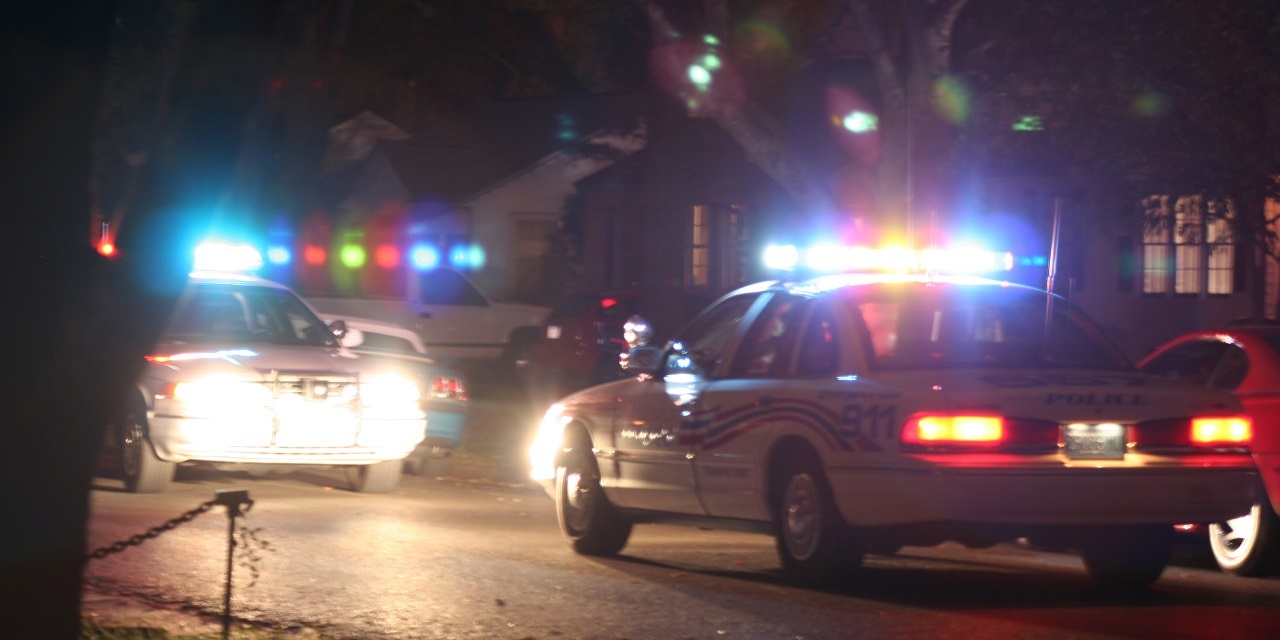 | MorgueFile - southernfried
TALLAHASSEE (Florida Record) – In Florida, it is not enough to be afraid that a former dating partner will be violent before a so-called "dating violence" restraining order may be granted, Florida's First District Court of Appea said in a recent opinion.
The person seeking such an order must show legally sufficient proof that harm is imminent, a three-judge panel said in a five-page decision issued May 13.
The judges reversed a Leon County Circuit Court judge's earlier injunction for protection against dating violence against a man who continued to contact his ex-girlfriend after their July 2018 breakup. The man allegedly texted his former girlfriend, called her, "left unpleasant voice messages" and contacted her on social media, according to the decision.

Florida First District Court of Appeal Judge Lori S. Rowe | 1dca.org
"We hold that the evidence offered by (the former girlfriend) is too conclusory and vague to support the issuance of an injunction for dating violence," the decision, written by Judge Lori S. Rowe, said. Judges Susan L. Kelsey and Ross L. Bilbrey concurred in the opinion.
The appellant, the former boyfriend, was represented by Trudy E. Innes Richardson of Trudy Innes Richardson, while the appellee, the former girlfriend, was represented by M.B. Adelson of the Law Offices of M.B. Adelson IV. Both law firms are located in Tallahassee.
The woman testified before the trial court that she tried to block her ex-boyfriend in text and on social media but he "persisted in his efforts to reach her," the decision said.
"One time, he showed up at her home unannounced and refused to leave until she threatened to call the police," the decision continued. "Based on (his) conduct, (she) sought an injunction against dating violence."
The woman also testified that her former boyfriend "never verbally threatened her in any of his communications, nor did he physically threaten her," but the woman "was worried that he might," the decision said.
The ex-boyfriend, who testified that "he wanted to understand the reason for the breakup," didn't contact the woman again after she sought the injunction.
However, he appealed the trial court's one-year injunction, "arguing that the injunction was not supported by competent, substantial evidence," the decision said. "He asserts that the evidence did not show that he and (the woman) were in a dating relationship or that (the woman) had an objectively reasonable fear of imminent harm from (him)."
In concurring with the appeals court majority decision, Bilbrey said he was writing "separately to point out that while the proof necessary to obtain an injunction against dating violence" under Florida law requires "imminent danger" for a would-be victim, "the prospect of a future act is not required to prove an injunction against repeat violence."
All of the relevant Florida statutes would have to be considered, Bilbrey wrote in his concurrence.
"Since all of these various injunctions for protection arise from statutes, the proof necessary under the applicable statute must be carefully considered in assessing whether a particular cause of action has been established," Bilbrey said.