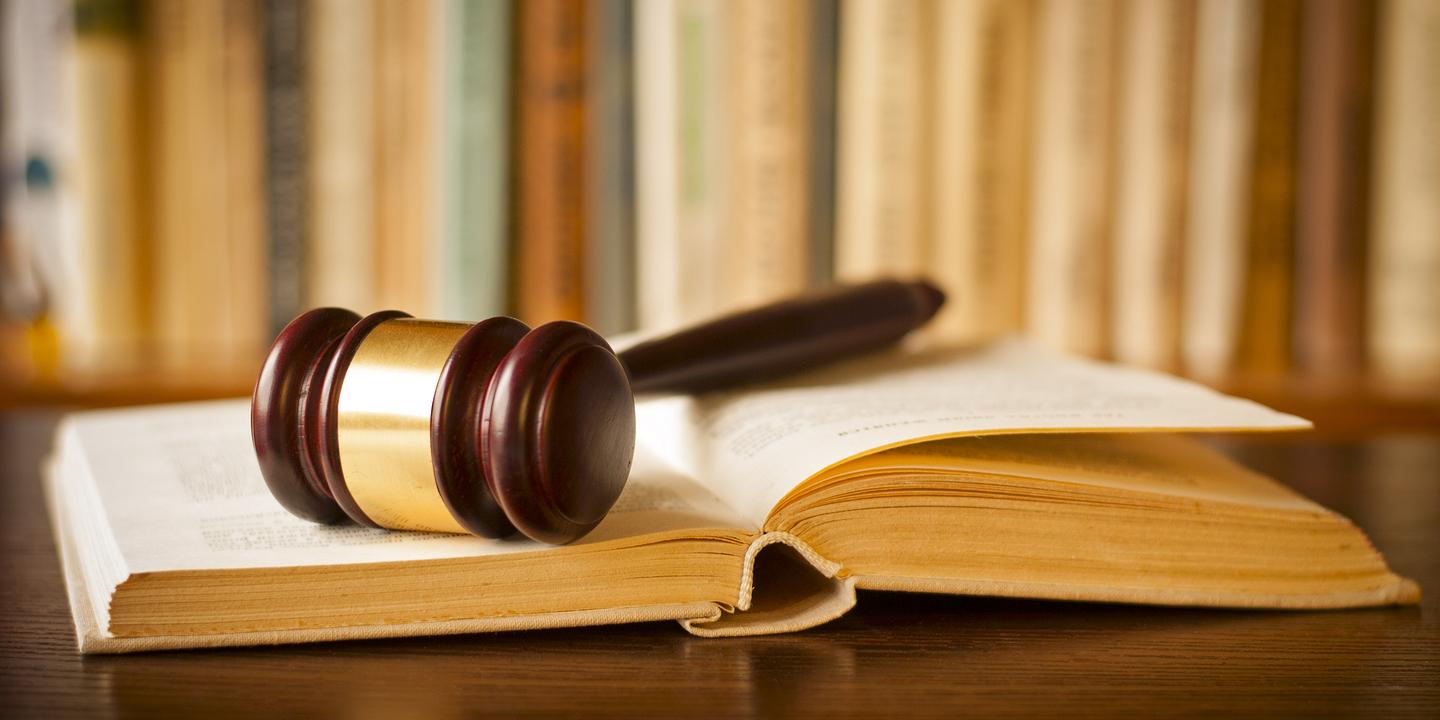 FORT MYERS— A federal judge has granted preliminary approval to a class action settlement to end a bill collection lawsuit against I.Q. Data International.
Michael Esposito, on behalf of himself and all others similarly situated, filed a complaint in 2018 in U.S. District Court of the Middle District of Florida Fort Myers Division against I.Q. Data International Inc. The judge said the parties have reached a settlement and requested preliminary approval of the settlement.
Esposito alleges he and others improperly received a so-called dunning letter from I.Q. Data International, demanding interest in connection with a SureDeposit tenant bond.
The judge said the class action is the best way to resolve the dispute, and asked the parties to provide notice to the settlement class by June 14.
Any member of the settlement class who wishes to be excluded will not be bound by the final approval order and judgment and they will not be entitled to relief under the settlement agreement or have rights to gain any relief by virtue of the settlement agreement.
The case has been heard by Senior U.S. District Judge John E. Steele.
U.S. District Court of the Middle District of Florida Fort Myers Division case number 2:18-CV-437